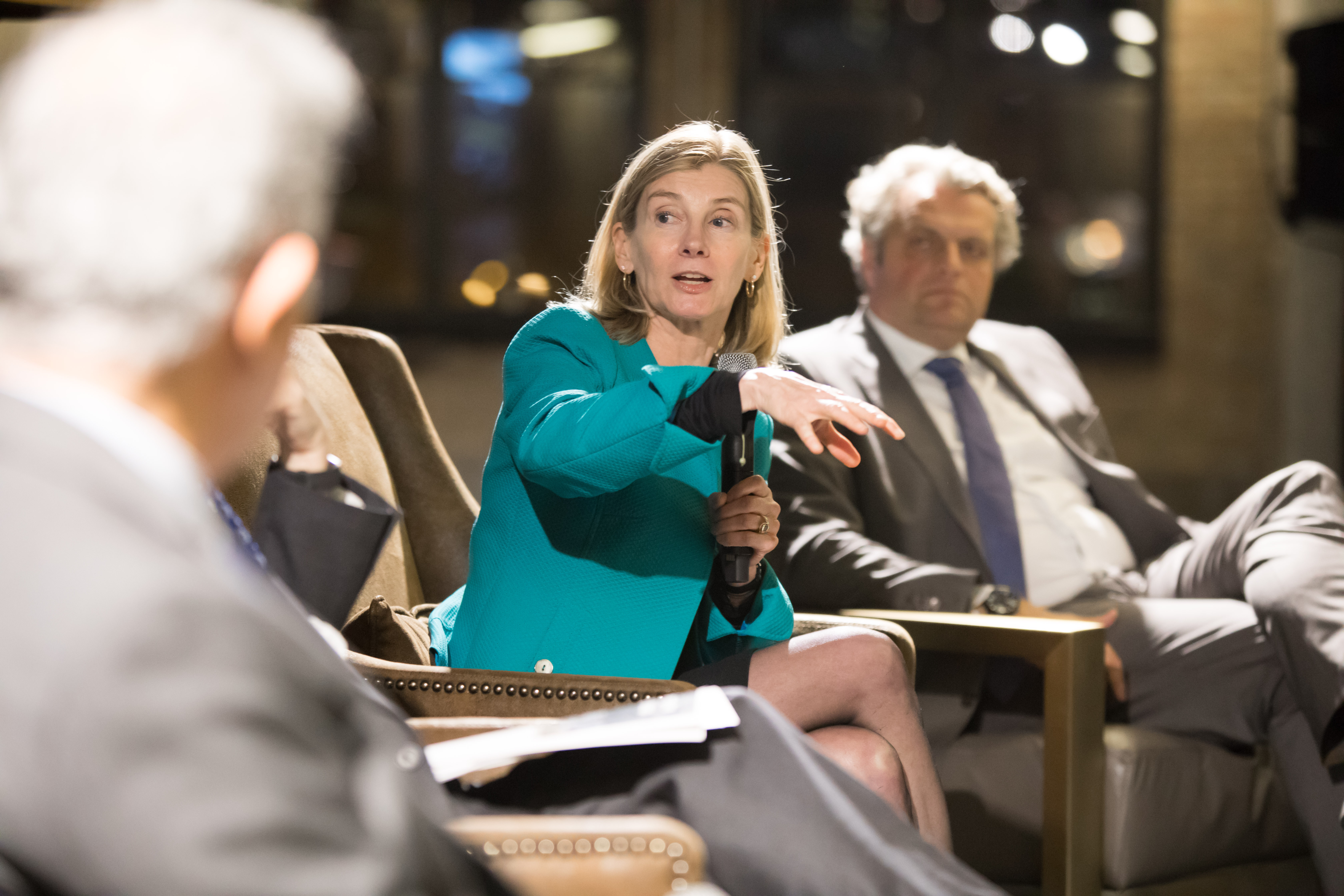 Nancy Lindborg speaks at 2018 Pearson Global Forum
President of the US Institute of Peace Nancy Lindborg speaks at the inaugural Pearson Global Forum held in Chicago in 2018.
Anne Ryan / The Pearson Institute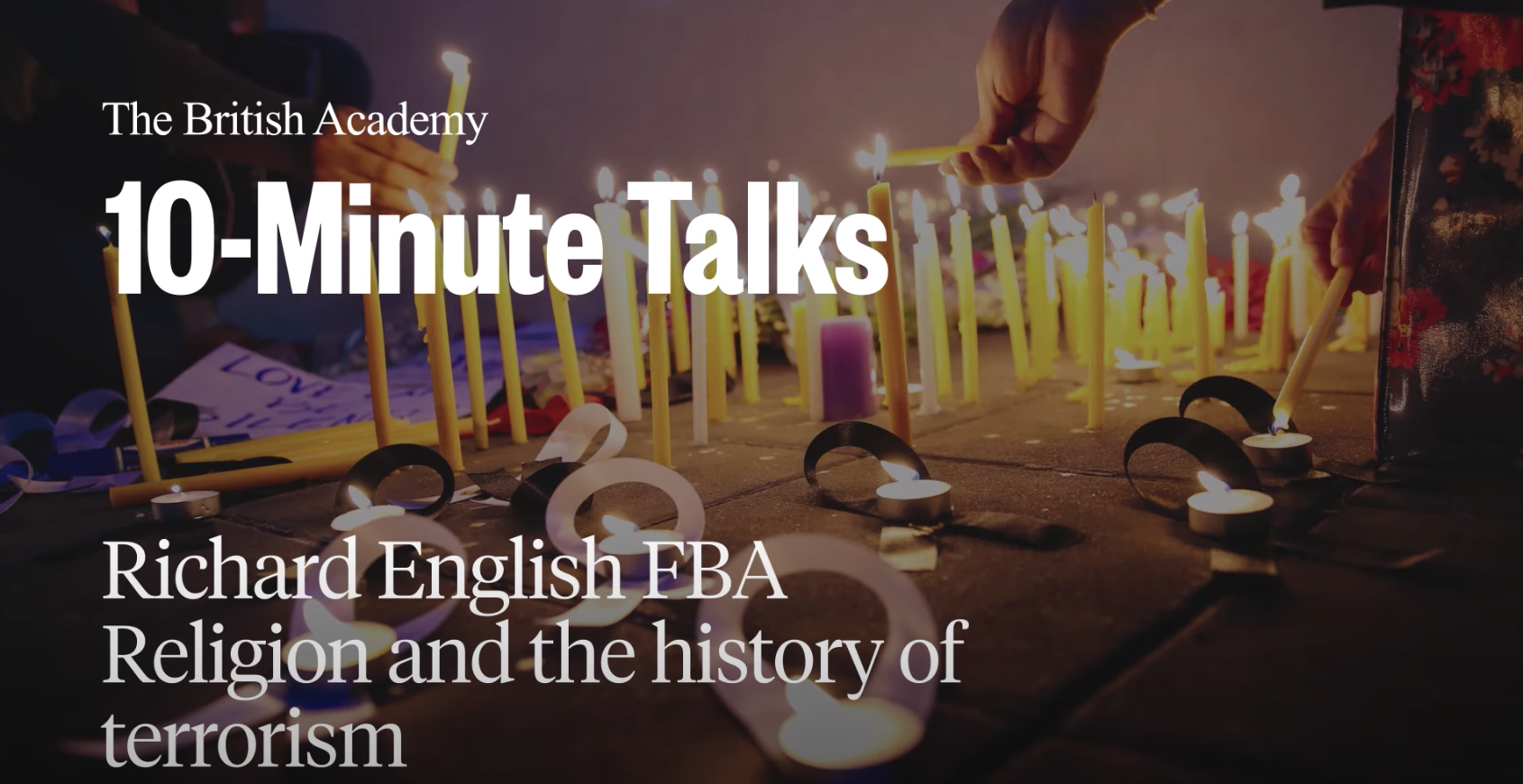 Religion and the history of terrorism
07.29.20
In this "10-Minute Talk" with the British Academy, Pearson Faculty Affiliate Richard English asks four questions about religion and terrorism: Should religion be seen as a cause for terroristic violence or a restraining influence upon it? Is religious terrorism an existential threat? Is religious terrorism something new? And should religion, in terms of its influence on terrorism, be seen as something which is a detachable part of that mixture?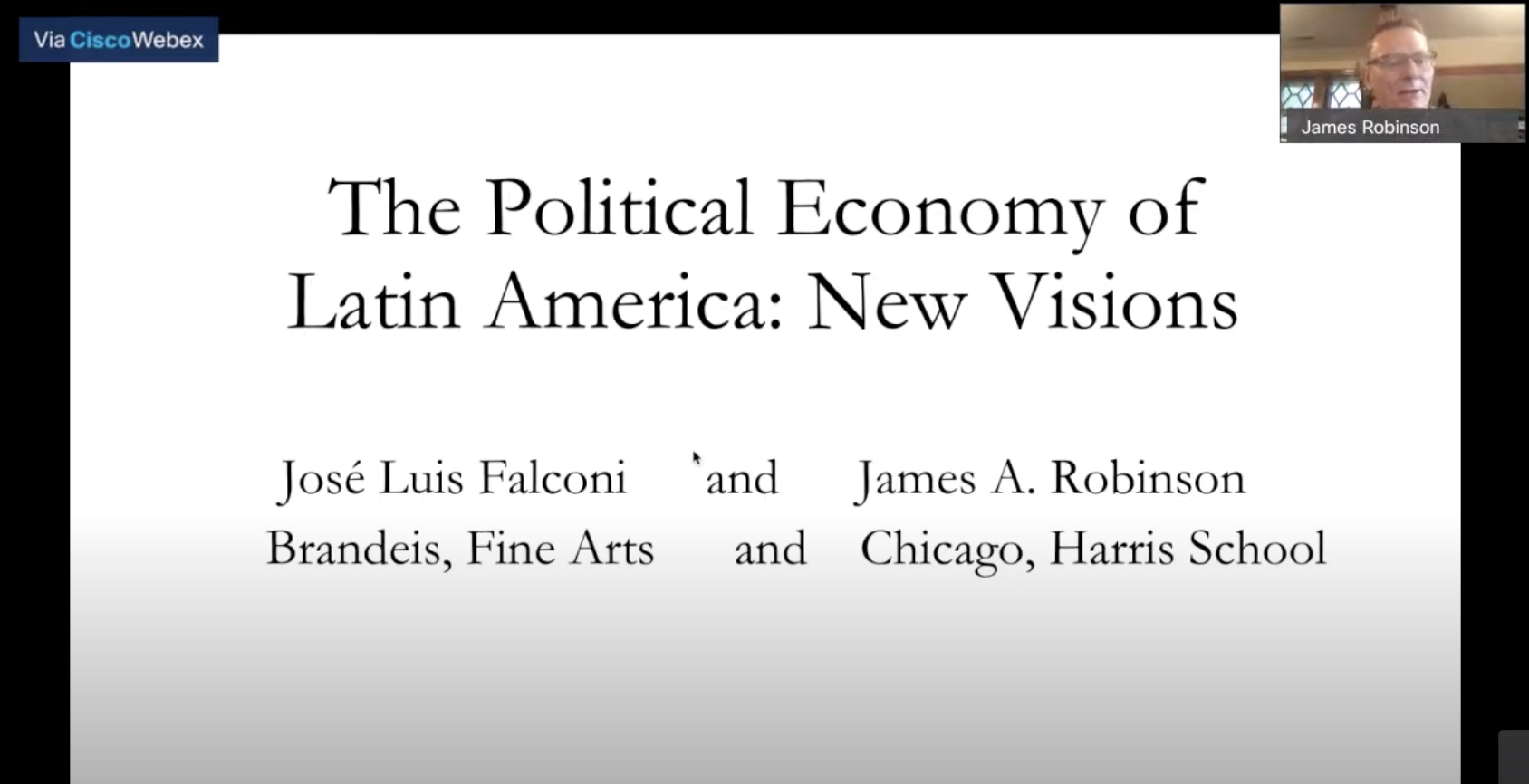 The Political Economy of Latin America: New Visions
06.22.20
James A. Robinson delivers the keynote lecture of the Latin American Network in Economic HistOry and Political Economy, LANE HOPE.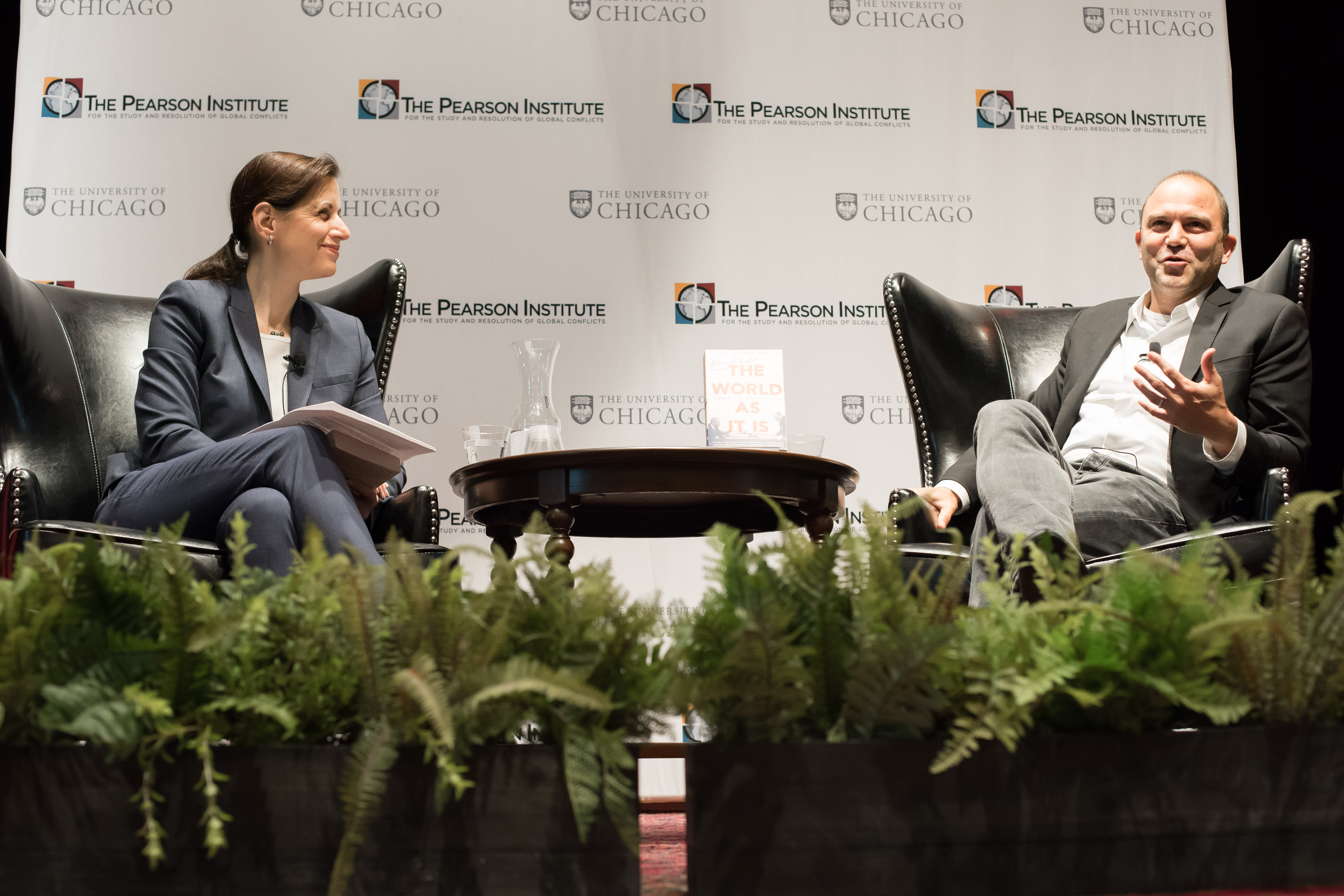 Pearson Institute Distinguished Speaker Series featuring Ben Rhodes
Dean of the Harris School of Public Policy Katherine Baicker moderates a discussion with Ben Rhodes, former deputy US National Security Advisor in a 2019 edition of The Pearson Institute's Distinguished Speaker Series.
Anne Ryan / The Pearson Institute