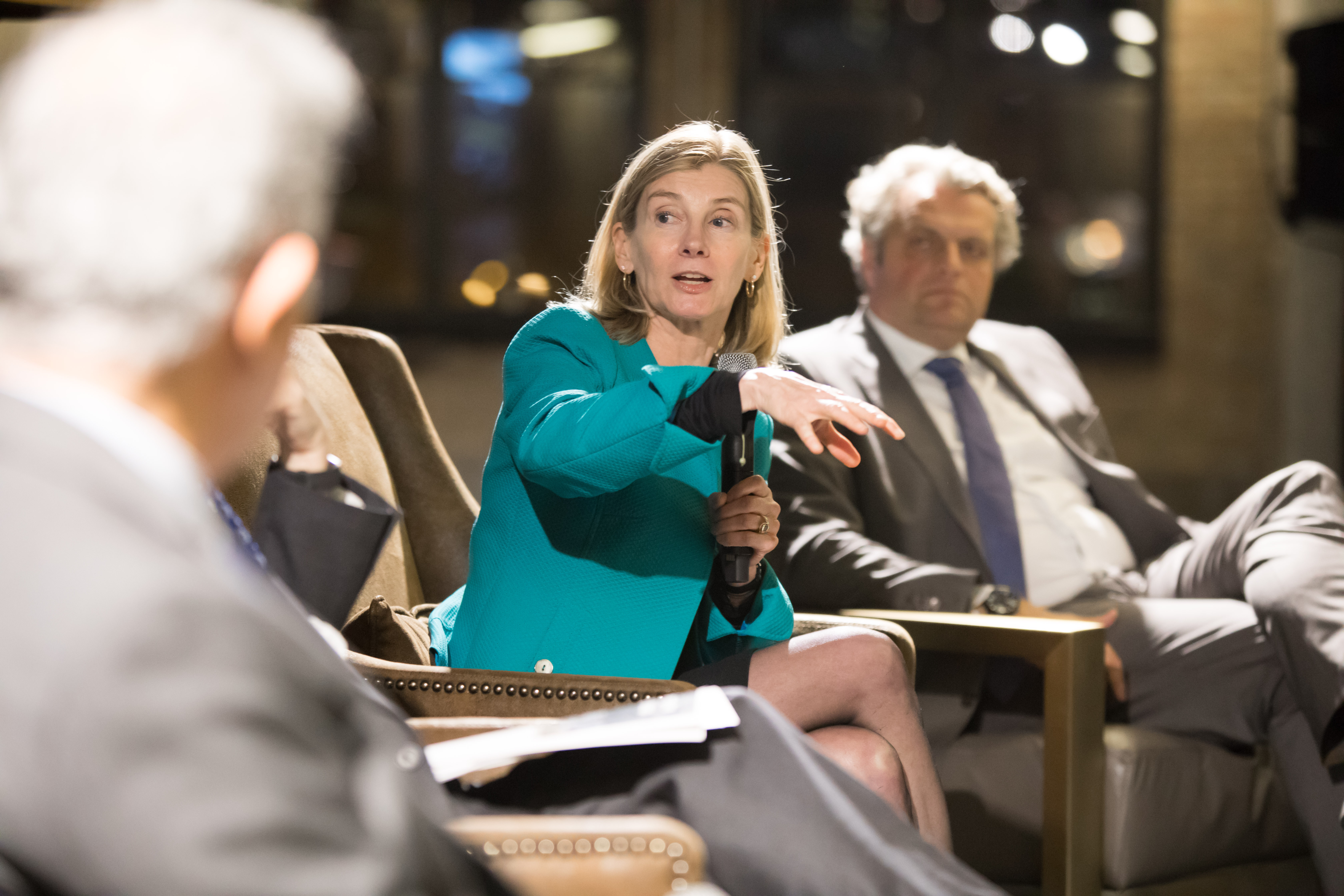 Nancy Lindborg speaks at 2018 Pearson Global Forum
President of the US Institute of Peace Nancy Lindborg speaks at the inaugural Pearson Global Forum held in Chicago in 2018.
Anne Ryan / The Pearson Institute
The Pearson Family Foundation gives $100 million to University of Chicago, creating institute to confront new era of global conflicts
About The Pearson Institute
About The Pearson Family
The Corridor of Liberty or the Road to Ruin?
11.21.19
Political and economic freedom has been a revolutionary development in society. Historically, states have either been too weak to protect individuals or too strong for people to protect themselves from authoritarianism. James Robinson joined the Chicago Council on Global Affairs to explain how liberty flourishes in some states but falls to totalitarianism in others.
Pearson Global Forum 2019 Highlights
11.18.19
Just weeks before the 30th anniversary of the fall of the Berlin wall, the second annual Pearson Global Forum was both a reflection on the prospects for change once envisioned, as well as a discussion of our current global reality. As the international community continues to deal with dozens of active conflicts, and the quickly shifting relationships between and among nations, it essential to look beyond existing walls – both symbolic and literal – and deconstruct conflict in order to find paths towards resolution, peace, and stability.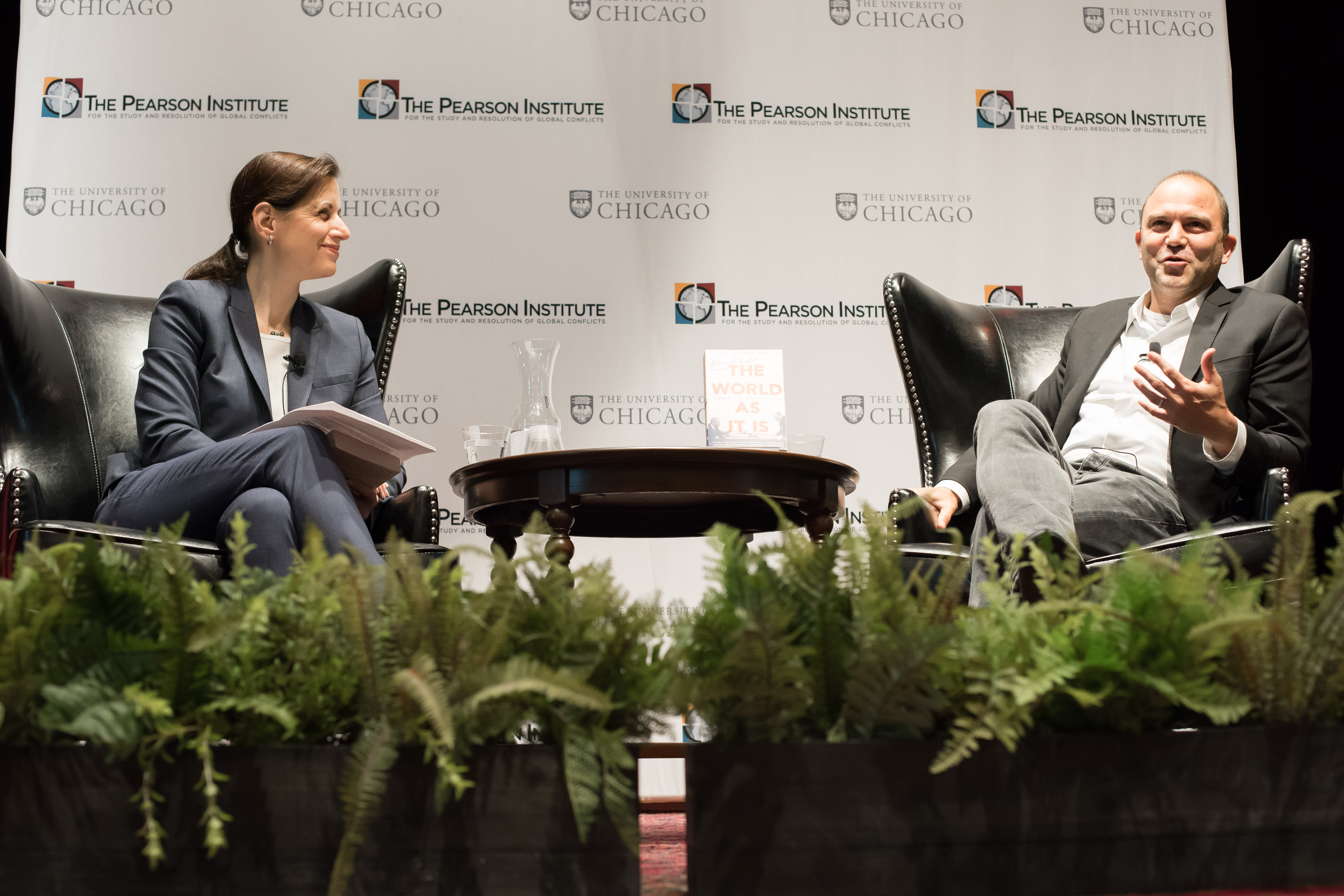 Pearson Institute Distinguished Speaker Series featuring Ben Rhodes
Dean of the Harris School of Public Policy Katherine Baicker moderates a discussion with Ben Rhodes, former deputy US National Security Advisor in a 2019 edition of The Pearson Institute's Distinguished Speaker Series.
Anne Ryan / The Pearson Institute