Roger Myerson
State-Building Lessons from the British Empire
After the frustration of recent state-building missions, we should ask why such interventions seemed less difficult in the era of colonial expansion. Before 1939, foreign statebuilding interventions were regularly managed by a decentralized team of plenipotentiary agents who specialized in fostering local political development. Since 1945, however, international assistance has generally worked with and through an officially recognized national government, implicitly supporting a centralization of power. This paper considers the corps of British colonial District Officers as a potential model for an international state-building agency, which could help to repair failed states that export violence and suffering.
Download Full Story (PDF)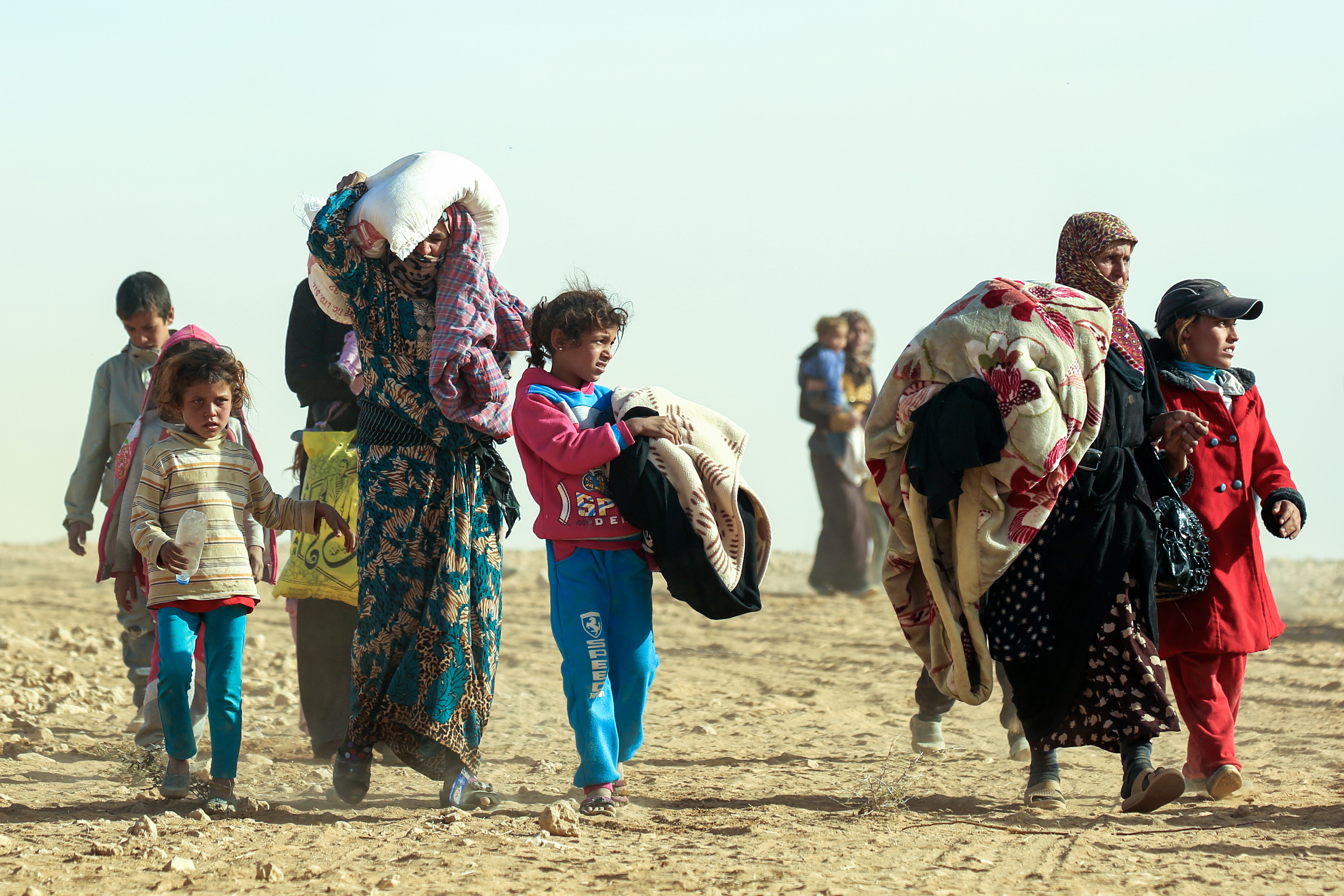 Syria Conflict Refugees
Syrian women and children travel from areas controlled by jihadists of the Islamic State (IS) group, en route to safety in areas held by by Kurdish-Arab Syrian Democratic Forces (SDF) alliance, on November 9, 2016, near the village of Mazraat Khaled, some 40 km away from the Islamic State group's (IS) de-facto capital of Raqa.
DELIL SOULEIMAN/AFP/Getty Images