The 2018
Pearson
Global
Forum
THE INAUGURAL PEARSON GLOBAL FORUM
THE INAUGURAL PEARSON GLOBAL FORUM
2018 Panel Topics
Causes of Conflict
This panel will address the causes of violent conflict through the collective experience of a group of people who've dedicated much of their life to reducing it. Perhaps there's no better insight into what causes conflict. What is the impact of such basic things as poverty reduction and development goals on conflict? How can these be made more effective drivers of peace? How has foreign aid influenced the propensity of countries to exit from conflict or slip back into it? How can the private sector and foreign direct investment influence conflict? And how successful have direct attempts to promote stabilization and institution building been in re-establishing social order and legitimate government in places where it has collapsed? An overarching question is what the role of the United States should be in trying to influence the social contracts of other nations in the world.
Consequences of Conflict
In 19th century European warfare, combatants wore brightly colored uniforms and fought along established battlelines while civilian onlookers stayed some distance away. Of course, this retrospective glance ignores how civilian populations were at times subjected to deprivation, degradation, rape and besiegement.  The Geneva Conventions and the Red Cross movement, founded after Henri Dunant witnessed the suffering of wounded soldiers left on the battlefield after the Battle of Solferino, were supposed to limit atrocities during wartime.  Today, International Humanitarian Law – or the Rules of War – are ignored in Syria where a government drops barrel bombs on its own people, the US is allied with the Saudi military even as the civilian casualties mount in Yemen and the Burmese military attacks Rohingya, killing some and sending hundreds of thousands to neighboring Bangladesh.
This panel will discuss the impact of current conflicts on civilians and steps taken in response.  Can the ICRC train militaries to respect International Humanitarian Law?  Do UN Peacekeepers do more harm than good when they import cholera to Haiti or fail to protect civilians in Rwanda, the Balkans or South Sudan?  What do aid workers mean when they discuss "protection" and protection programming? What are the best methods to protect civilians?  Are differentiated approaches needed to safeguard the welfare of women, children, the disabled, the elderly and LGBT civilians?  If a conflict victim flees across an international boundary, will he/she find safety as a refugee?   Can the victims of conflict recover to the point where families – and societies -- will again thrive?
Using Data to Address Conflict
This panel will explore recent innovations in the use of data to tackle pressing issues related to the onset of conflict and the resolution of armed hostilities. Technological innovations enable us to track human activity with unprecedented precision. Highly calibrated georeferencing tools were deployed with troops on combat missions in the most recent conflicts in Afghanistan and Iraq, enabling counterinsurgents to pinpoint exactly where and when combat engagements took place. Social media platforms allow us to track millions of public profiles in near real time. Very high-resolution satellite imagery is becoming rapidly accessible for academic and not-for-profit partners in war torn settings where social order has broken down, and other forms of administrative data are unreliable. These data, combined with breakthroughs in machine learning and predictive analytics, may enable policy-makers and practitioners to anticipate and thwart unrest before it emerges. Despite this promise, notable gaps remain unfilled in our understanding of how these new frontiers may lead us to draw biased or incomplete inferences about the links between social order, economic stability, and conflict. In this panel, we will describe the promises and pitfalls of using data to address conflict. Panelists will reflect on their prior experiences working with data in this context, helping audience members to grasp the stakes of applying rigorous techniques to understanding and addressing conflict in the age of big data. 
Local Politics and Reconciliation in Syria
The stability and accountability of a national political system can depend crucially on how power is distributed in local governments.  This session will consider the importance of local political agreements for stabilization and reconciliation, with a focus on the conflict in Syria.  The establishment of local councils and the constitution of local authority have been fundamental in the political strategies of all major parties in the Syrian Civil War.
Violent Extremism
Terrorism and political violence are among the worst consequences of the collapse of social order. They represent some of its most brutal symptoms, but they also reinforce and prolong the complex problems of legitimacy that lie at the root of social breakdown. Effective response to such violent extremism will require precise understanding of the central questions of definition, causation and consequences. Does our current conceptualization of violent extremism clarify or obscure political and social reality? Do we adequately understand the reasons behind different forms of political violence and instability, and their eruption in different forms, at different times and in varied settings? Have we honestly recognized the complex outcomes of violent extremism for different actors, locally and internationally? Only by honest analysis of the multiple causation of violent extremism will we be able to reduce its incidence, mitigate its worst effects, and sustain the greatest levels of legitimacy and stability for the twenty-first century.
The 2018 Pearson Global Forum
Friday, October 5, 2018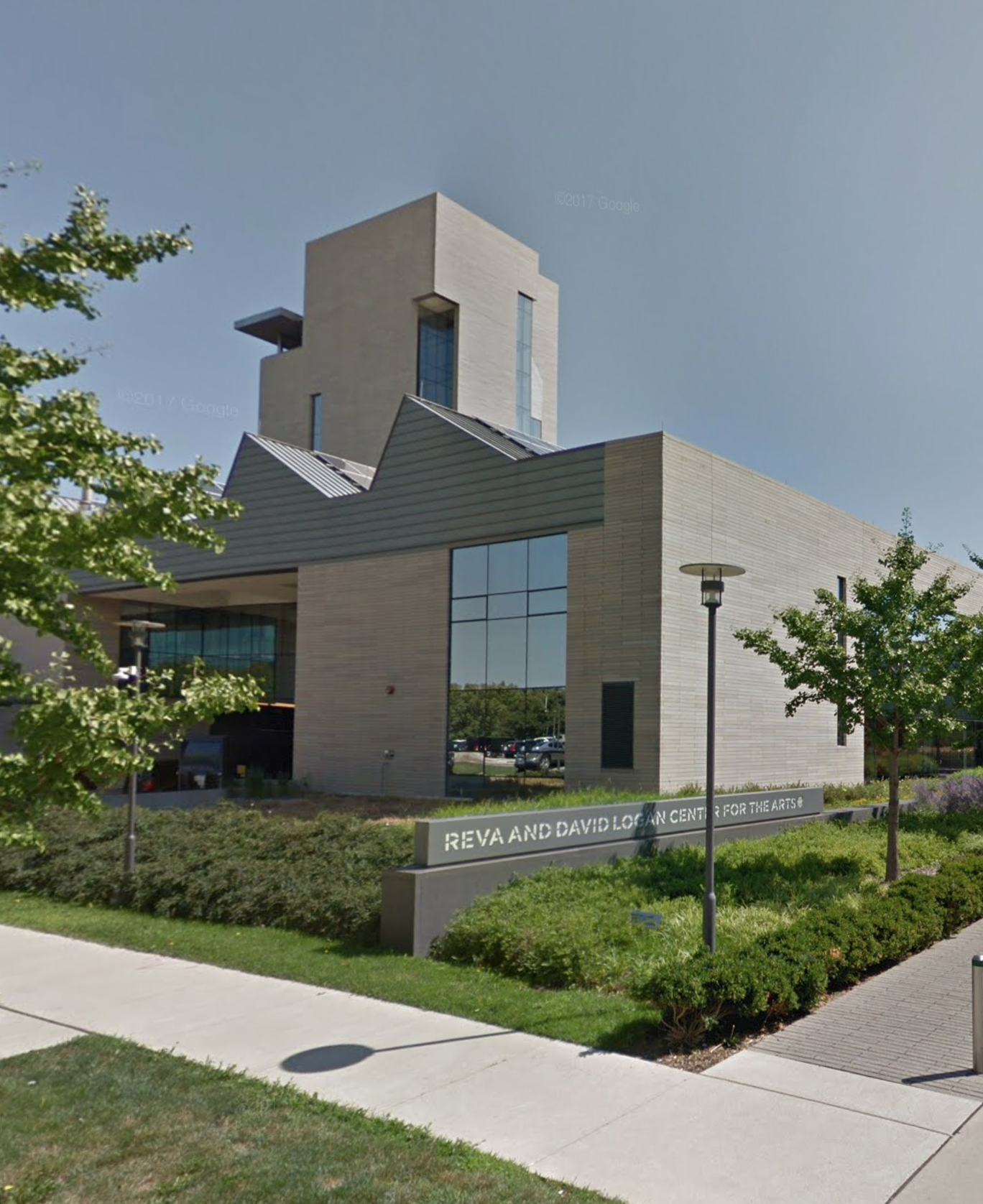 Reva and David Logan Center for the Arts
Performance Hall
University of Chicago
915 East 60th Street
Chicago, Illinois