Understanding Global Conflict
The Pearson Institute is galvanizing scholars and researchers across disciplines to study the origins, dynamics, and implications of global conflict. They are meeting increased demand for evidence-based insights that can help shape public policy. The following articles represent a diverse sample of current and recent research conducted by faculty and faculty affiliates of The Pearson Institute.
Author

Sort descending

Title
Year
Region
Menendez, Alicia S.
Accelerated Education Programs in Crisis and Conflict: Building Evidence and Learning
2016
Global
Myerson, Roger
Force and Restraint in Strategic Deterrence: A Game-Theorist's Perspective
2007
Global
Myerson, Roger
The autocrat's credibility problem and foundations of the constitutional state
2008
Global
Myerson, Roger
State-Building Lessons from the British Empire
2019
Western Europe, Africa
Myerson, Roger
The Strength of American Federal Democracy: Lessons for Global Development
2016
Global
Poast, Paul
Central Banks at War
2015
Global
Poast, Paul
Can Issue Linkage Improve Treaty Credibility? Buffer State Alliances as a "Hard Case"
2013
Global
Poast, Paul
Lincoln's Gamble: Fear of Intervention and the Onset of the American Civil War
2015
United States
Poast, Paul
How International Organizations Support Democratization: Preventing Authoritarian Reversals or Promoting Consolidation?
2015
Global
Robinson, James
The Perils of Top-down State-Building
2016
South America
Robinson, James
The Political Agenda Effect and State Centralization
2016
Global
Robinson, James
Paths to Inclusive Political Institutions
2016
Global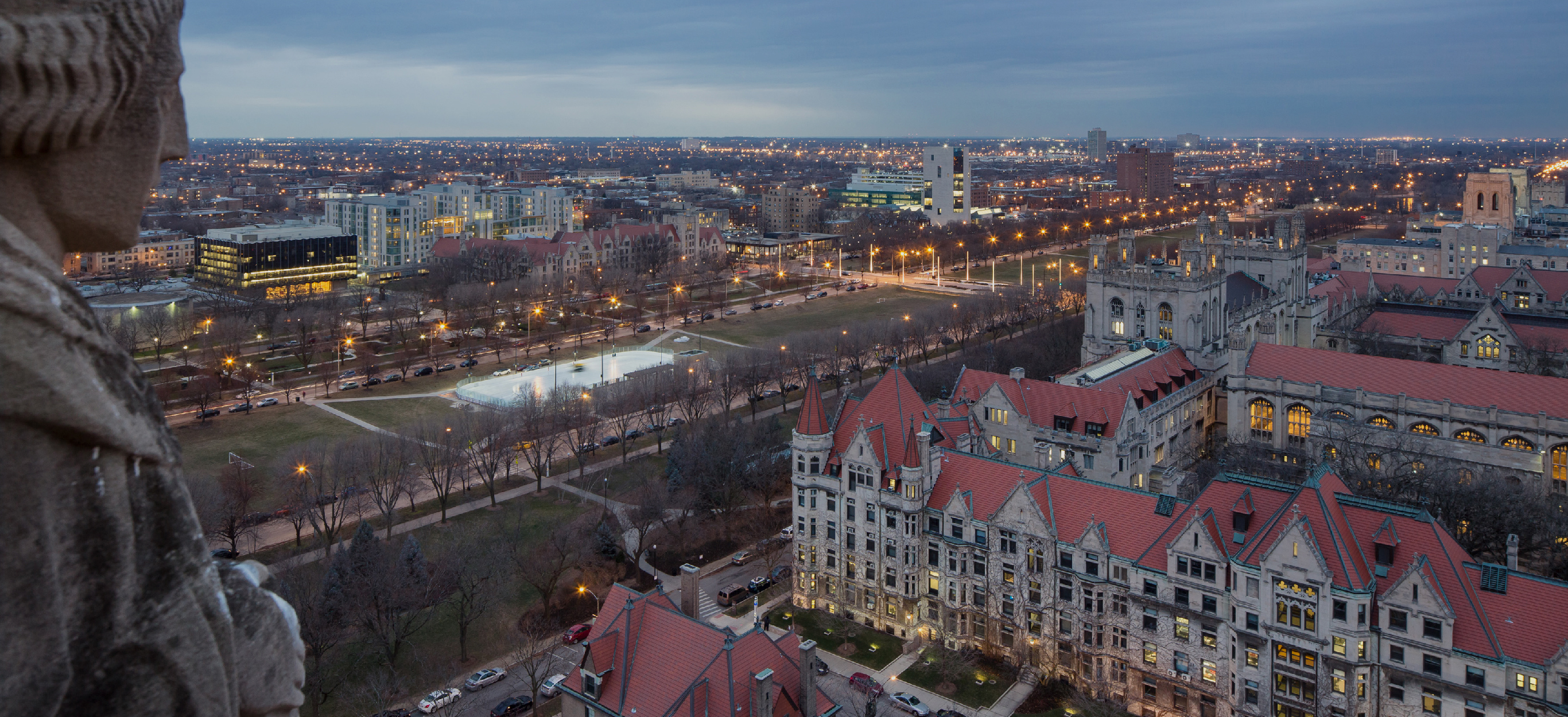 The University of Chicago
The Pearson Institute is located on the University of Chicago campus in the Hyde Park neighborhood of Chicago, IL.