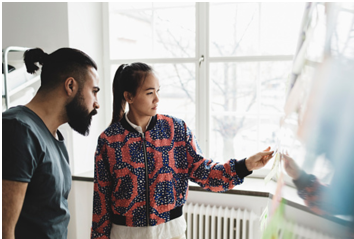 Businesswoman showing male colleague adhesive note on whiteboard in office
Businesswoman showing male colleague adhesive note on whiteboard in office.
Maskot/Getty Images
Past Courses
Harris Public Policy has offered the following courses as part of The Pearson Institute's academic programming. These courses create an intellectual context for conflict study and introduce students to new tools and methodologies.
Fiscal Policy Issues in Latin America
Focusing on Latin America, this course is about economic policymaking in practice and is taught by Ximena Cadena, a visiting lecturer. One overarching theme of this course is why, in spite of a widespread understanding of a desirable course of action, are policies not optimal in design? Exploring the various obstacles to effective fiscal and social policymaking, such as issues of political economy, lack of resources, and intergovernmental coordination, students will draw from the macroeconomic and political economy literature as well as Cadena's firsthand experience in Colombia. This course is for master's students.
Poverty and Economic Development
Led by Alicia Menendez, this course focuses on the microeconomic fundamentals of economic development. By drawing on empirical evidence from developing economies and literature from the fields of development economics, education, and public health, students will study the causes of poverty and underdevelopment, poverty measurement issues, and policies to improve well-being. Students will concentrate on such topics as nutrition and health, education, labor markets, intra-household allocation of resources, and foreign aid. This course is for master's students.
Violence in the Early Years
This course will address issues related to children's exposure to violence and is taught by Anjali Adukia. Relevant topics include, but are not limited to, the history of violence against children; violence in the home; the impacts of violence on biology; interpersonal violence; sexual abuse; children's literature; school-related violence; structural violence as it pertains to race, sex, and sexual orientation; and other policy-relevant issues related to violence in children's lives. Through an interdisciplinary literature, students will analyze policies and reforms, review relevant research on each topic, and examine implications of the findings to policy and practice. This course is open to both master's and undergraduate students.
Education in Developing Contexts
This course, taught by Anjali Adukia, explores policy issues related to education in developing contexts. It draws mainly on literature from development economics. Students will analyze education policies and reforms, linking relevant research findings to policy and practice. Topics include discrimination and inclusion in education, factors that influence educational decisions, provision of basic needs in schools, teacher pay and incentives, school choice, early childhood education, and education in emergency settings. Through this exploration, students will learn to draw upon causal economic evidence when designing policy to improve educational outcomes in developing contexts. This course is open to master's students.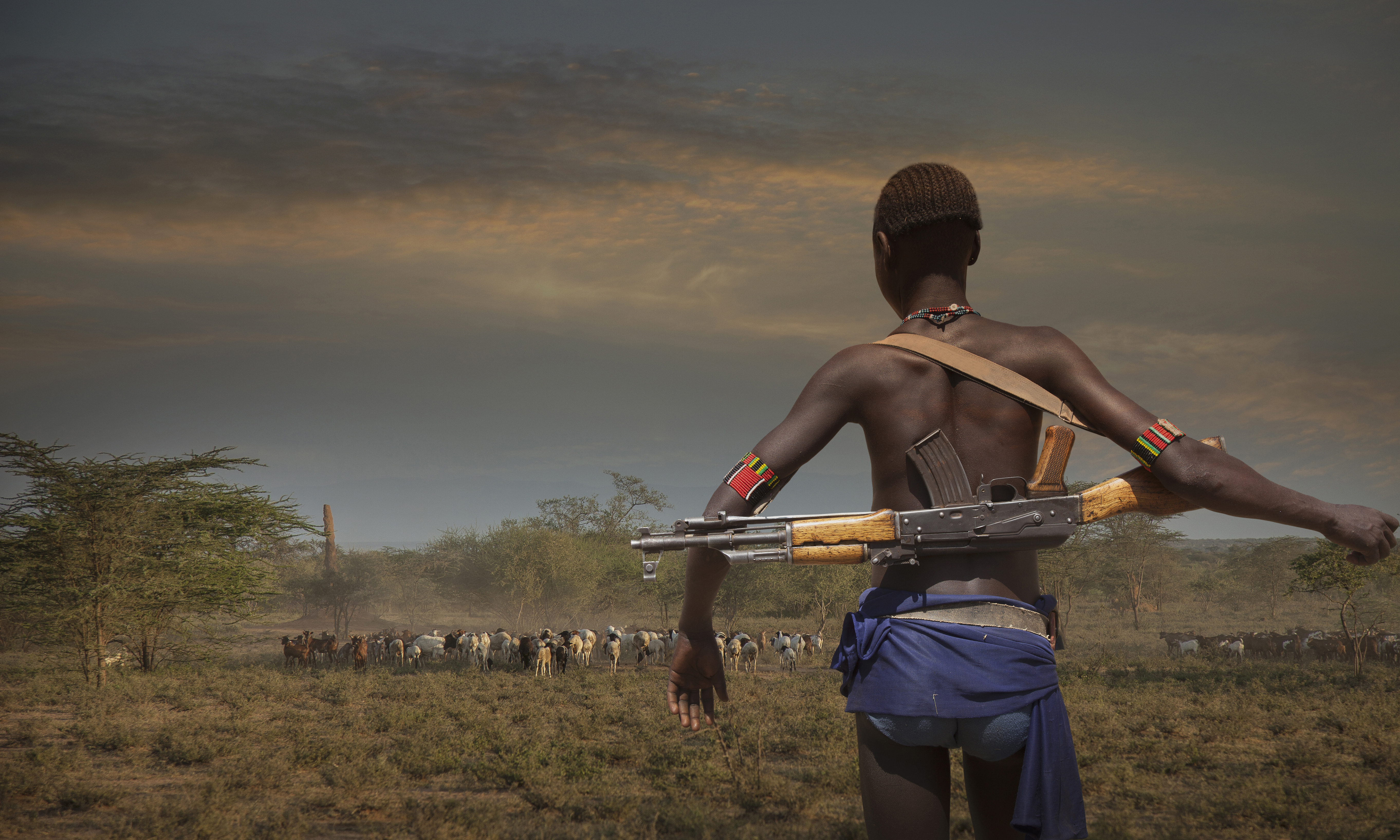 Black soldier carrying gun in open field
Black soldier carrying gun in open field.
AC Productions/Getty Images