Understanding Global Conflict
The Pearson Institute galvanizes scholars and researchers across disciplines to study the origins, dynamics, and implications of global conflict.
Author
Title

Sort descending

Year
Region
Benedict, Kennette
A Nuclear Policy for All
2019
Global
Robinson, James A.
Africa's Latent Assets
2021
Africa
Poast, Paul
Can Issue Linkage Improve Treaty Credibility? Buffer State Alliances as a "Hard Case"
2013
Global
Richardson, Sophie
China's Influence on the Global Human Rights System
2020
China
Wright, Austin L.
Civilian Abuse and Wartime Informing
2017
Afghanistan
Fetzer, Thiemo
Cohesive Institutions and Political Violence
2018
Nigeria
Ginsburg, Tom
Constitute Project
2021
Global
Ginsburg, Tom
Constitutional Knowledge
2018
Global
Annan, Jeannie
Controlled Trial of Psychotherapy for Congolese Survivors of Sexual Violence
2013
DRC
Lessing, Benjamin
Counterproductive Punishment: How Prison Gangs Undermine State Authority
2016
The Americas
Martinez, Luis
Dictatorship, Higher Education and Social Mobility
2021
Chile
Wolfe, Rebecca J.
Does Peacebuilding Work in the Midst of Conflict?
2019
Nigeria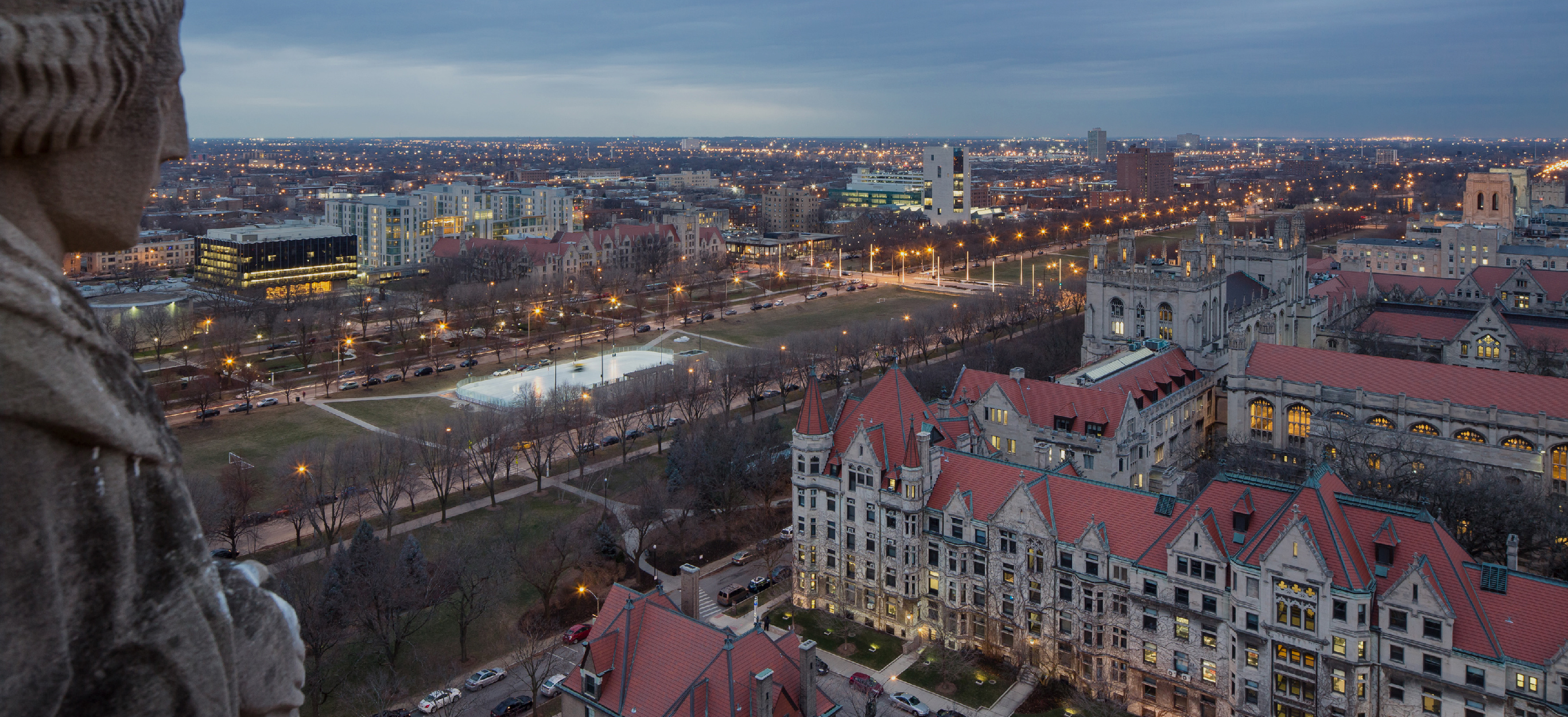 The University of Chicago
The Pearson Institute is located on the University of Chicago campus in the Hyde Park neighborhood of Chicago, IL.