Understanding Global Conflict
The Pearson Institute galvanizes scholars and researchers across disciplines to study the origins, dynamics, and implications of global conflict, meeting the increased demand for evidence-based insights that can help shape public policy. The following articles represent a diverse sample of research conducted by faculty, faculty affiliates, and associates of The Pearson Institute.
Author
Title

Sort descending

Year
Region
Benedict, Kennette
A Nuclear Policy for All
2019
United States
Menendez, Alicia S.
Accelerated Education Programs in Crisis and Conflict: Building Evidence and Learning
2016
Global
Ginsburg, Tom
An Economic Interpretation of the Pashtunwali
2011
Southern Asia
Wright, Austin L.
Border Walls and the Economics of Crime
2017
Middle East
Lessing, Benjamin
Bribes and Bullets
2016
Central America, South America
Wolfe, Rebecca J.
Can Economic Interventions Reduce Violence?
2018
Southern Asia
Blattman, Christopher
Can Employment Reduce Lawlessness and Rebellion?
2015
Sub-Saharan Africa
Poast, Paul
Can Issue Linkage Improve Treaty Credibility? Buffer State Alliances as a "Hard Case"
2013
Global
Poast, Paul
Central Banks at War
2015
Global
Ginsburg, Tom
Chaining the Dog of War: Comparative Data
2014
Global
Annan, Jeannie
Civil War, Reintegration, and Gender in Northern Uganda
2011
East Africa
Wright, Austin L.
Civilian Abuse and Wartime Informing
2017
Middle East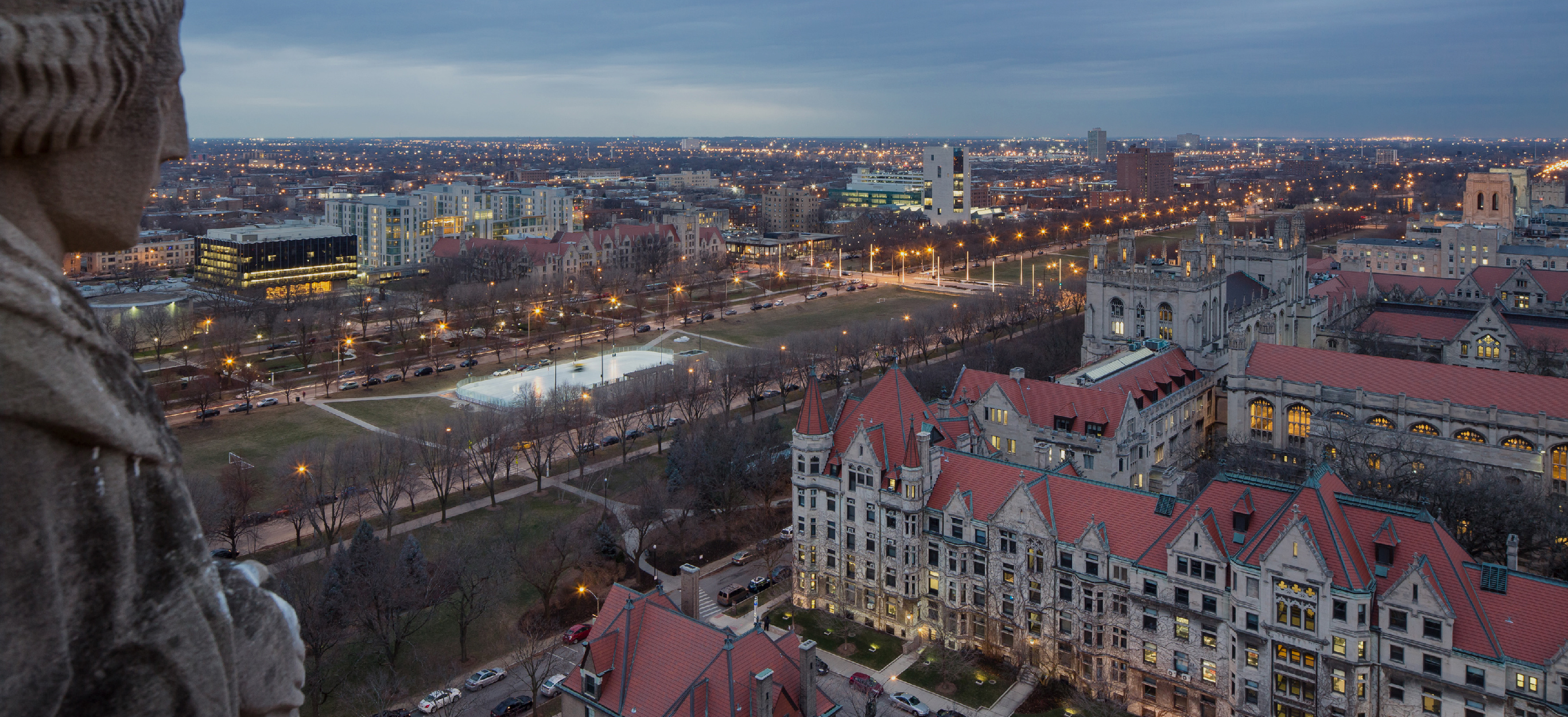 The University of Chicago
The Pearson Institute is located on the University of Chicago campus in the Hyde Park neighborhood of Chicago, IL.