Understanding Global Conflict
The Pearson Institute galvanizes scholars and researchers across disciplines to study the origins, dynamics, and implications of global conflict, meeting the increased demand for evidence-based insights that can help shape public policy. The following articles represent a diverse sample of research conducted by faculty, faculty affiliates, and associates of The Pearson Institute.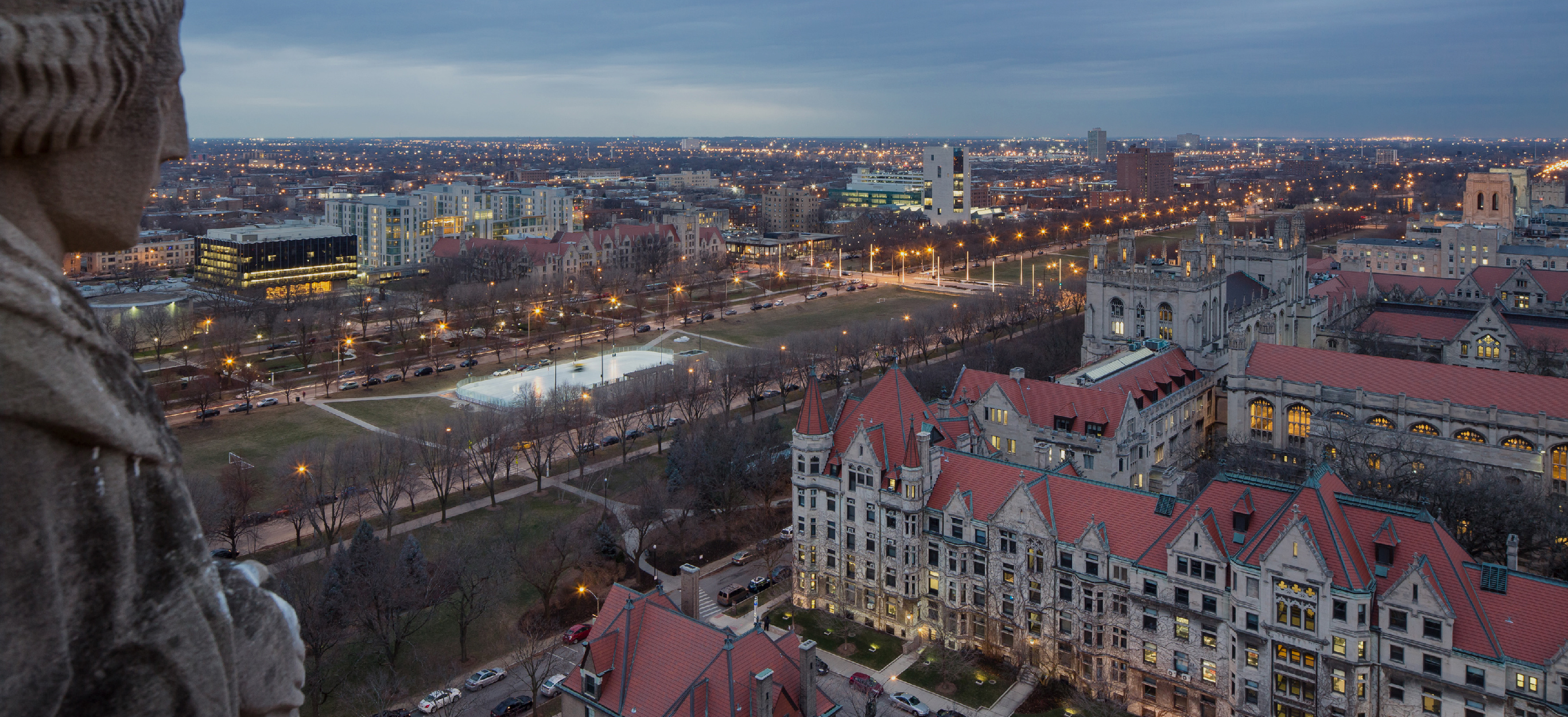 The University of Chicago
The Pearson Institute is located on the University of Chicago campus in the Hyde Park neighborhood of Chicago, IL.