Incentives and "false positives"
To test the efficacy of this top-down strategy, Robinson and his coauthors used leaked data about the introduction of the incentive schemes on the extent of extrajudicial murders of civilians by the army from the Colombian nonprofit Centre for Investigation and Popular Education/Programme for Peace. When they overlaid and charted this data, they saw a clear relationship between incentive programs and "false positives," defined as killing civilians and pretending they are combatants. What's more, they found a higher number of false positives in municipalities where judicial systems were initially weaker, and the actual weakening of local judicial systems during the incentive period. Even worse, in these very same places guerrillas subsequently became stronger, probably because the "false positives" helped to delegitimize the state.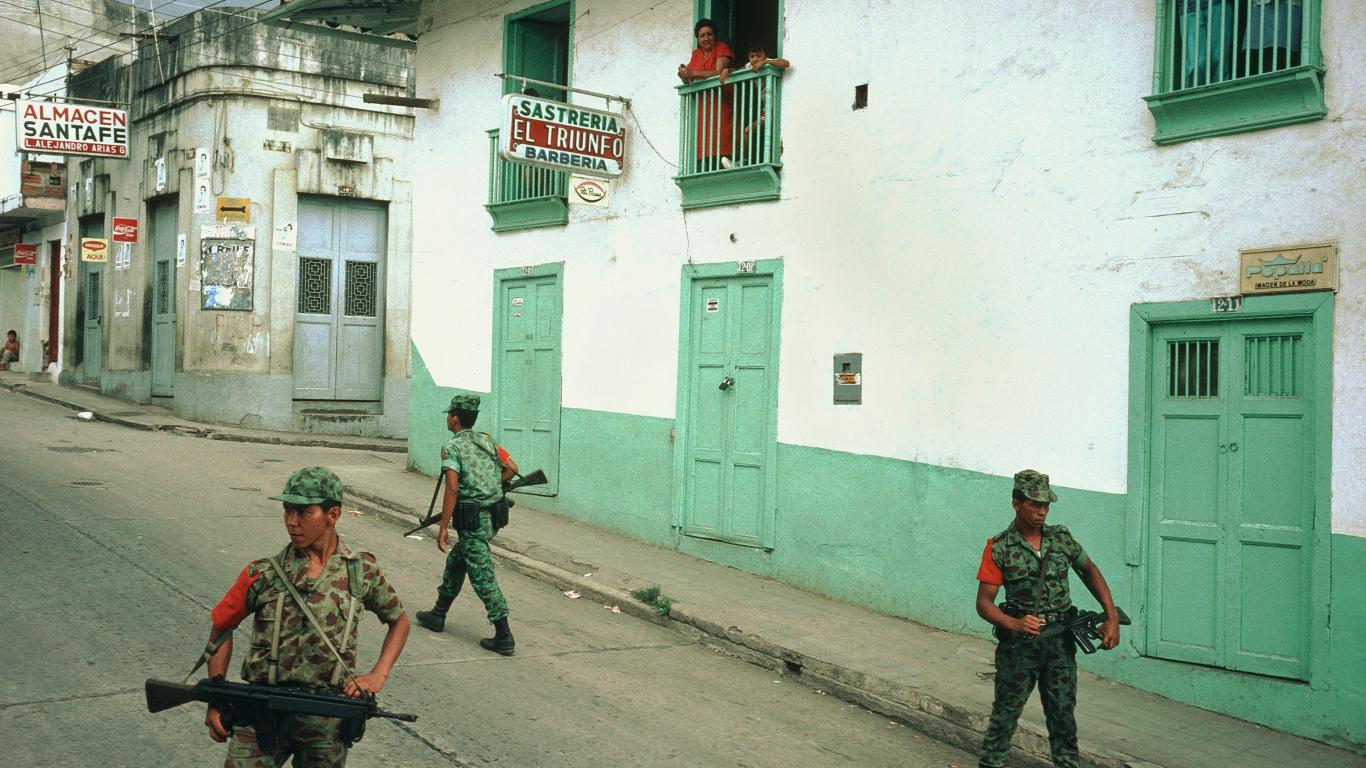 Unintended consequences
These results reveal the unintended consequences of traditional "top-down" approaches to state building. These findings also help explain why similar attempts in Somalia, Afghanistan, and Iraq all appear to have backfired in recent decades. They suggest that governments must pay close attention to other factors that contribute to strong states, including building accompanying institutions and building support from the local population.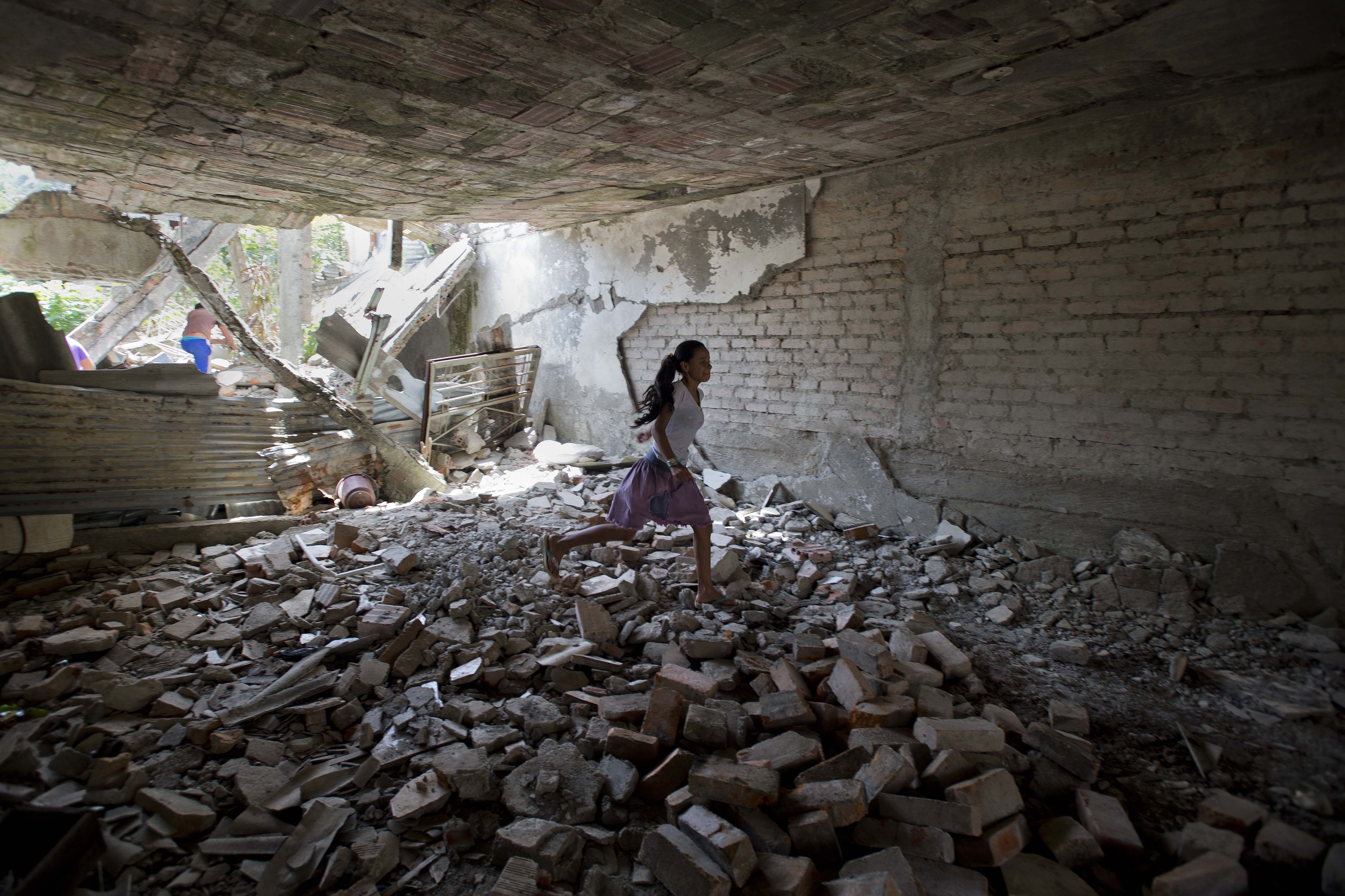 FARC Attacks Police.
ARGELIA, COLOMBIA - June 26, 2015: A girl runs inside a house destroyed in the past by the Revolutionary Armed Forces of Colombia (FARC) in attacks against the police in El Mango, a rural area in the municipality of Argelia, department of Cauca, Colombia. Earlier that week, residents of El Mango forced the police to leave the area for fear of new attacks by the FARC, though a day later the commander of the National Police, generalRodolfo Palomino, informed that the police were back in the village.
GETTY IMAGES / Luis Robayov