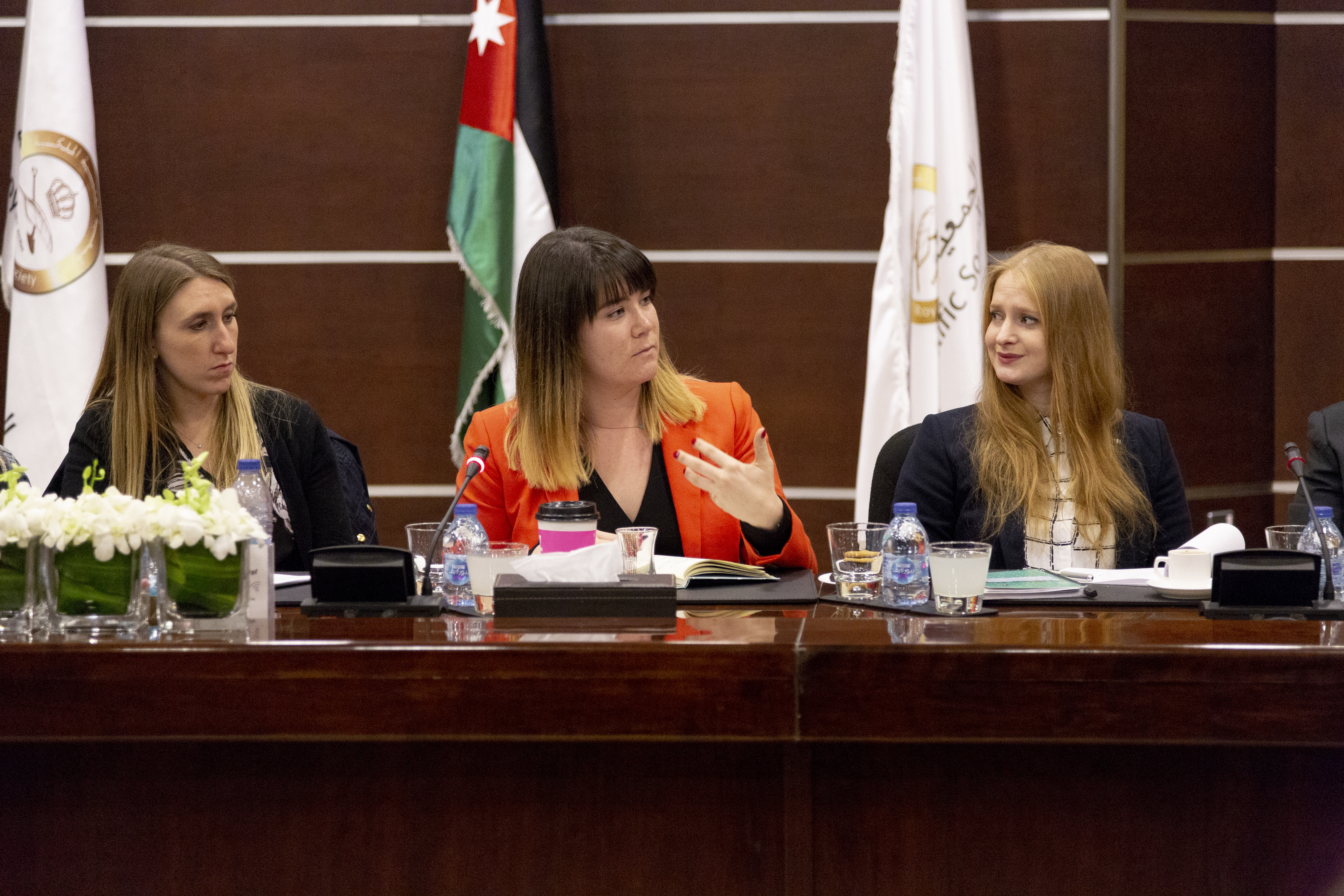 International Conflict Seminar | Jordan
Harris Public Policy students attend a roundtable discussion with Prince Muhammad bin Talal of Jordan as part of The Pearson Institute's International Conflict Seminar in Jordan in 2018.
Ramin Kohanteb / The Pearson Institute
Prepared to Lead
Employers today have high expectations of public policy professionals. They value quantitative skills and analytical, data-driven thinking. They expect practitioners to know how to engage with technology both in terms of programming and coding, as well as database mining, text mining, and machine learning. They also demand the ability to identify problems, know what to do next, and get things done. 
At The Pearson Institute and Harris Public Policy, students receive the professional training they need to work at the forefront of research and policymaking, and make decisions with consequences. They learn to ask relevant and precise questions, structure experiments and collect, synthesize, and articulate data. They also learn the many demands of quantitative analysis and on-the-ground fieldwork. Students graduate ready to lead successful careers across sectors, throughout the United States and around the globe. They can become academics, economists and research specialists, policy advisors, program officers, government officers, and more. 
The Career Development Office provides resources to help students and alumni refine their professional skills and search for career opportunities, including:
Employer information sessions
Employment database
Individual career counseling
On-campus recruiting events
Professional development workshops
Internships and funding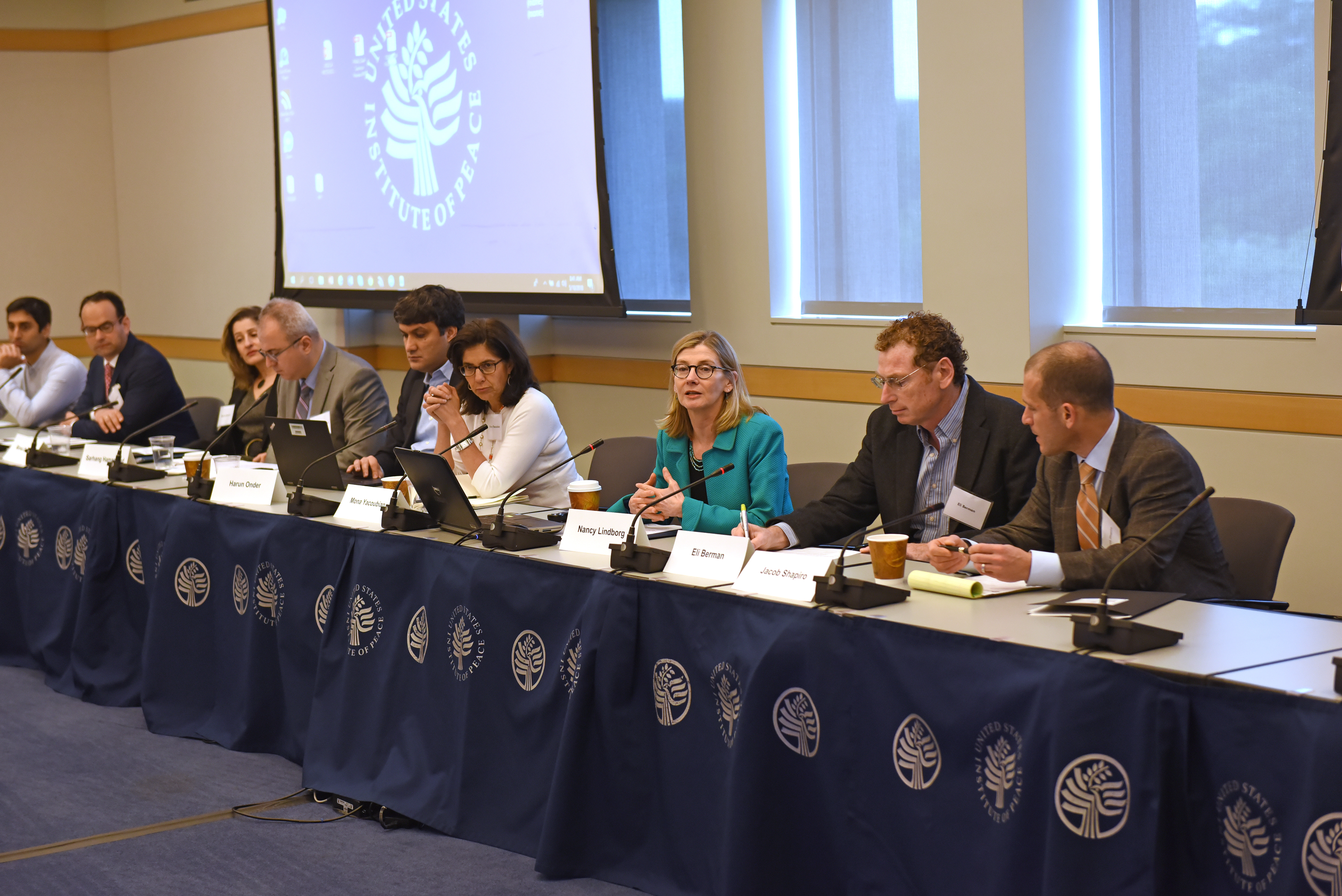 Empirical Studies of Conflict Project
Scholars and practitioners engage at the 2018 meeting of the Empirical Studies of Conflict project, sponsored by The Pearson Institute and hosted by the US Institute of Peace.