Past Events
Each year The Pearson Institute hosts a variety of lectures, workshops and seminars that explore specific topics, bring constituents together and create opportunities for scholars to receive valuable peer commentary on their current work. Unless noted otherwise, all events are held on the University of Chicago campus.
Lunch and Learn featuring Jake Shapiro
Lunch and Learn featuring Maliha Chishti
Welcoming the Refugees: Lessons of the European Crisis from a French Perspective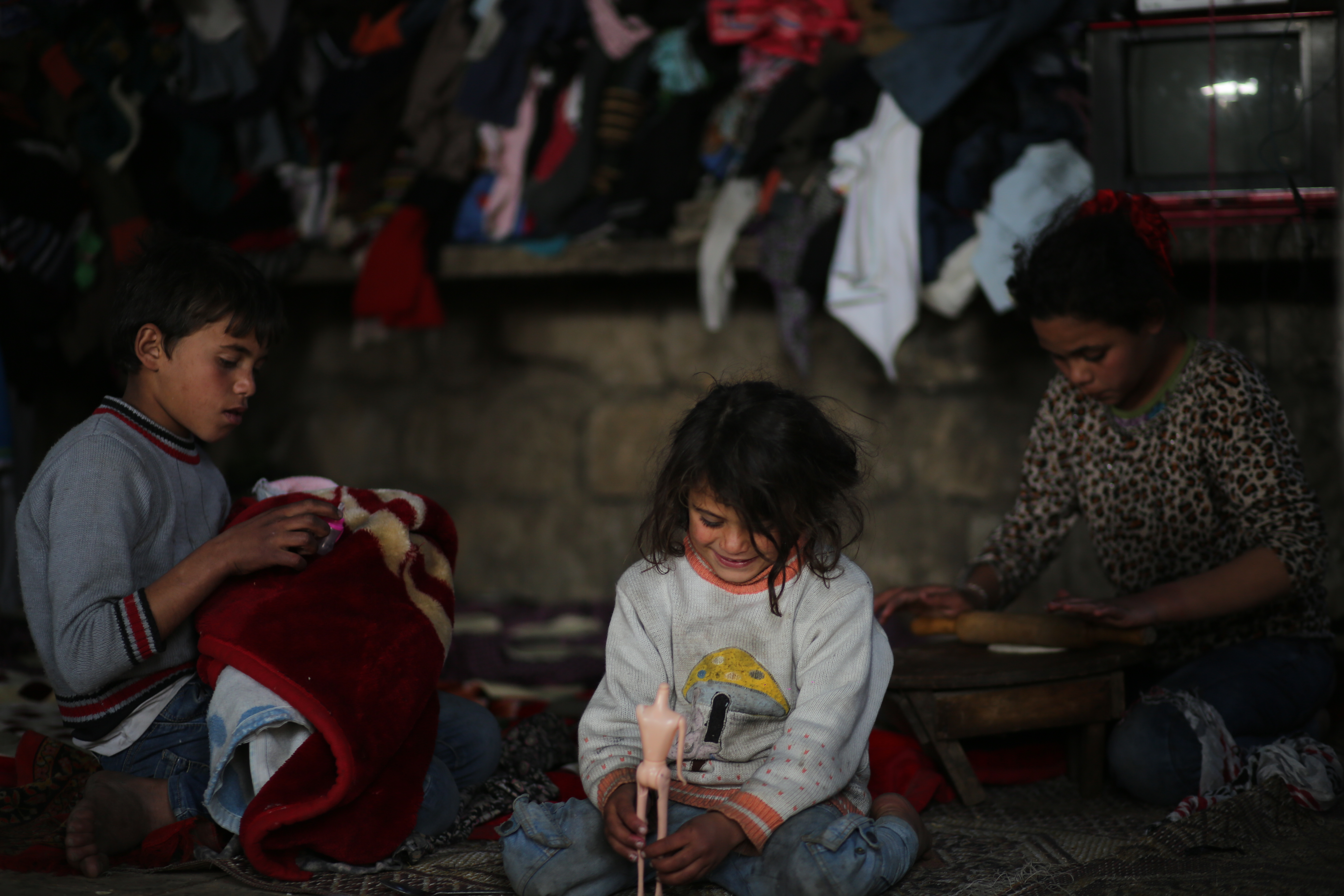 Daily life in Gaza strip
Palestinians children sit inside their dwellings during the power cut on winter season in Khan Younis, in the southern Gaza strip on 12 January 2017.
GETTY / Hosam Salem / NurPhoto