BBC World Service /
09.15.18
Why are Some Nations Rich?
Study: giving out cash in Uganda helped after 4 years. After 9 years, not so much.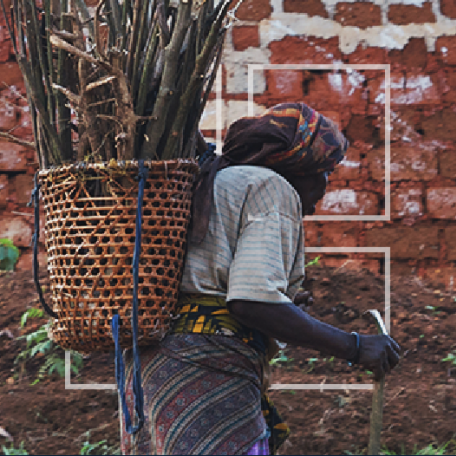 The Washington Post /
05.15.18
Satellite data strongly suggests that China, Russia and other authoritarian countries are fudging their GDP reports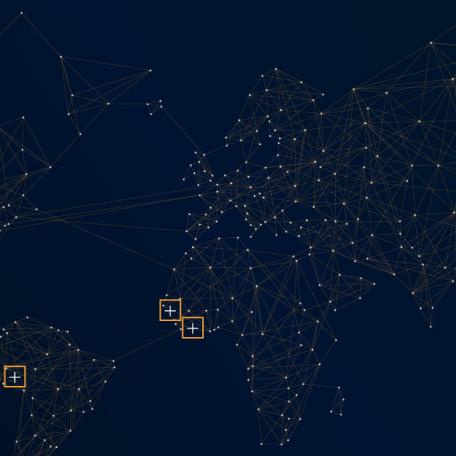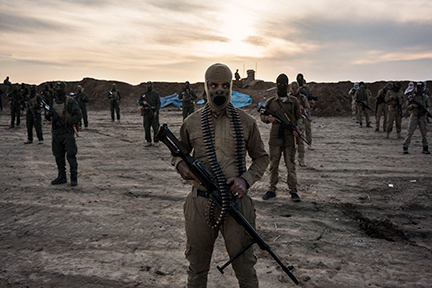 Sunni Fighters Gather in Formation.
MAKHMOUR, IRAQ - NOVEMBER 19, 2015: Sunni fighters opposing the Islamic State gather in formation along the front line near the IS-controlled village of Haj Ali in the southern Mosul countryside.
MAGNUM / Moises Saman