Understanding Global Conflict
The Pearson Institute galvanizes scholars and researchers across disciplines to study the origins, dynamics, and implications of global conflict.
Author
Title
Year
Region

Sort descending

Robinson, James A.
Missing Discussions: Institutional Constraints in the Islamic Political Tradition
2023
Camarena, Kara Ross
The Local Reaction to Unauthorized Mexican Migration to the US
2023
Sánchez de la Sierra, Raúl
The Forging of a Rebel
2021
Africa
Sánchez de la Sierra, Raúl
On the Ends of the State: Stationary Bandits and the Time Horizon in Eastern Congo
2021
Africa
Wright, Austin L.
Civilian Abuse and Wartime Informing
2017
Central Asia
Chishti, Maliha
The Pull to the Liberal Public: Gender, Orientalism, and Peace Building in Afghanistan
2020
Central Asia
Dube, Oeindrila
Measuring Religion From Behaviour: Climate Shocks and Religious Adherence in Afghanistan
2022
Central Asia
Henn, Soeren
The Legacies of Atrocities and Who Fights
2021
Europe
Fergusson, Leopoldo
Facebook Causes Protests
2019
Global
Wright, Austin L.
Economic Shocks and Rebel Tactics
2016
Latin America
Bautista, Maria Angélica
Pushing Back: The Heterogeneous Effects of State-led Repression
2016
Latin America
Blattman, Christopher
Gang Rule: Understanding and Countering Criminal Governance 
2023
Latin America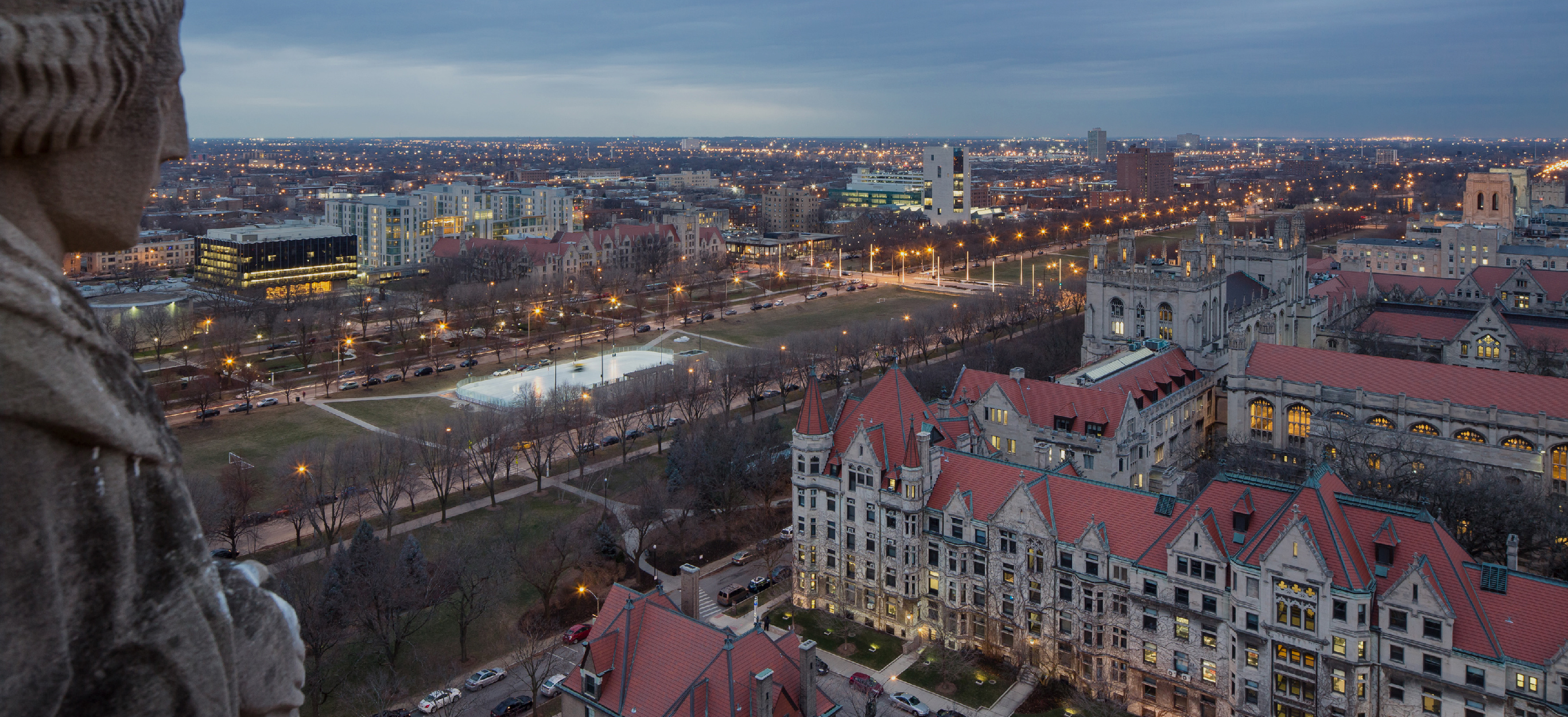 The University of Chicago
The Pearson Institute is located on the University of Chicago campus in the Hyde Park neighborhood of Chicago, IL.