Collaborating
Across Disciplines
Faculty Affiliates
Scholars from across the University of Chicago and around the globe collaborate with faculty and students at The Pearson Institute to explore different dimensions of global conflict. By representing different disciplines and bringing different tools and methodologies to bear, Faculty Affiliates at The Pearson Institute contribute breadth and depth to the research community and raise the quality of discourse.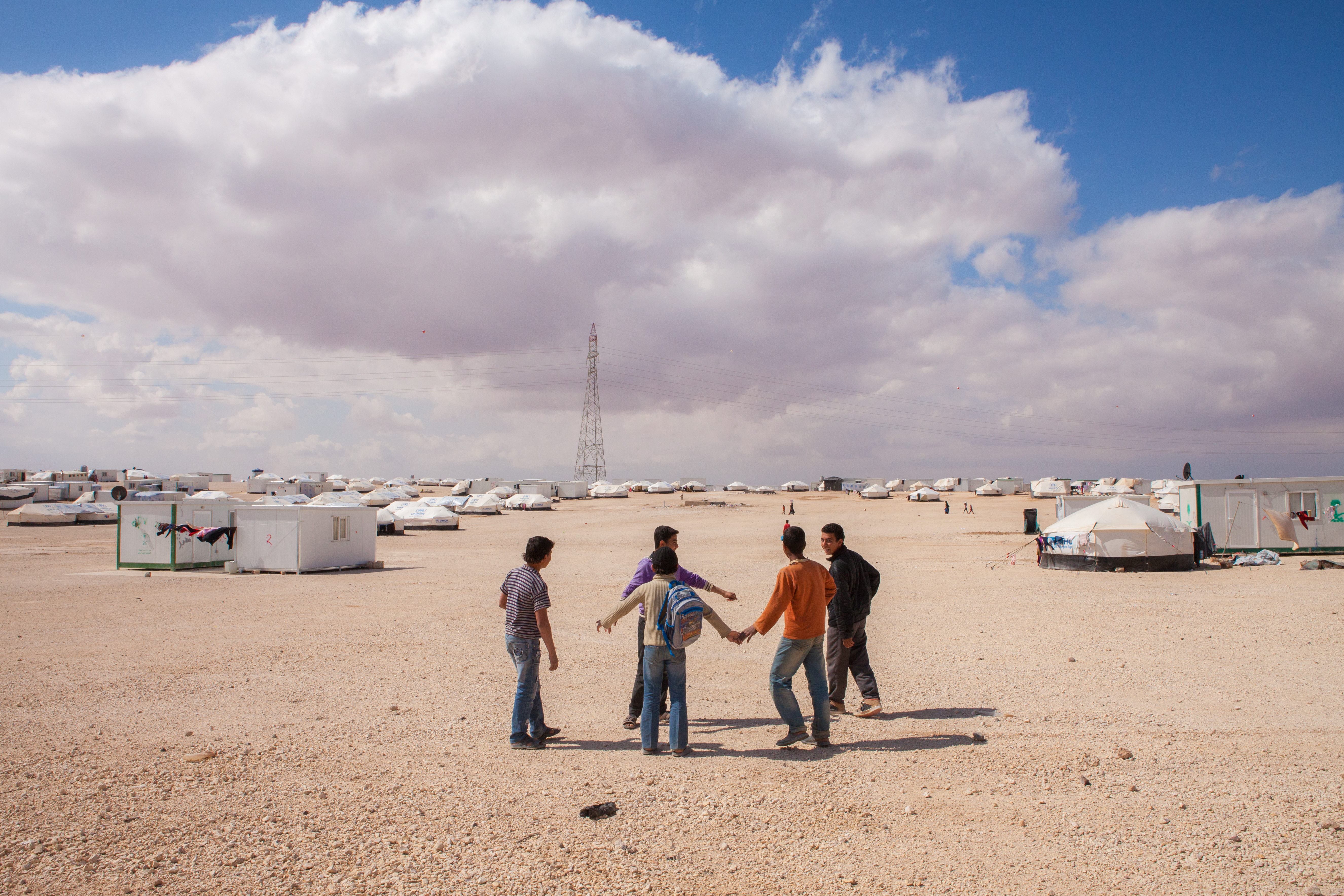 Syrian boys at Zaatari refugee camp in Jordan
Young Syrian boys having fun at Zaatari Syrian refugee camp in northern Jordan, across the border from Syria, under a blue and cloudy winter sky.
Guido Dingemans, De Eindredactie/Getty Images