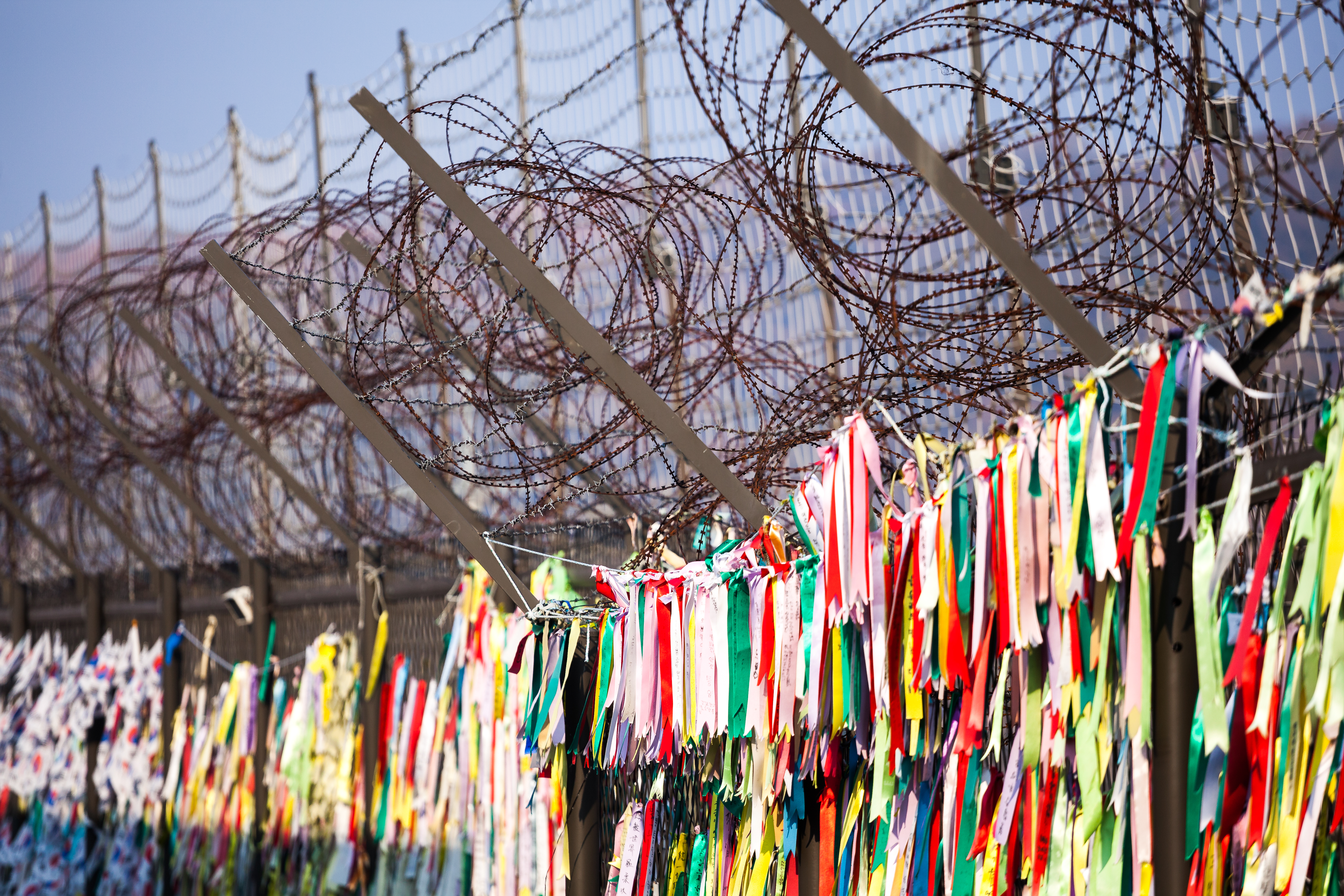 Bows and Korea flags hang on fence at DMZ area of South and North Korea
Korean people come to DMZ area to hang on bows, flags, making wishes for their country and people to be united.
Quynh Anh Nguyen/Getty Images
Media Inquiries
The Pearson Institute engages in a range of initiatives that further insights into violent global conflict and help inform related public policy. We welcome inquiries from credentialed media about our ongoing worldwide research and the active program of presentations, papers, and other ideas and events generated by this expanding body of work.
The Pearson Family Foundation gives $100 million to University of Chicago, creating institute to confront new era of global conflicts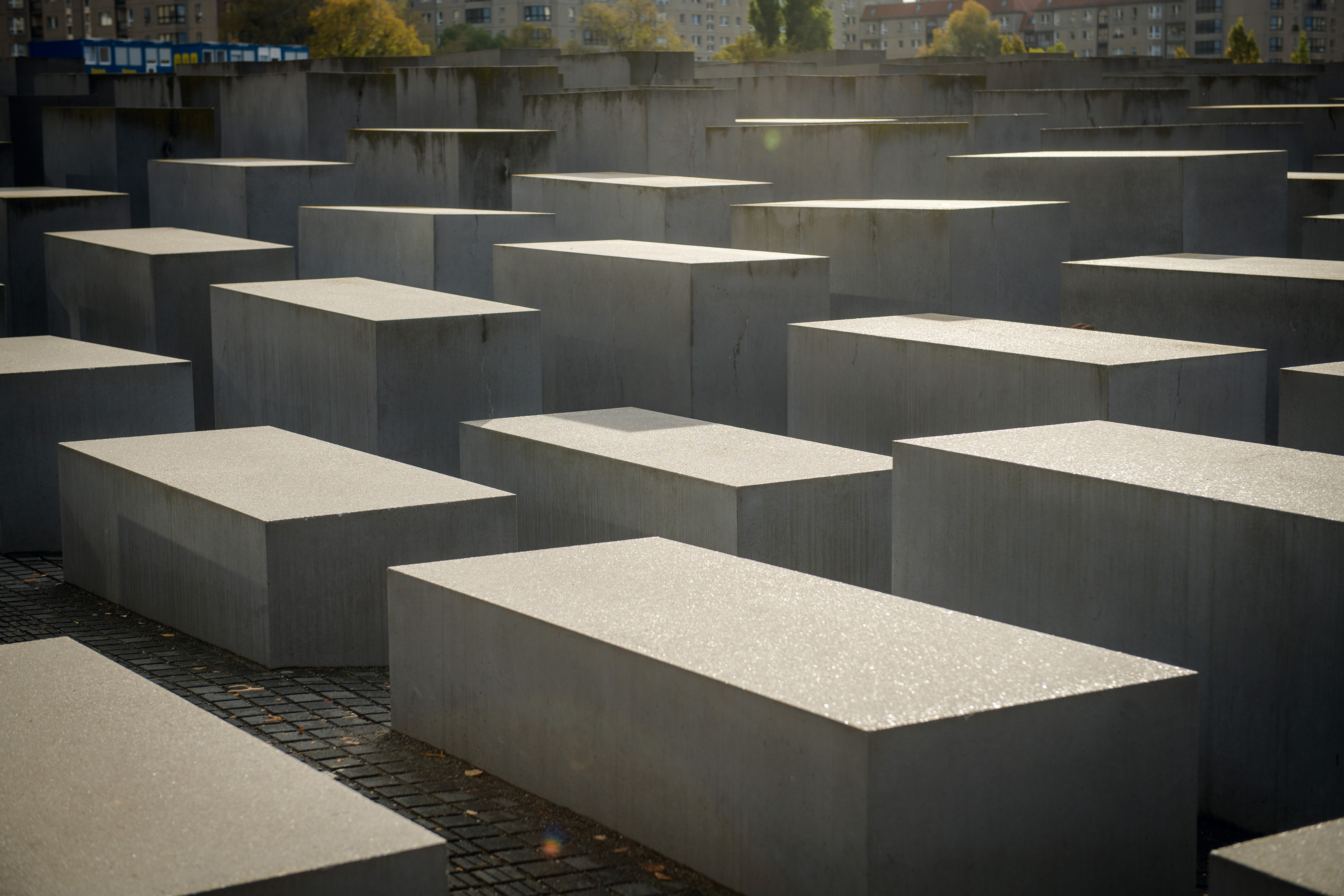 Memorial to the Murdered Jews of Europe
Students from Harris Public Policy visited the Memorial to the Murdered Jews of Europe in Berlin as part of the Pearson International Conflict Seminar to Berlin in 2019.
Stefan Höderath / The Pearson Institute