Now is the time
to end human
suffering caused
by violent conflicts.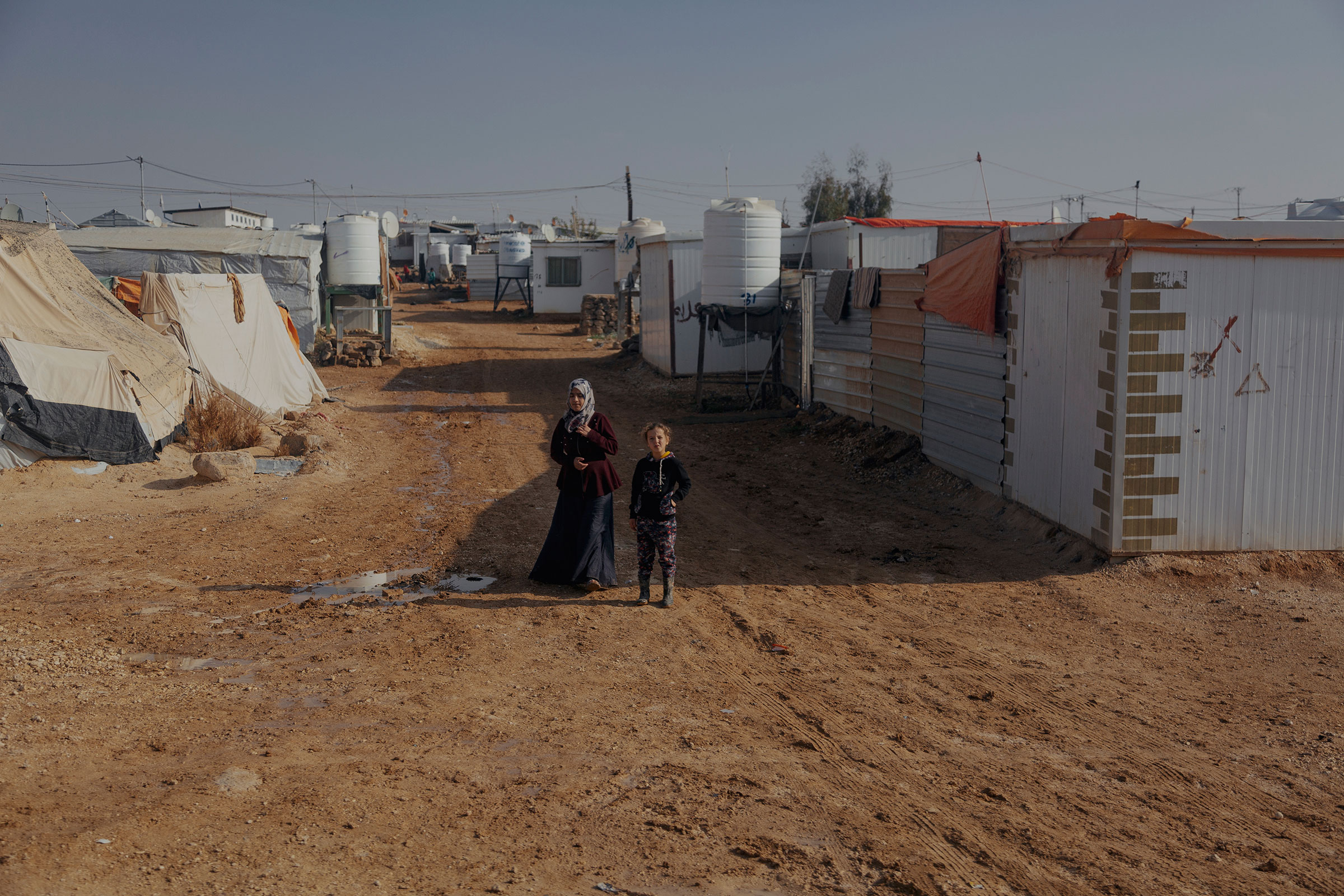 Zaatari Refugee Camp
Harris Public Policy students visited Zaatari refugee camp as part of the 2018 Pearson International Conflict Seminar to Jordan, where they met with Syrian refugees leading NGO programming within the camp.
Violent conflict constitutes the defining foreign policy challenge of our time.

At The Pearson Institute for the Study and Resolution of Global Conflicts and The Pearson Global Forum, we are examining societies and people fractured by conflict. We are asking empirically relevant questions. We are employing rigorous research methodologies. And by collaborating with partners and policymakers, we can inform public policy. Our goal is simple but ambitious: to reduce human suffering and create a world more at peace.
Global Impact
For the first time ever, the number of people displaced due to conflict and persecution surpassed 100 million in May 2022
UNHCR - Global Trends
Economic Impact
Conflicts drive 80% of all humanitarian needs and reduce gross domestic product (GDP) growth by two percentage points per year, on average.
The World Bank
Social Impact
During this decade, the number of civilian deaths in violent conflicts has doubled.
Stockholm International Peace Research Institute (SIPRI)
We invite you to join with us as we work to reduce human suffering and inform policies that help create a world more at peace.
Education
---
Explore conflict-focused curriculum.
Learn More