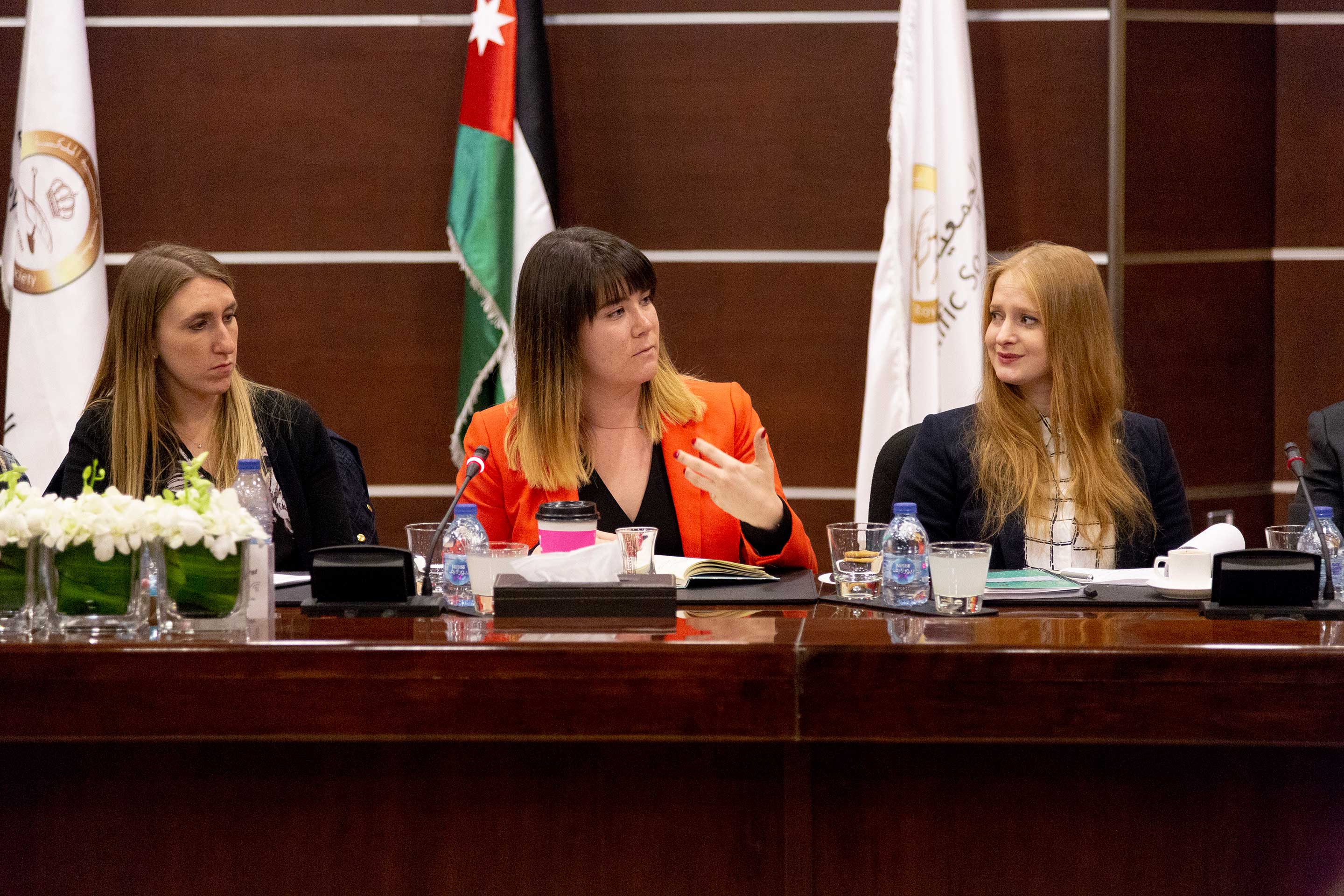 International Conflict Seminar | Jordan
Harris Public Policy students attend a roundtable discussion with Prince Muhammad bin Talal of Jordan as part of The Pearson Institute's International Conflict Seminar in Jordan in 2018.
Ramin Kohanteb / The Pearson Institute
Prepared to Lead
Employers today value quantitative skills and analytical, data-driven thinking. At Harris Public Policy, students receive the professional training they need to work at the forefront of research and policymaking, and make decisions with consequences. By learning to ask relevant and precise questions, structure experiments, and collect, synthesize, and articulate data, students graduate ready to lead successful careers across sectors and around the globe. 
Data-driven curriculum prepares students for diverse, global career trajectories. Recent employers of our students and alumni include the below examples. For a longer list, see the Harris Career Outcomes Report. 
Cambridge Global Advisors
Chemonics
Congress of the Republic of Colombia
Evidence for Policy Design
Give Directly
Human Rights Data Analysis Group
J-PAL
IDinsight
Innovations for Poverty Action
Institute for Security Studies
International Organization for Migration
McKinsey & Company
Mercy Corps
United Nations University
USAID
U.S. Institute of Peace
U.S. Department of State
The World Bank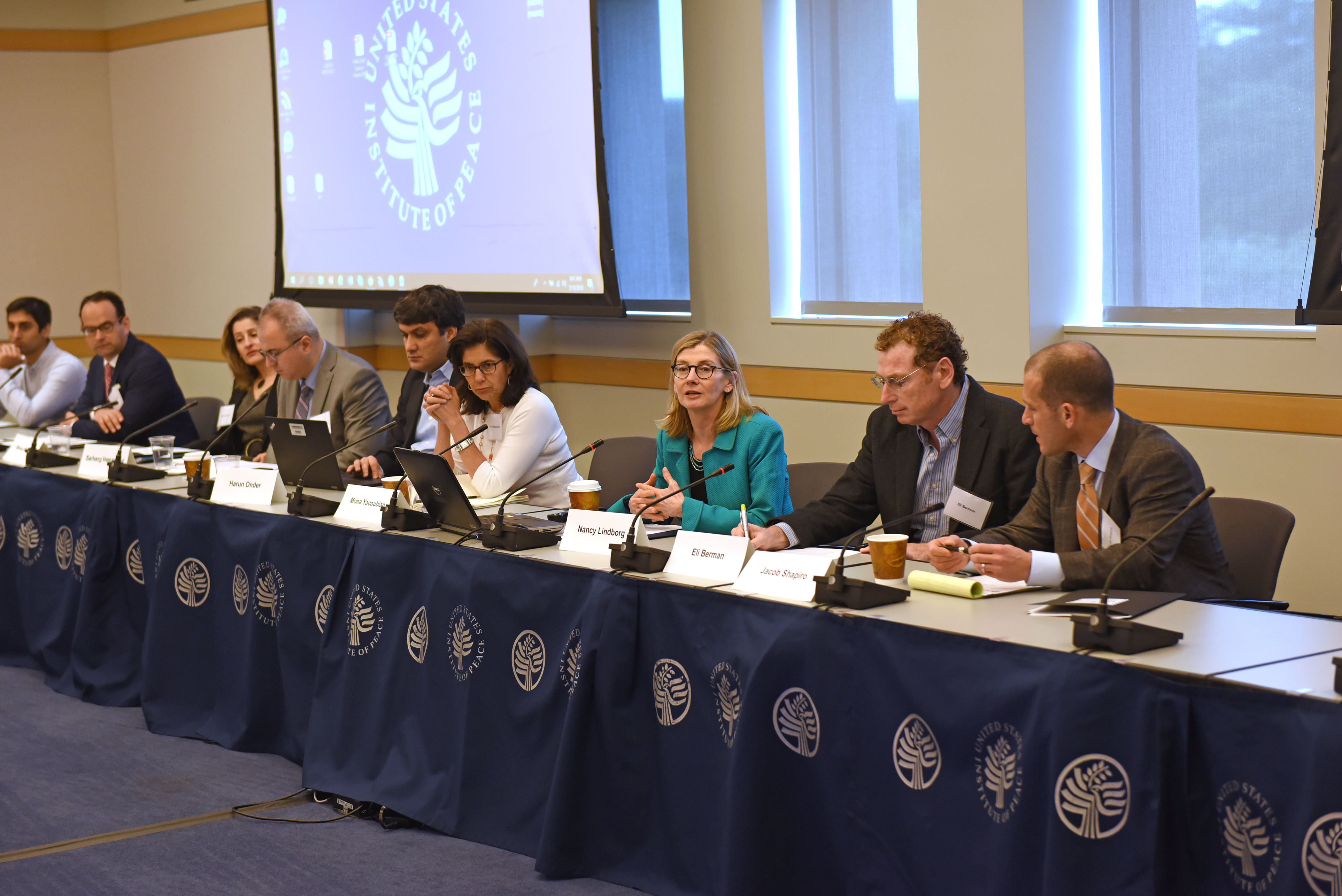 Empirical Studies of Conflict Project
Scholars and practitioners engage at the 2018 meeting of the Empirical Studies of Conflict project, sponsored by The Pearson Institute and hosted by the US Institute of Peace.