Past Events
Each year The Pearson Institute hosts a variety of lectures, workshops and seminars. Unless noted otherwise, all events are held on the University of Chicago campus.
Fourth Annual Pearson Global Forum: Information in Conflict
Life Out of the Shadows: Impacts of Amnesty Programs on Migrants' Lives in Colombia
Addressing Internal Displacement - A Critical Step Towards Peace and Sustainable Development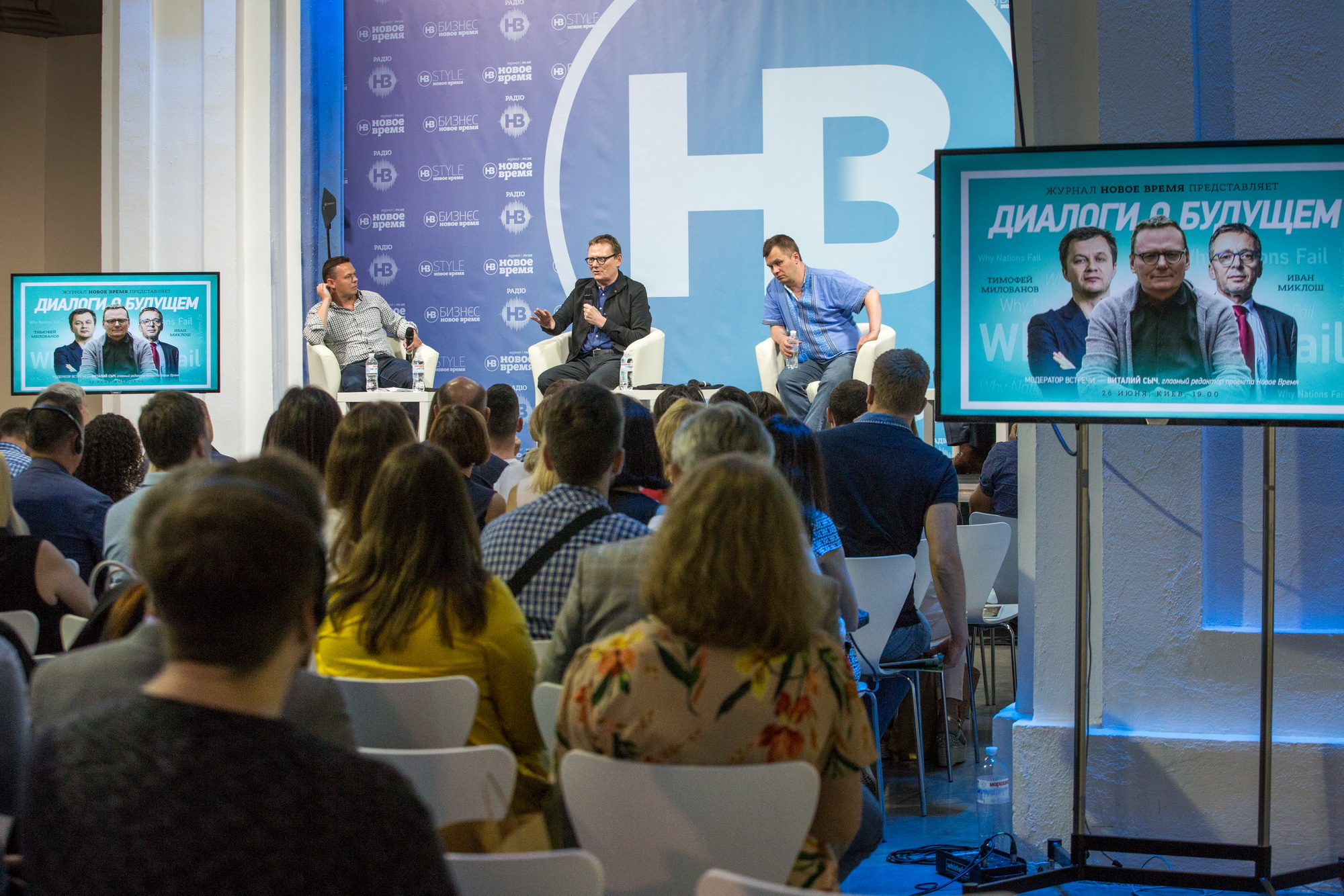 James Robinson in Ukraine
Institute Director James Robinson presents themes from his internationally bestselling book, Why Nations Fail, at an event in Ukraine.