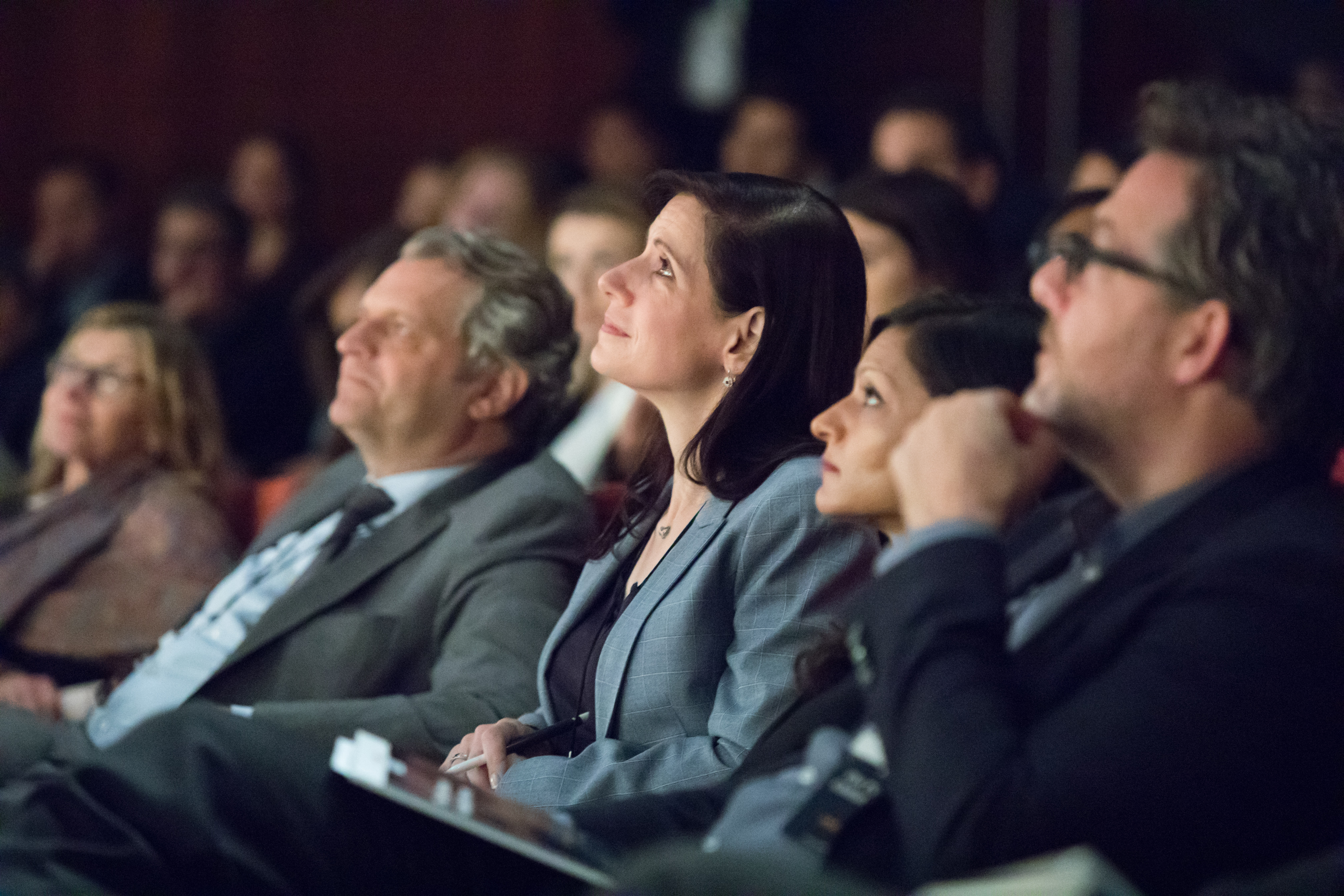 Pearson Global Forum 2018
University of Chicago Provost Daniel Diermeier, Harris Public Policy Dean Katherine Baicker, Philip K. Pearson Professor of Global Conflict Studies Oeindrila Dube, and Ramalee E. Pearson Professor of Global Conflict Studies Chris Blattman attend the 2018 Pearson Global Forum.
Anne Ryan / The Pearson Institute
Convening Influential Thinkers
In a world beset by violent conflict, contributions for a safer and more peaceful world are made through innovative thinking, shared insights, and effective policies. The Pearson Global Forum convenes the world's foremost thinkers and influencers each year for the purpose of informing and developing new strategies to prevent, resolve, and recover from conflict. By promoting dialogue between diverse academics, policymakers, and other stakeholders, the Forum elevates research findings and helps scholars secure the exposure and cooperation necessary to advance their research. For policymakers, the Forum provides access to expert direction and insights they can use to create effective public policy. By bridging this critical gap between research and policy, The Pearson Global Forum can directly impact people and societies around the world.
Details regarding the sixth annual Pearson Global Forum are coming soon.
Through The Pearson Global Forum, The Pearson Institute engages communities worldwide whose stakeholders want to contribute to a world more at peace.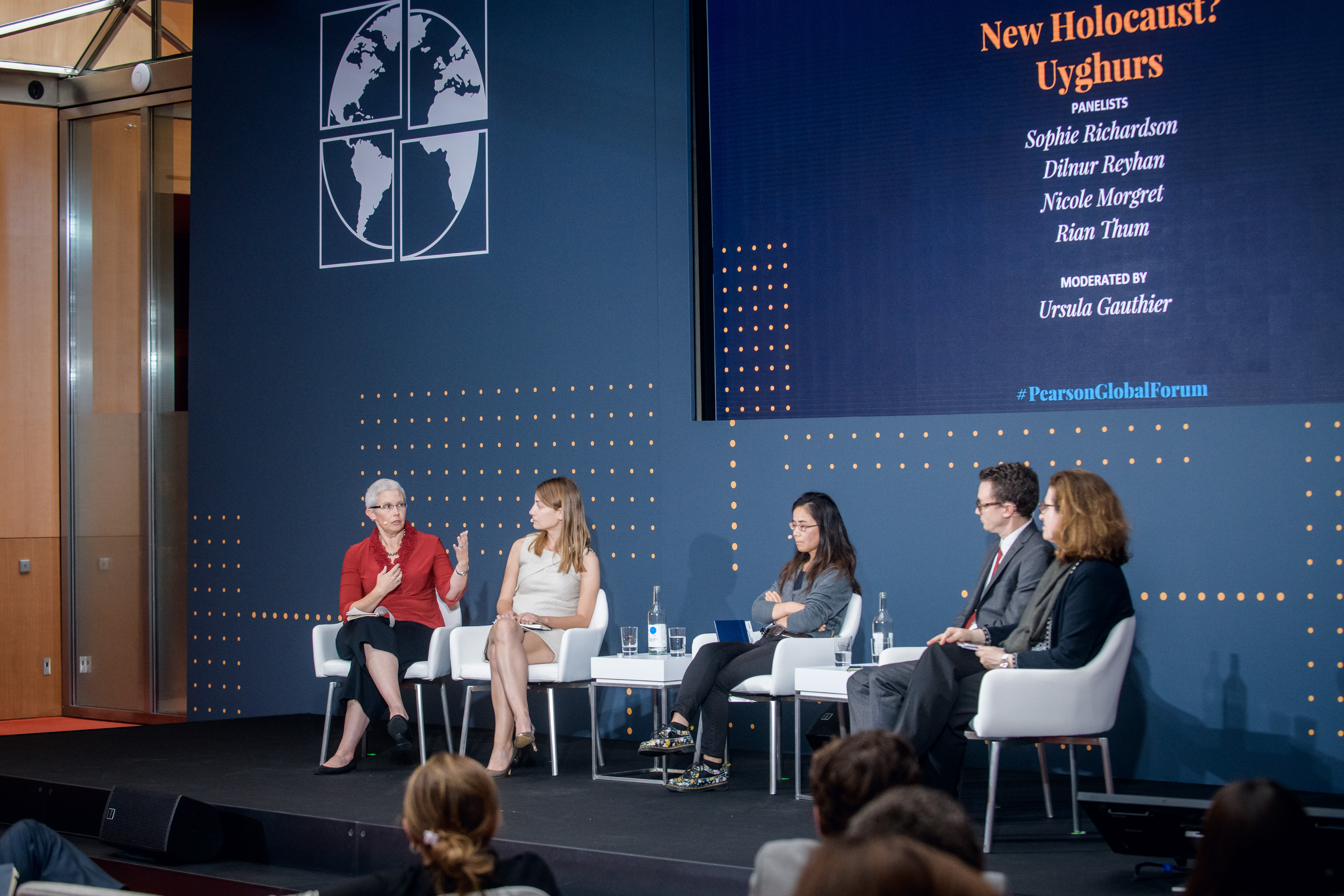 New Holocaust? Uyghur Reality
The panel "New Holocaust? Uyghur Reality" at the 2019 Pearson Global Forum featured Nicole Morgret,
Project Manager, Uyghur Human Rights Project​​​​​​; Dilnur Reyhan, President, European Uyghur Institute; Sophie Richardson, China Director, Human Rights Watch; Rian Thum, Senior Research Fellow, University of Nottingham; moderated by Ursula Gauthier, Senior Reporter, L'OBS.
Stefan Höderath / The Pearson Institute
Legislators and Public Policy Professionals
Legislators and public policy professionals understand the value of rigorous inquiry that reveals causal relationships across the landscape of violent conflict, from political and economic catalysts to strategies for post-conflict resolution. The Pearson Global Forum creates a platform that bridges the gap between research and public policy.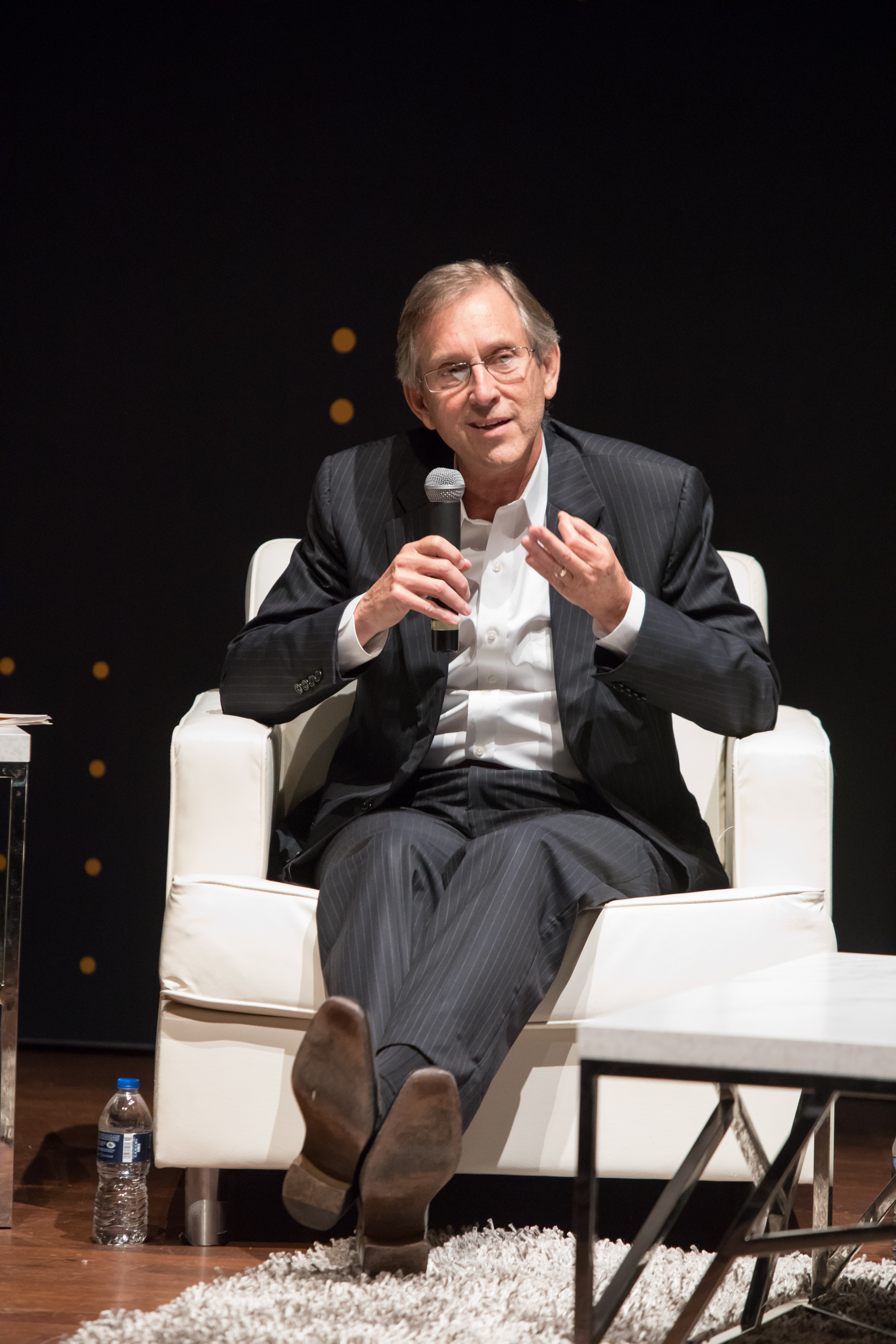 NGOs
Humanitarian, development, and other organizations are grappling with how to effectively address violent conflicts and ultimately save millions of lives. A growing number of international organizations, such as the United Nations, have called for evidence-based approaches. The Pearson Global Forum convenes NGO practitioners to share on-the-ground insights and glean the latest evidence to inform future solutions.
Military
Modern militaries are tasked with addressing a new era of global conflicts—one that now includes a spectrum of entities from global superpowers, to state, sub-state, and non-state groups such as terrorist, insurgent, and drug-trafficking organizations. The Pearson Global Forum provides military leaders access to empirical insights in order to better deploy resources to prevent and resolve conflicts.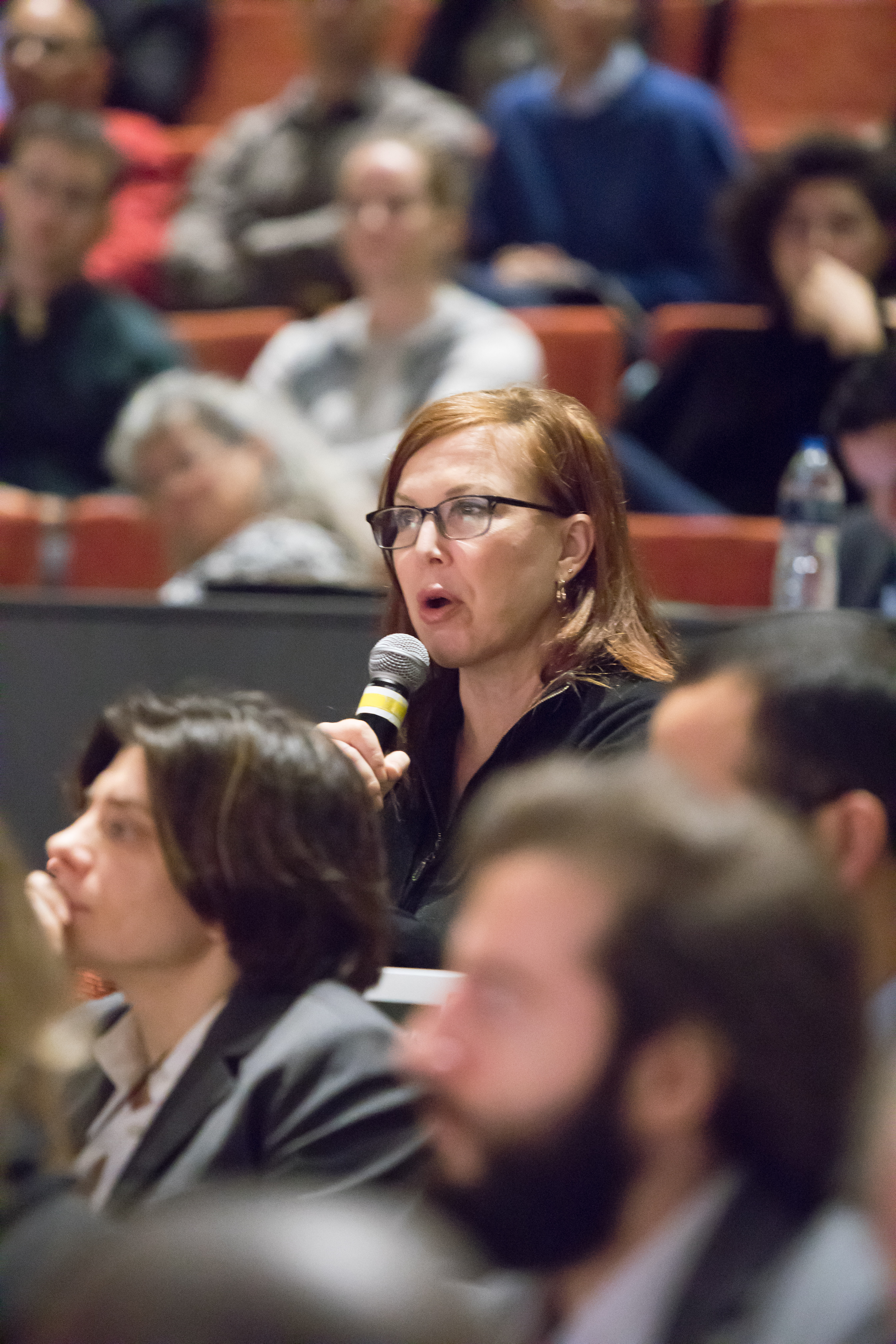 Civil Society
No entity suffers more from conflict than civil society; it is also typically at the forefront of resolving it. This pivotal role has been recognized many times through prizes that have honored the Northern Ireland Peace People in 1976, Rigoberta Menchú in 1992, Liu Xiaobo in 2010, and more. The Pearson Global Forum places civil society at the heart of building new ideas and new strategies for peace.
Academics
A new generation of researchers from across disciplines has created a rapidly emerging area of scholarship in the study of violent conflicts that has become one of the most innovative research agendas across the social sciences. The Pearson Global Forum is a platform to link this crucial research with policymaking, practitioner, and citizen communities.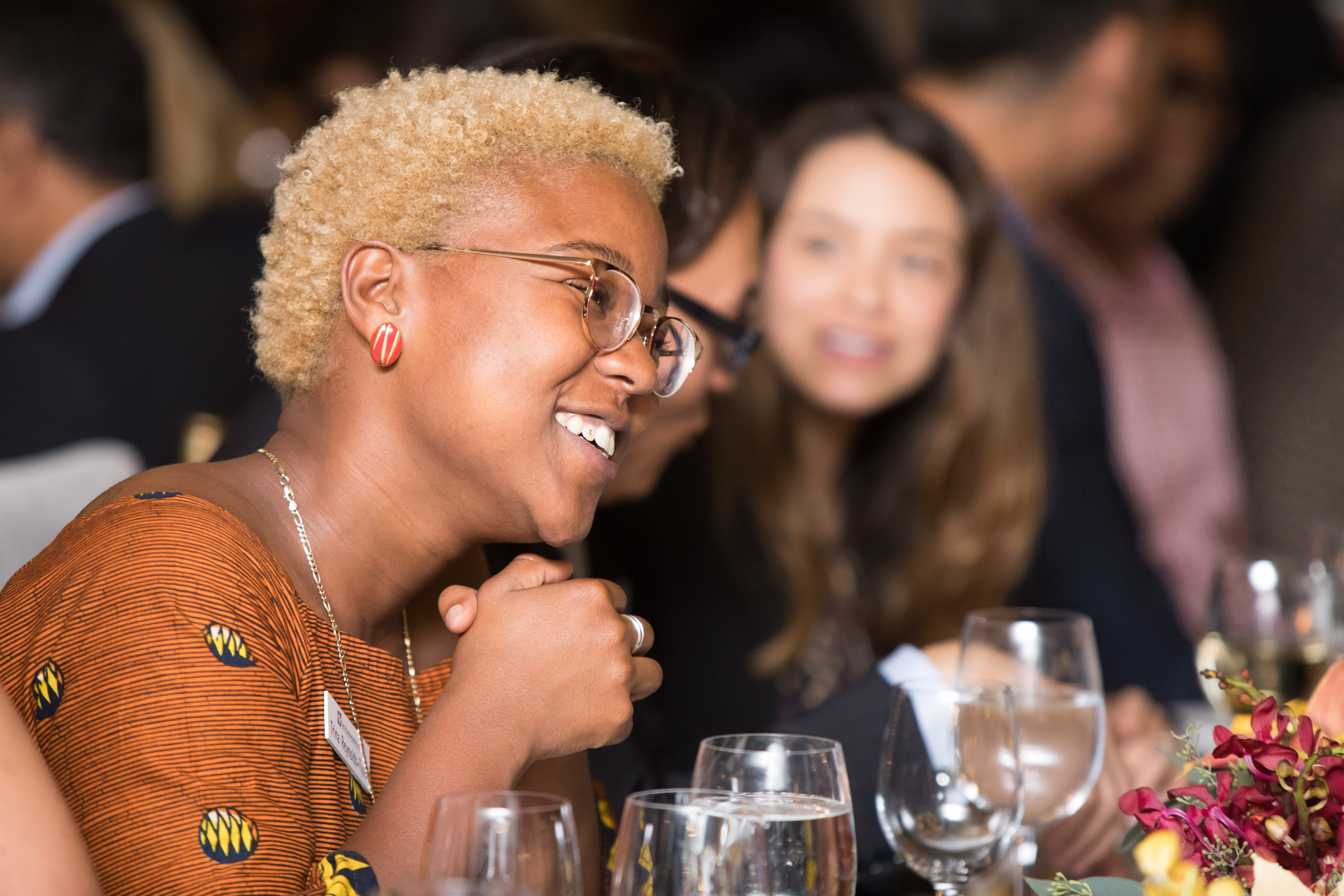 Students
At the University of Chicago, students have broad research and career interests under the umbrella of global conflict studies. The Pearson Global Forum is an opportunity for students to pair an academic framework with lessons from those engaging in a real-world context.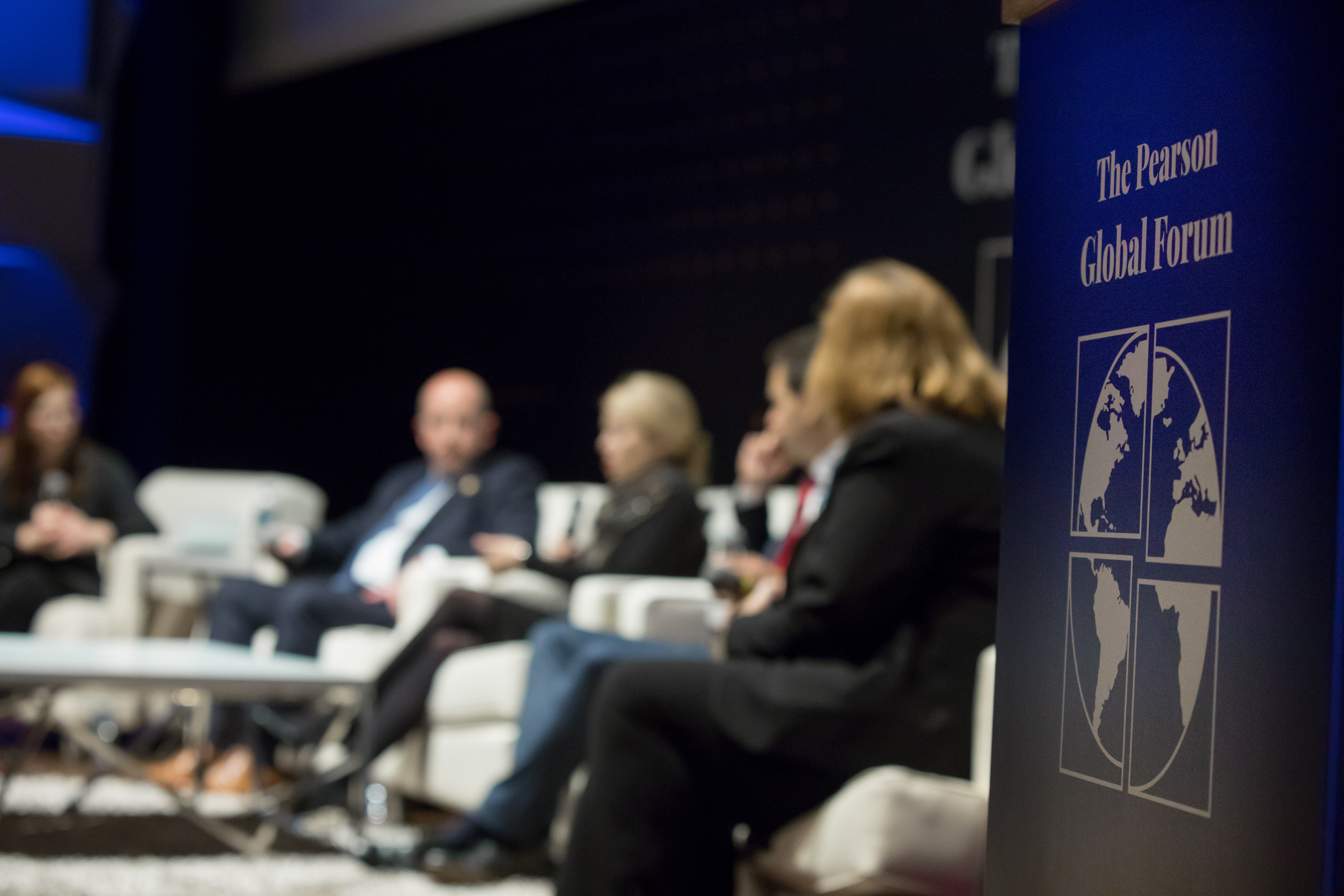 2018 Pearson Global Forum
The "Consequences of Conflict" panel at the 2018 Pearson Global Forum featured Federico Borello, Executive Director, Center for Civilians in Conflict; Ciarán Donnelly, Senior Vice President, International Programs, International Rescue Committee; Anne C. Richard, former U.S. Assistant Secretary of State for Population, Refugees, and Migration; Michelle Rempel, Canadian Member of Parliament; moderated by Kimberly Dozier Global Affairs Analyst, CNN.
Anne Ryan / The Pearson Institute