Past Events
Each year The Pearson Institute hosts a variety of lectures, workshops and seminars. Unless noted otherwise, all events are held on the University of Chicago campus.
Gang Rule: An Experiment in Countering Criminal Governance
Forces of Darkness: The Strategic Dynamics of Territorial Control and Resource Allocation during Civil War
Transfer of Power: Insurrections, Inaugurations, and the Future of Democracy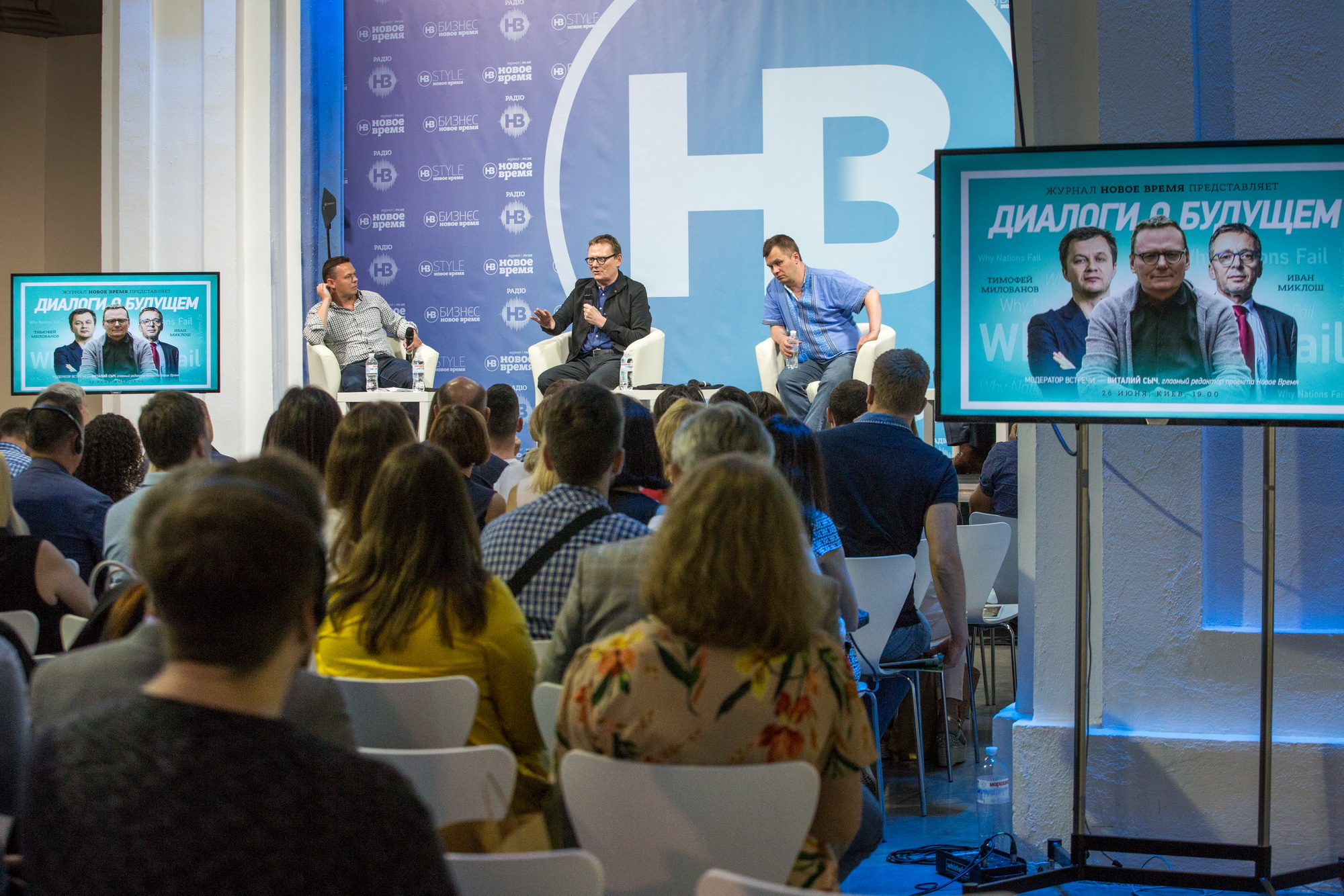 James Robinson in Ukraine
Institute Director James Robinson presents themes from his internationally bestselling book, Why Nations Fail, at an event in Ukraine.