Past Events
Each year The Pearson Institute hosts a variety of lectures, workshops and seminars. Unless noted otherwise, all events are held on the University of Chicago campus.
African Solutions to African Challenges
Why We Fight: The Roots of War and the Paths to Peace
Africa's Latent Assets and the Future with James Robinson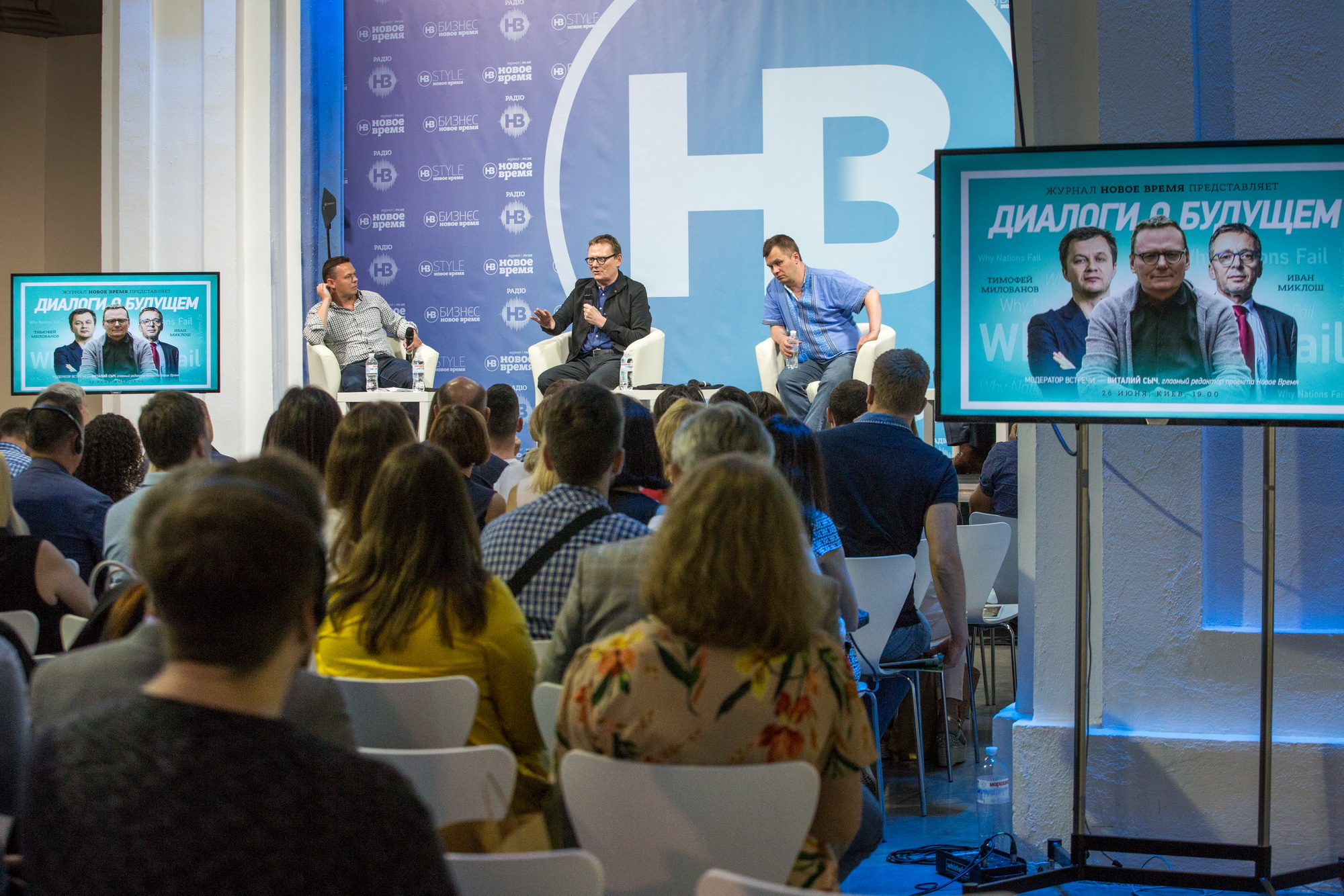 James Robinson in Ukraine
Institute Director James Robinson presents themes from his internationally bestselling book, Why Nations Fail, at an event in Ukraine.