Past Events
Each year The Pearson Institute hosts a variety of lectures, workshops and seminars. Unless noted otherwise, all events are held on the University of Chicago campus.
The Force of Argument is Stronger than the Argument of Force
Why We Fight: Gun Violence, Interventions, and the Cost of Conflict
Somaliland | Africa's Rosetta Stone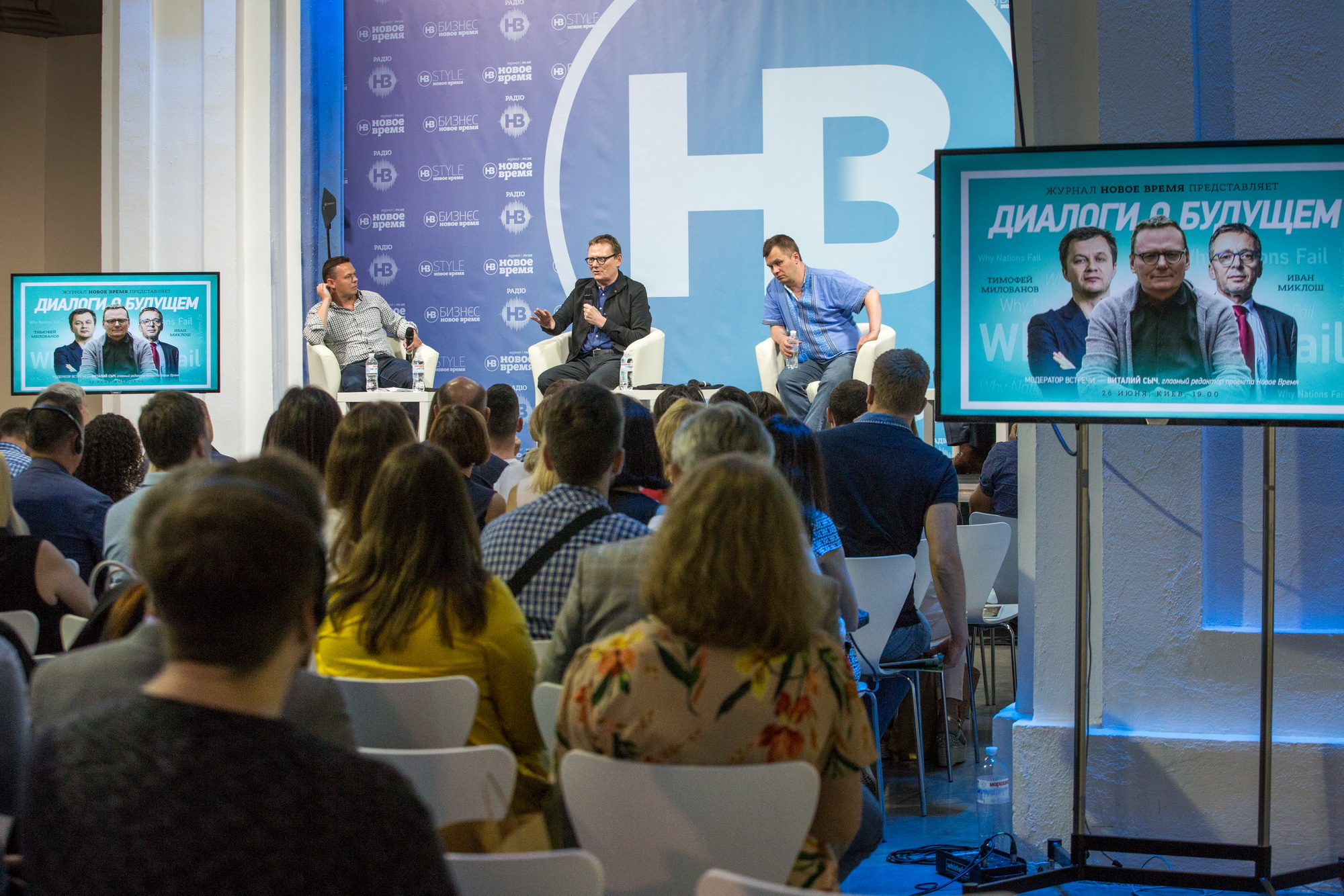 James Robinson in Ukraine
Institute Director James Robinson presents themes from his internationally bestselling book, Why Nations Fail, at an event in Ukraine.