Past Events
Each year The Pearson Institute hosts a variety of lectures, workshops and seminars. Unless noted otherwise, all events are held on the University of Chicago campus.
Postcolonial Urban Aspirations and Colonial Futures
Stabilizing and Reforming Argentina Under the Shadow of Populism
Documentary Screening: Madan Sara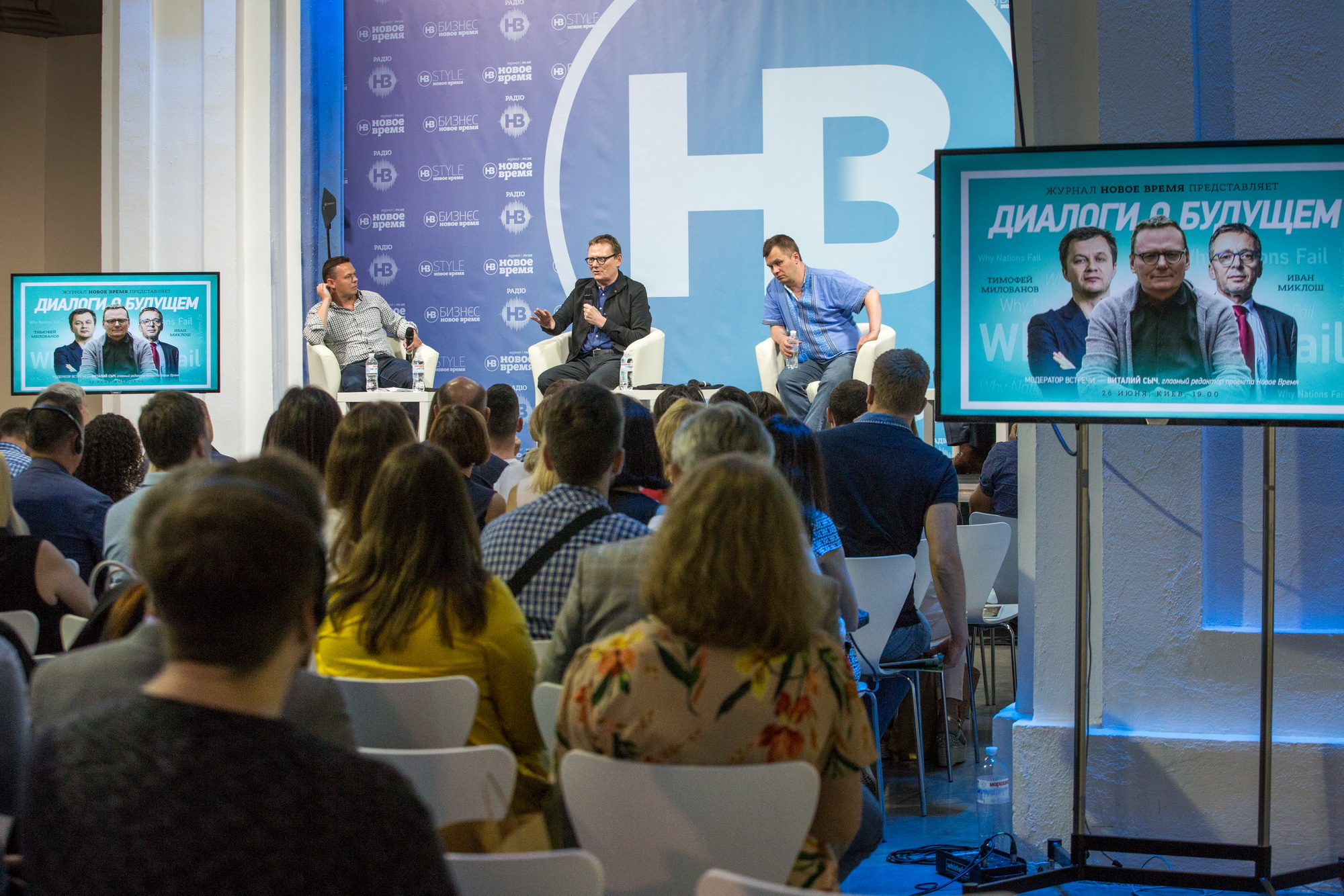 James Robinson in Ukraine
Institute Director James Robinson presents themes from his internationally bestselling book, Why Nations Fail, at an event in Ukraine.