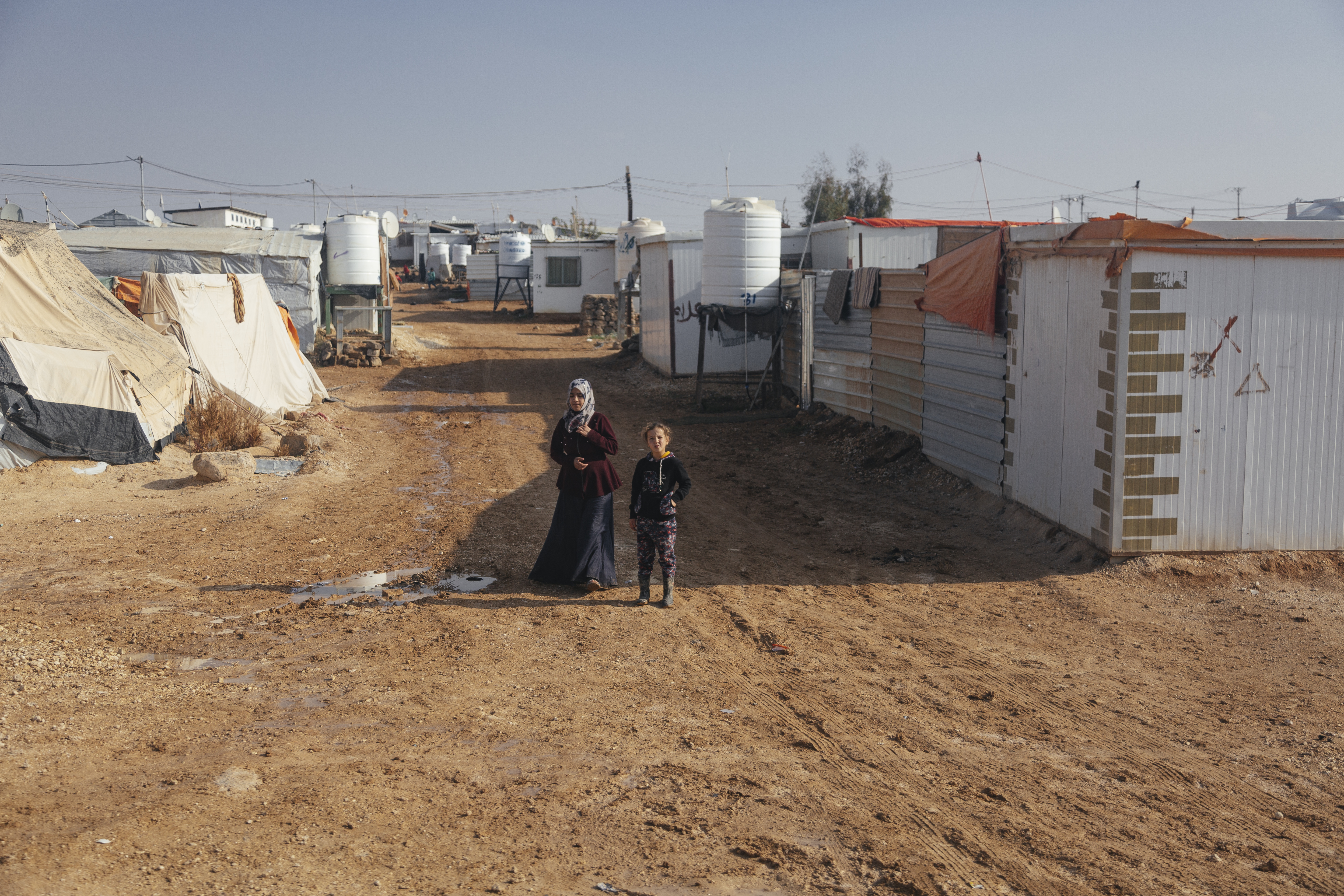 Zaatari Refugee Camp
Harris Public Policy students visited Zaatari refugee camp as part of the 2018 Pearson International Conflict Seminar to Jordan, where they met with Syrian refugees leading NGO programming within the camp.
Ramin Kohanteb/The Pearson Institute
Uniting
Research and Policy
Go Back
Ryan Heath
Global Technology Correspondent
Axios
Ryan Heath is political editor at POLITICO Europe, with particular responsibility for shaping POLITICO's 2019 European elections coverage. Ryan served for three years as the original author of our Brussels Playbook column.
He began writing for national newspapers in his native Australia in 1999, and is the author of two books including the cult classic "Please Just F* Off, It's Our Turn Now," an account of how the Baby Boomers / 68er generation are viewed by the Millenial generation. After working as a speechwriter for the British civil service, he joined the European Commission working for President Jose Manuel Barroso and Vice President Neelie Kroes as a spokesperson. Ryan is regular policy commentator on outlets such as BBC, CNN, MSNBC, and Deutsche Welle. He has reported from major events such as the World Economic Forum in Davos, G7 summits and US political conventions.

Baidoa, Somalia
Makeshift, temporary shelter made of plastic and clothing at a refugee center in Baidoa, Somalia.