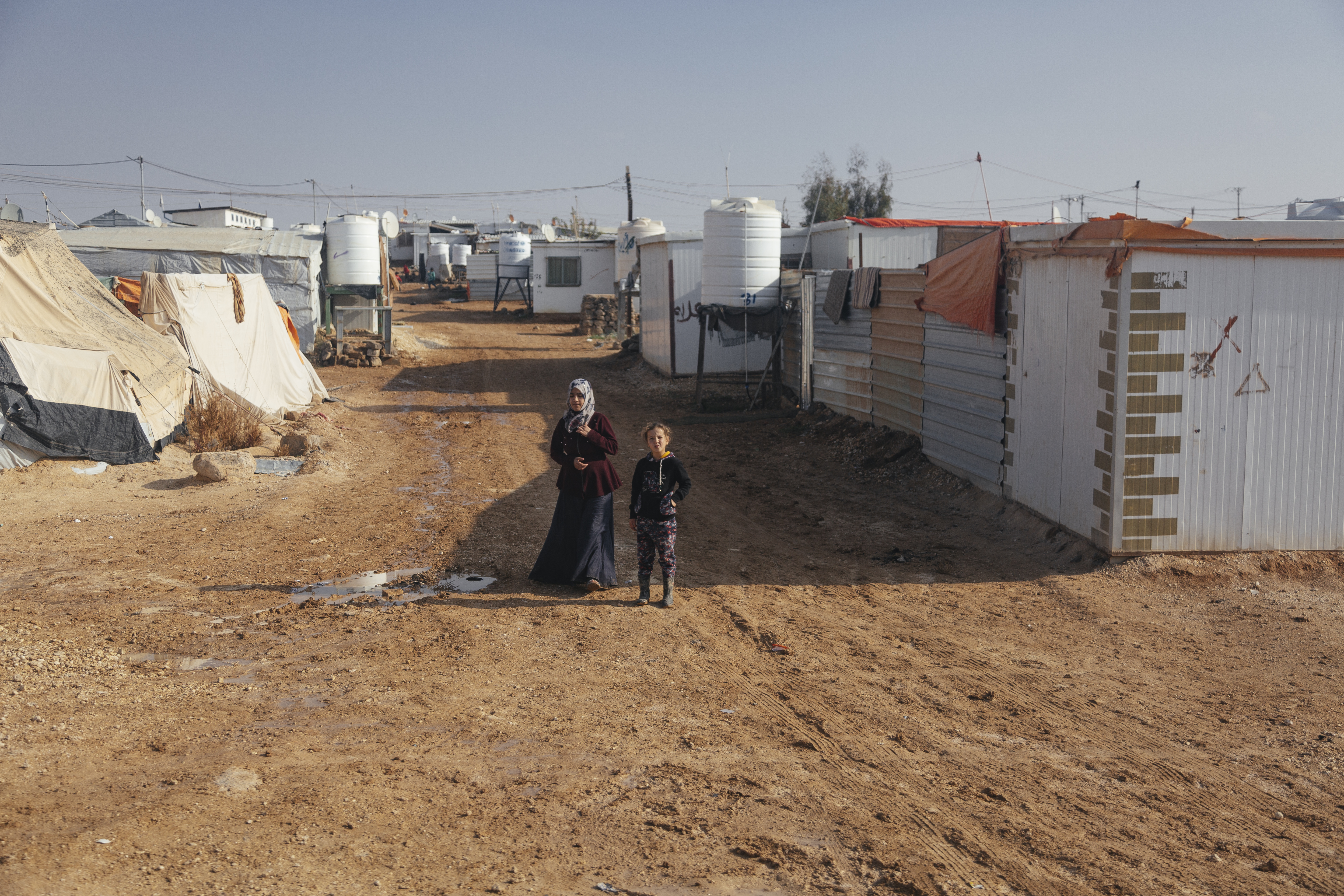 Zaatari Refugee Camp
Harris Public Policy students visited Zaatari refugee camp as part of the 2018 Pearson International Conflict Seminar to Jordan, where they met with Syrian refugees leading NGO programming within the camp.
Ramin Kohanteb/The Pearson Institute
Uniting
Research and Policy
Go Back
Ali Vaez
Senior Advisor to the President and Iran Project Director
International Crisis Group
Ali Vaez is Crisis Group's Iran Project Director and Senior Adviser to the President. He led Crisis Group's efforts in helping to bridge the gaps between Iran and the P5+1 that led to the landmark 2015 nuclear deal. Previously, he served as a Senior Political Affairs Officer at the United Nations Department of Political and Peacebuilding Affairs and was the Iran Project Director at the Federation of American Scientists.
Vaez is an adjunct professor at Georgetown University's Edmund A. Walsh School of Foreign Service and a Fellow at the Foreign Policy Institute of the Johns Hopkins School of Advanced International Studies.
Trained as a scientist, Vaez has more than a decade of experience in journalism. He has written widely on Iranian affairs. He is a regular contributor to mainstream media outlets, including the New York Times, the Washington Post, The Guardian, The Atlantic, Foreign Policy, and Foreign Affairs. He is a frequent guest on CNN, BBC, Al Jazeera, and NPR.
Vaez was a postdoctoral fellow at Harvard University from 2008 to 2010 and holds a PhD from the University of Geneva and a master's degree from the Johns Hopkins School of Advanced International Studies.

Baidoa, Somalia
Makeshift, temporary shelter made of plastic and clothing at a refugee center in Baidoa, Somalia.