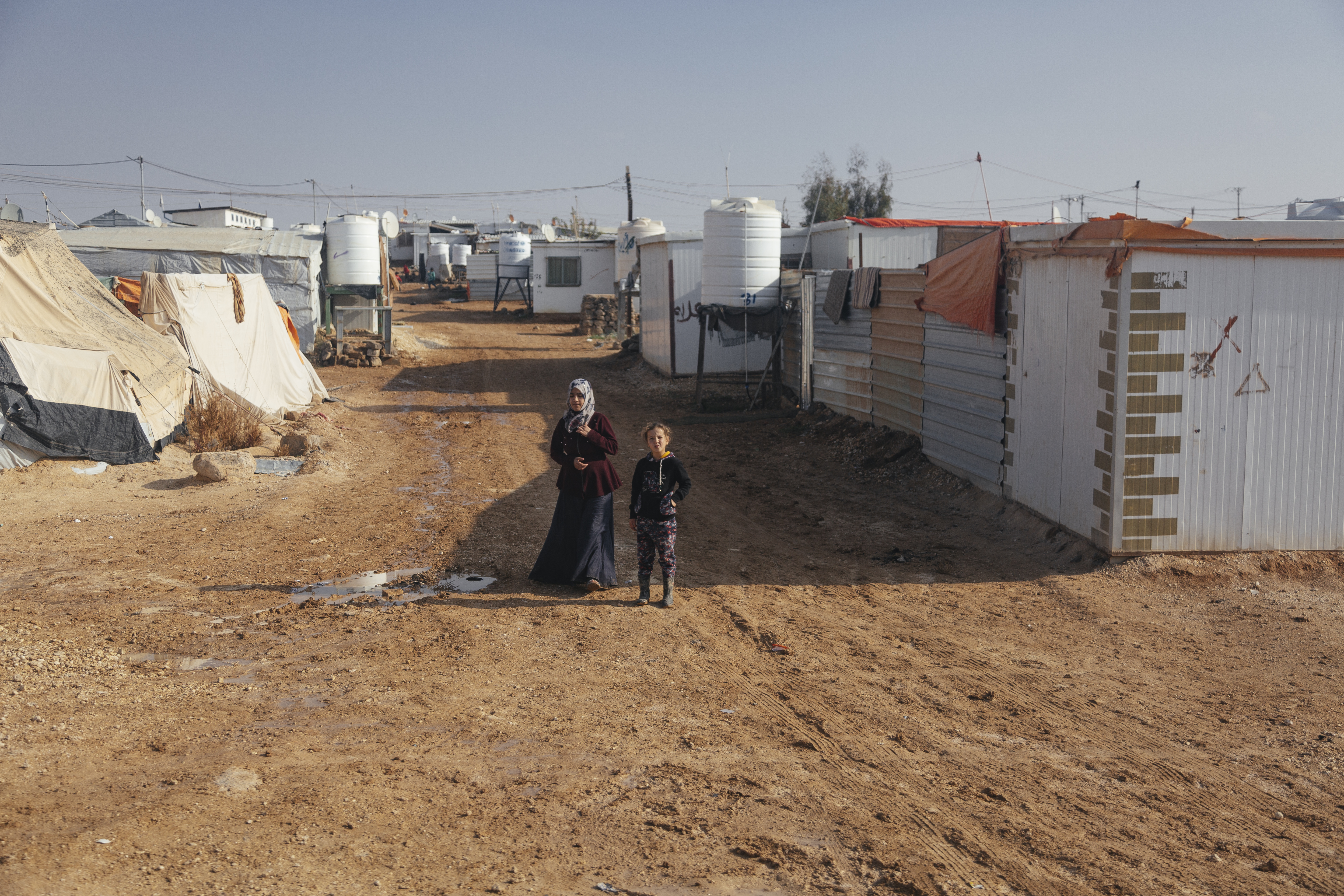 Zaatari Refugee Camp
Harris Public Policy students visited Zaatari refugee camp as part of the 2018 Pearson International Conflict Seminar to Jordan, where they met with Syrian refugees leading NGO programming within the camp.
Ramin Kohanteb/The Pearson Institute
Uniting
Research and Policy
Go Back
Steven E. Miller
Director
International Security Program, Belfer Center for Science and International Affairs, Harvard Kennedy School
Steven E. Miller is Director of the International Security Program, Editor-in-Chief of the quarterly journal, International Security and also co-editor of the International Security Program's book series, Belfer Center Studies inInternational Security (which is published by the MIT Press). Previously, he was Senior Research Fellow at the Stockholm International Peace Research Institute (SIPRI) and taught defense and arms control studies in the Department of Political Science at the Massachusetts Institute of Technology. Miller is editor or co-editor of more than two dozen books, including, most recently, The Next Great War? The Roots of World War I and the Risk of U.S.-China Conflict. Miller is a Fellow of the American Academy of Arts and Sciences, where he is a member of their Committee on International Security Studies (CISS). He currently co-directs the Academy's project On the Global Nuclear Future.

Baidoa, Somalia
Makeshift, temporary shelter made of plastic and clothing at a refugee center in Baidoa, Somalia.