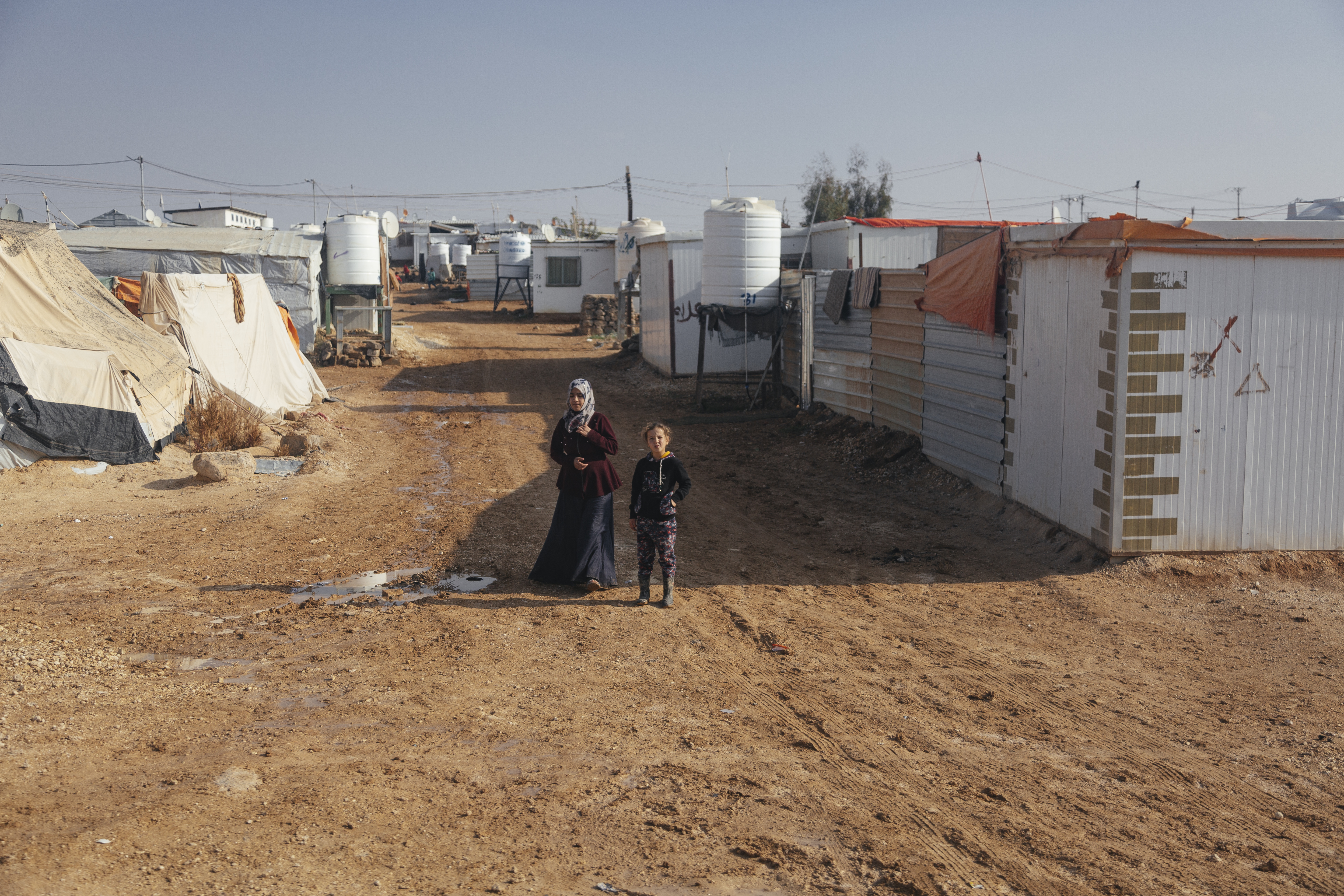 Zaatari Refugee Camp
Harris Public Policy students visited Zaatari refugee camp as part of the 2018 Pearson International Conflict Seminar to Jordan, where they met with Syrian refugees leading NGO programming within the camp.
Ramin Kohanteb/The Pearson Institute
Uniting
Research and Policy
Go Back
Thorsten Benner
Co-Founder and Director, Global Public Policy Institute
Faculty, The Hertie School of Governance
Thorsten Benner is co-founder and director of the Global Public Policy Institute (GPPi) in Berlin. He is also an adjunct faculty member at the Hertie School of Governance in Berlin and a member of the Global Board of Directors of More in Common.
His recent publications include "Authoritarian Advance: Responding to China's Growing Political Influence in Europe" (GPPi/MERICS 2018). Prior to co-founding GPPi in 2003, he worked with the German Council on Foreign Relations in Berlin, the UN Development Programme in New York, and the Global Public Policy Project in Washington, DC.
He studied political science, history, and sociology at the University of Siegen (Germany), the University of York (UK), and the University of California at Berkeley. From 2001 to 2003, he was a McCloy Scholar at Harvard's Kennedy School of Government, where he received a master's degree in public administration.

Baidoa, Somalia
Makeshift, temporary shelter made of plastic and clothing at a refugee center in Baidoa, Somalia.