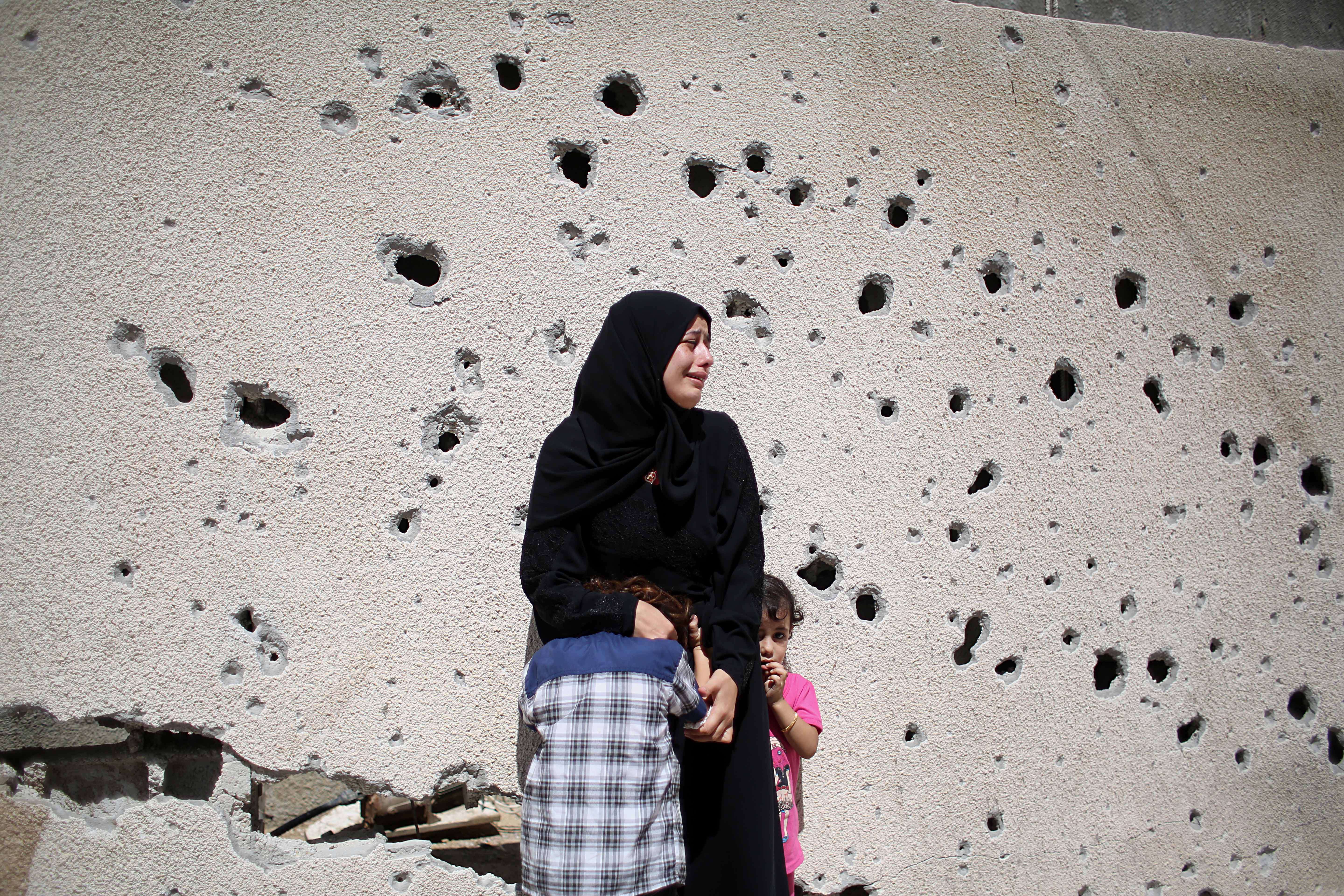 Palestinian Israeli Gaza Conflict Truce Funeral.
GAZA, ISRAEL – AUGUST 27, 2014: Relatives mourn during the funeral of two brothers, 16-year-old Omar and 12-year-old Mohammed Breem, who were killed by an Israeli airstrike ahead of a long-term truce agreement between Israel and the Palestinians, in Khan Younis in the southern Gaza Strip. The skies over Gaza remained calm as a long-term ceasefire took hold, ending the deadliest violence in a decade with Israel and Hamas both claiming "victory" in the 50-day war.
GETTY IMAGES / Said Khatib
Who gets into more wars, kings or queens?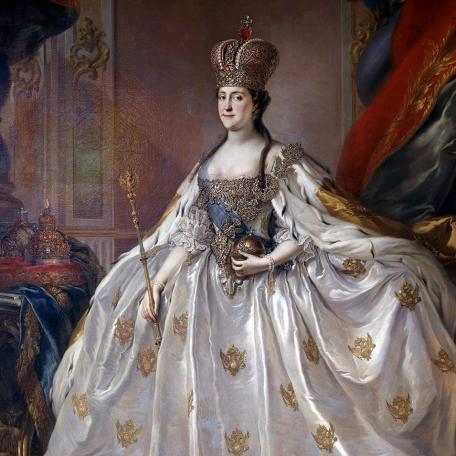 The New York Times /
04.27.17
Everything We Knew About Sweatshops Was Wrong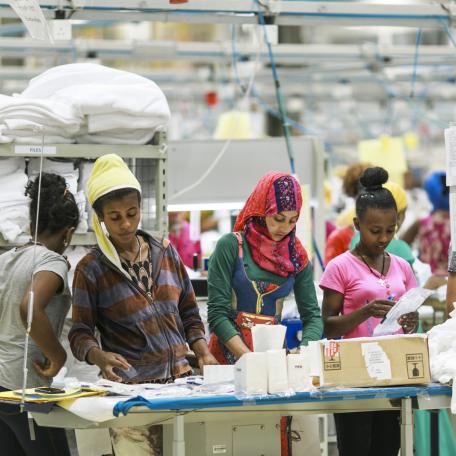 Freakonomics Podcast /
04.19.17
Earth 2.0: Is Income Inequality Inevitable?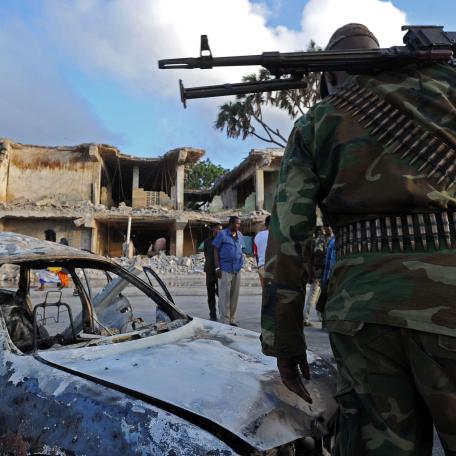 Folha de S. Paulo
10.14.18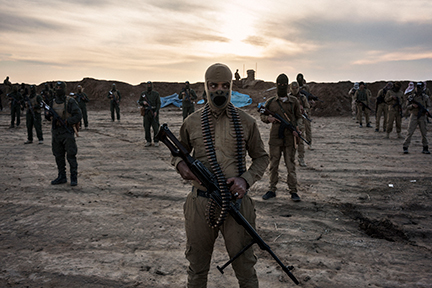 Sunni Fighters Gather in Formation.
MAKHMOUR, IRAQ - NOVEMBER 19, 2015: Sunni fighters opposing the Islamic State gather in formation along the front line near the IS-controlled village of Haj Ali in the southern Mosul countryside.
MAGNUM / Moises Saman