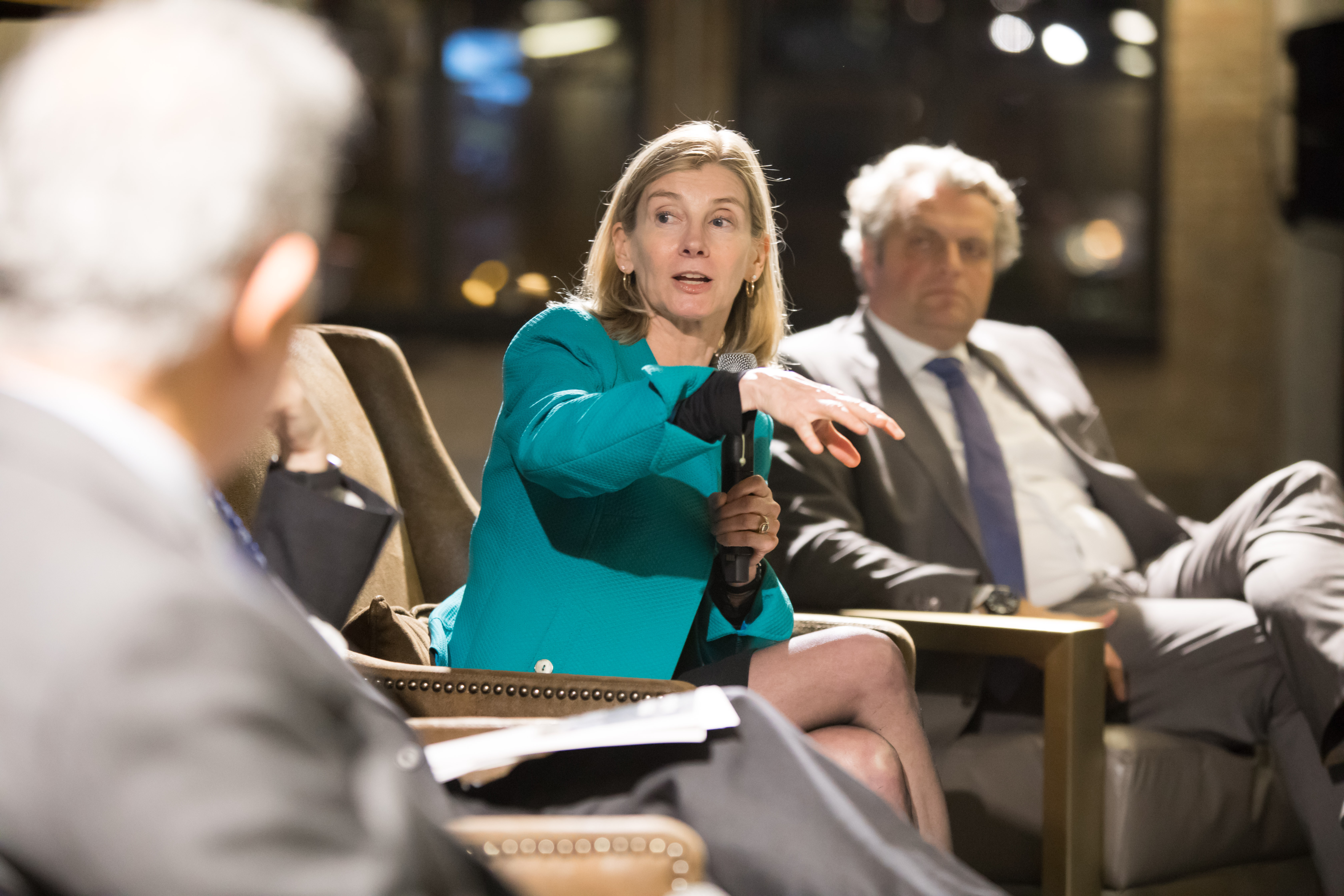 Nancy Lindborg speaks at 2018 Pearson Global Forum
President of the US Institute of Peace Nancy Lindborg speaks at the inaugural Pearson Global Forum held in Chicago in 2018.
Anne Ryan / The Pearson Institute
Who Delivers Justice? Evidence for Strengthening Dispute Resolution Systems
05.03.21
The third webinar in the Governance, Crime, and Conflict Initiative's series discussed randomized evaluations funded by GCCI that address these questions and their implications for policymakers.
Reverend Dr. Richard L. Pearson Lecture featuring Miriam Coronel-Ferrer
04.20.21
The fourth annual Reverend Dr. Richard L. Pearson Lecture featured Miriam Coronel-Ferrer, Former Senior Mediation Adviser at the UN and Professor of Political Science at the University of the Philippines. Miriam Coronel-Ferrer became the world's first-ever female chief negotiator to sign a final peace accord when the government of the Philippines reached the 2014 agreement with the Moro Islamic Liberation Front.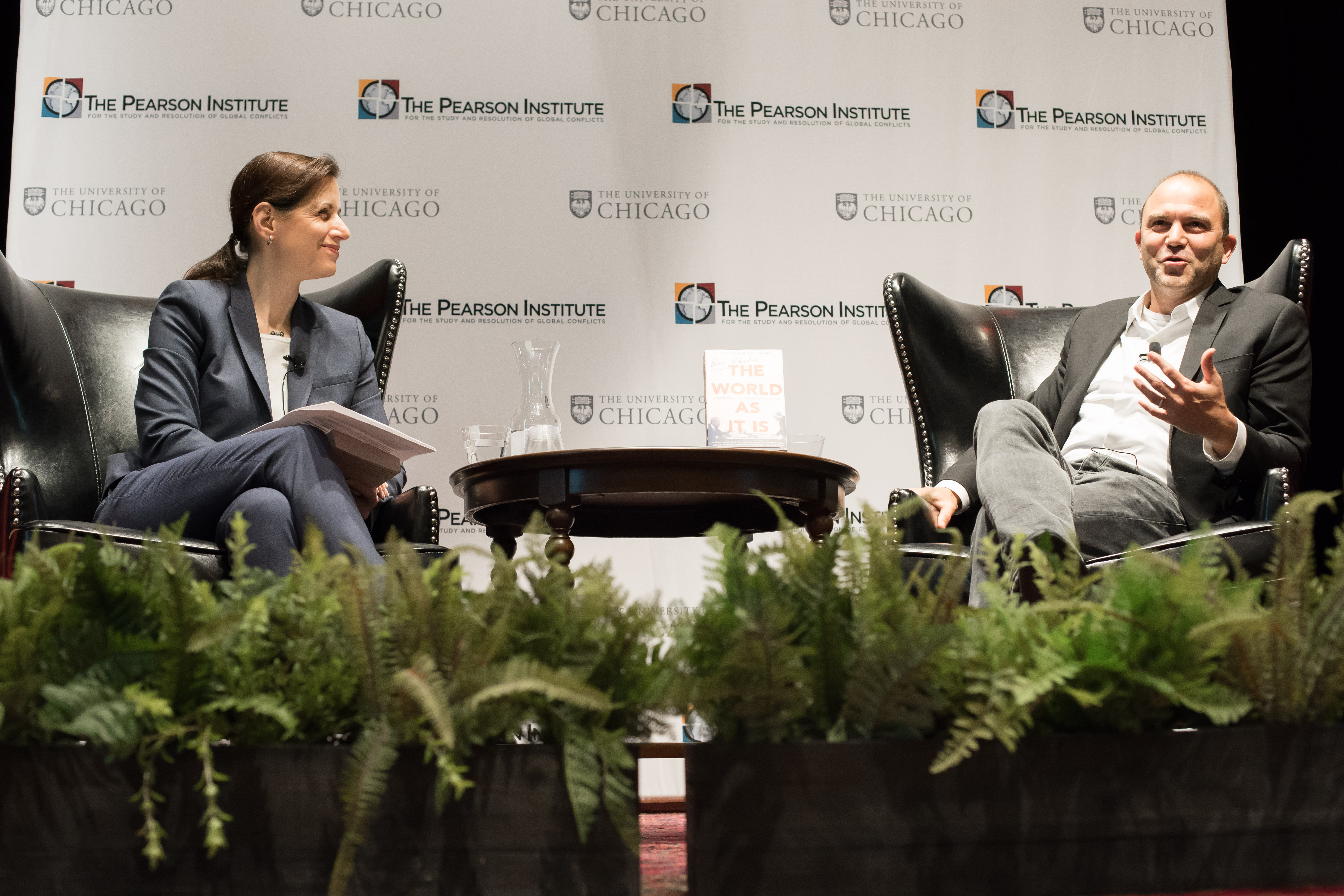 Pearson Institute Distinguished Speaker Series featuring Ben Rhodes
Dean of the Harris School of Public Policy Katherine Baicker moderates a discussion with Ben Rhodes, former deputy US National Security Advisor in a 2019 edition of The Pearson Institute's Distinguished Speaker Series.
Anne Ryan / The Pearson Institute