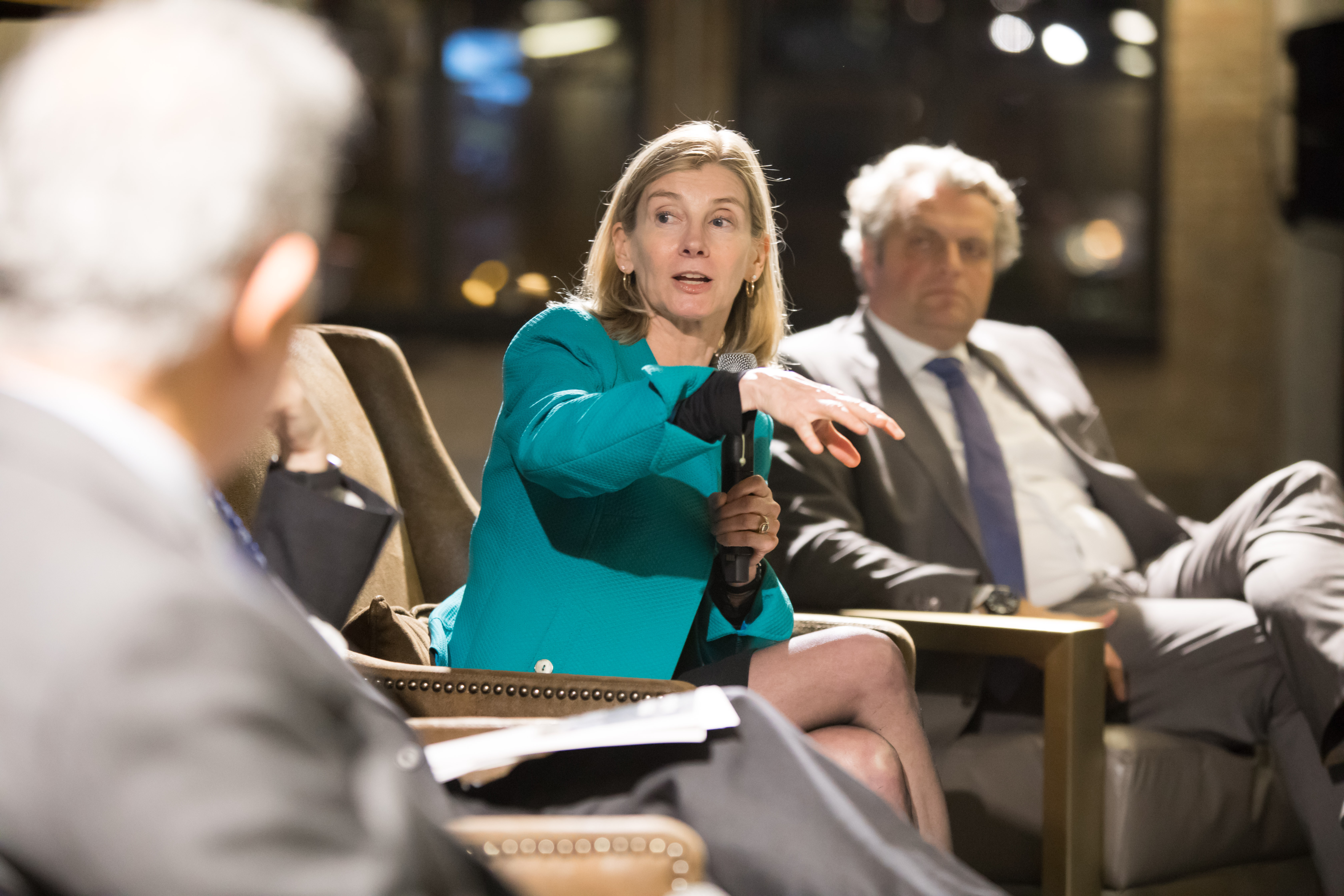 Nancy Lindborg speaks at 2018 Pearson Global Forum
President of the US Institute of Peace Nancy Lindborg speaks at the inaugural Pearson Global Forum held in Chicago in 2018.
Anne Ryan / The Pearson Institute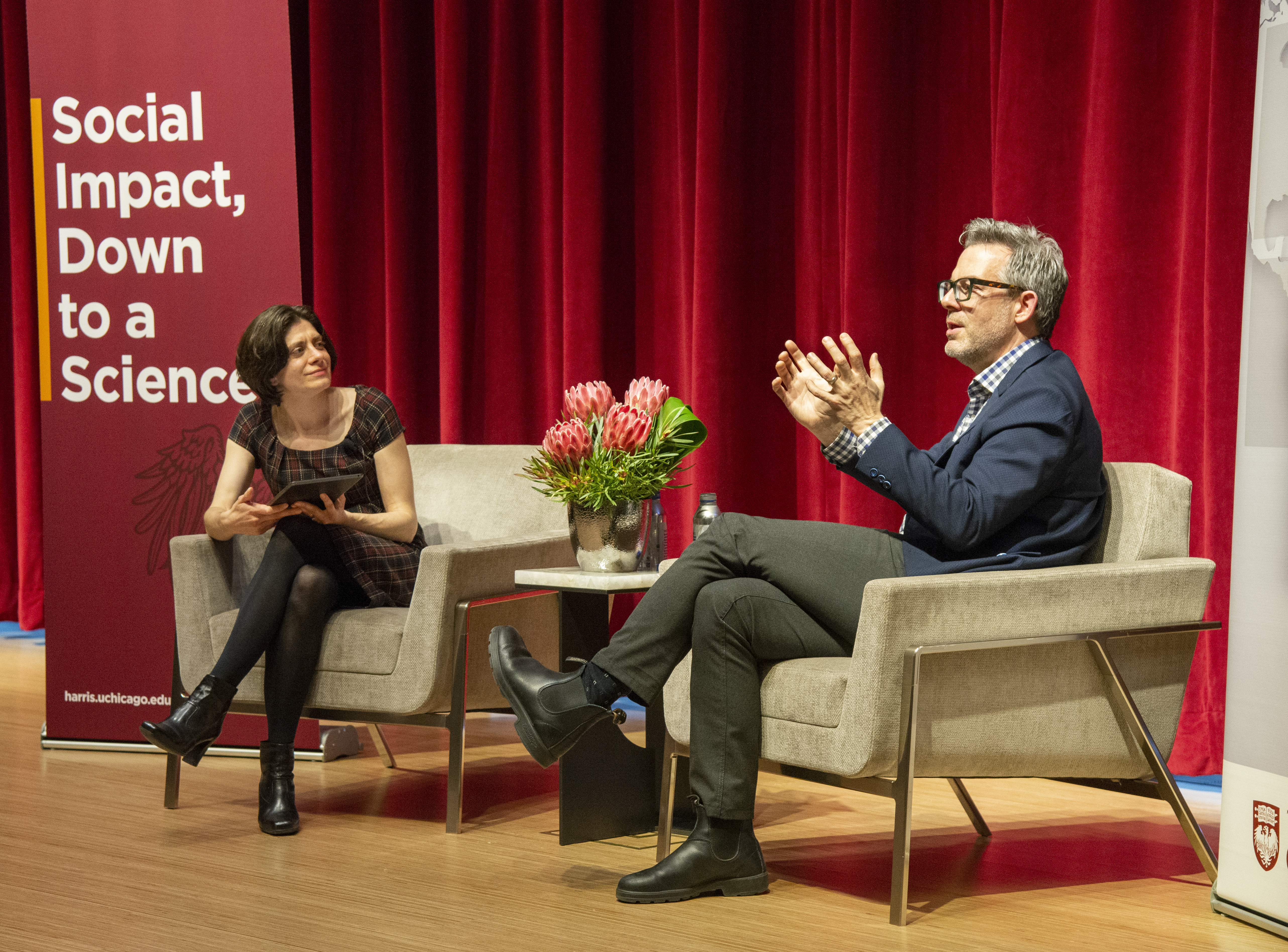 A full video archive is available on The Pearson Institute's YouTube channel.
War and Violence
04.03.22
Professor Chris Blattman joins the Lex Fridman Podcast to discuss themes from his new book, Why We Fight.
A Conversation on Russia's War on Ukraine
03.21.22
ClassACT HR73 hosted an in depth conversation about the Russian war against Ukraine featuring Professor Roger Myerson.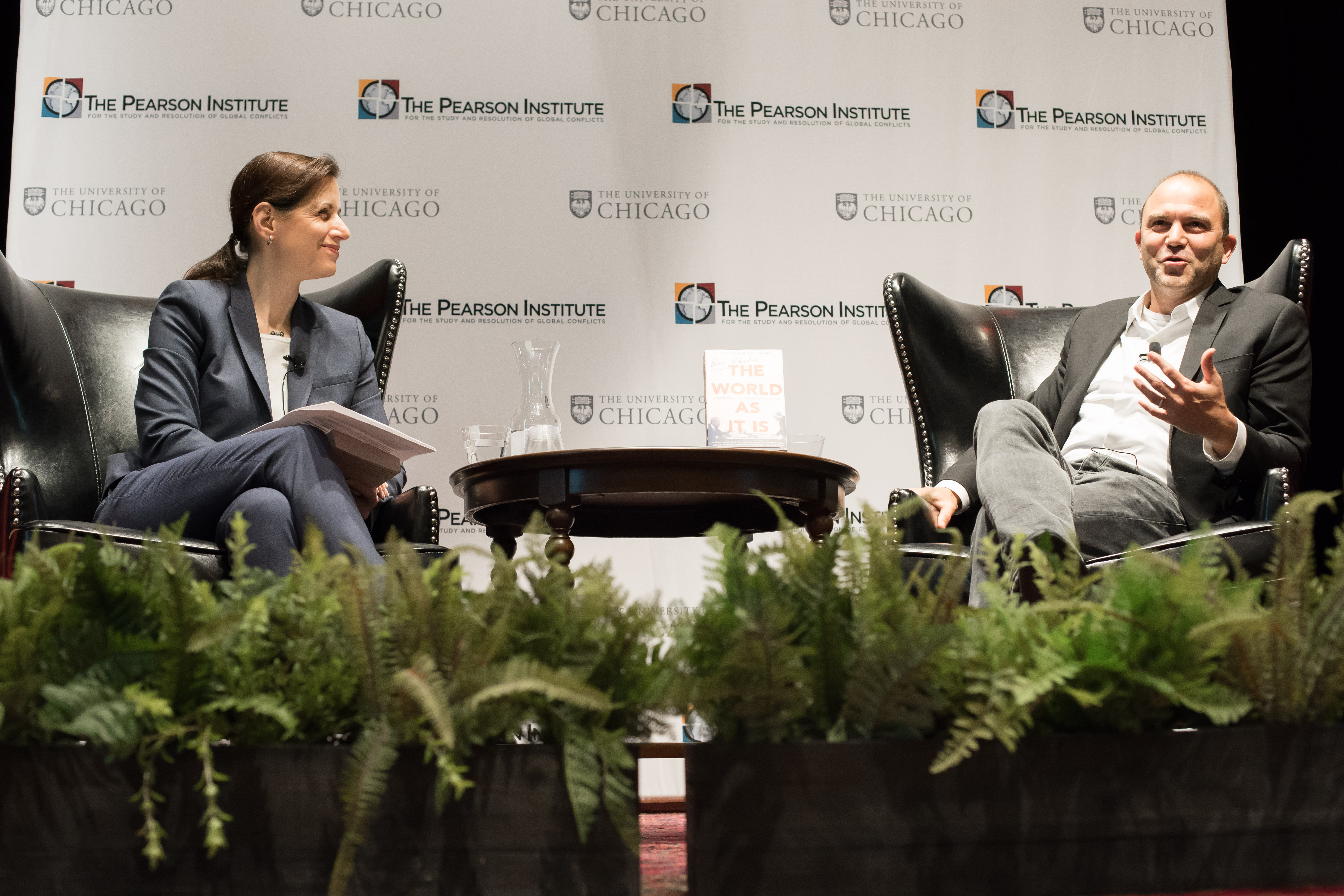 Pearson Institute Distinguished Speaker Series featuring Ben Rhodes
Dean of the Harris School of Public Policy Katherine Baicker moderates a discussion with Ben Rhodes, former deputy US National Security Advisor in a 2019 edition of The Pearson Institute's Distinguished Speaker Series.
Anne Ryan / The Pearson Institute