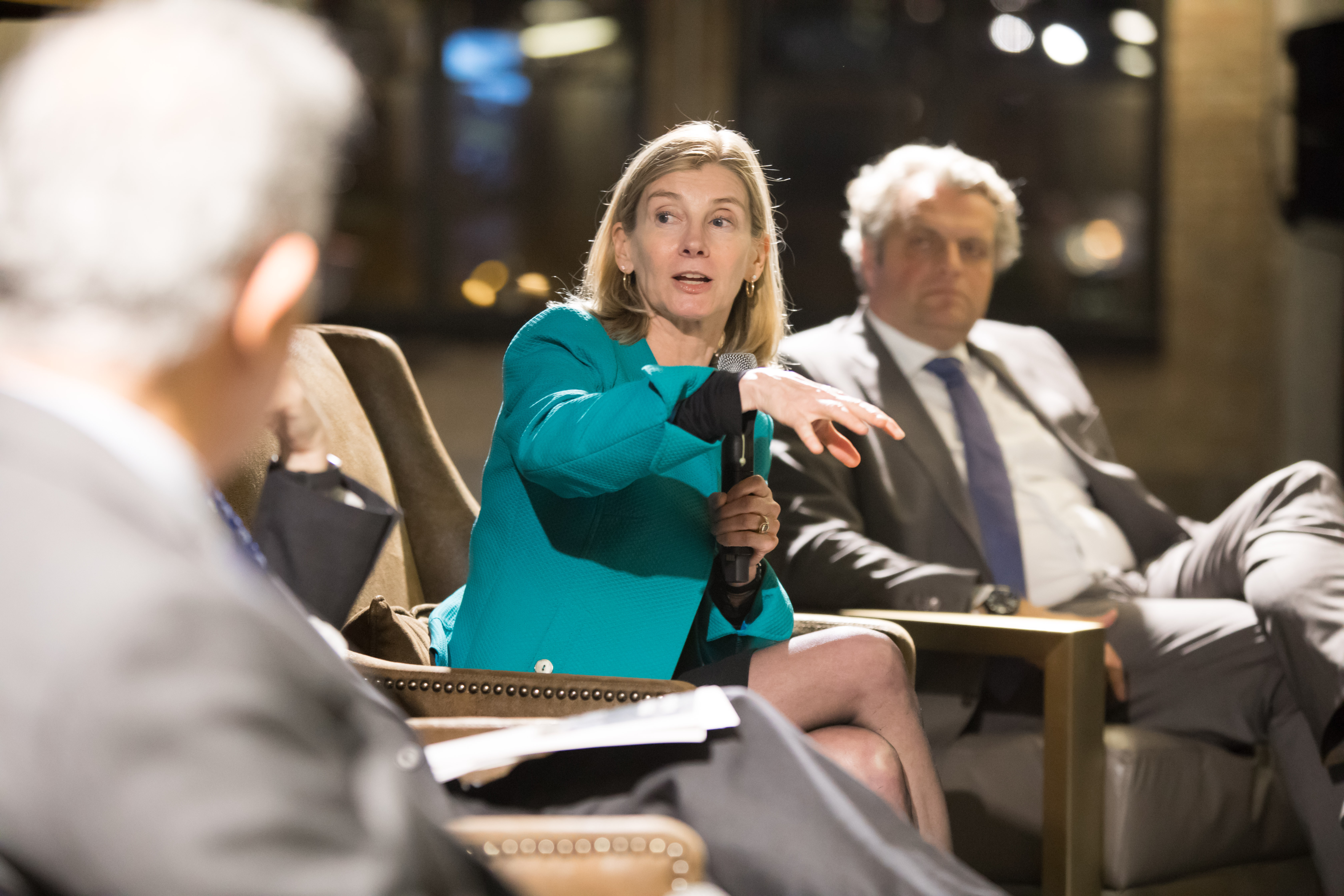 Nancy Lindborg speaks at 2018 Pearson Global Forum
President of the US Institute of Peace Nancy Lindborg speaks at the inaugural Pearson Global Forum held in Chicago in 2018.
Anne Ryan / The Pearson Institute
The Pearson Family Foundation gives $100 million to University of Chicago, creating institute to confront new era of global conflicts
About The Pearson Institute
About The Pearson Family
Institutions, development economics and modernization theory
03.20.20
Our guest is James Robinson. He is the University Professor and institute director of The Pearson Institute for the Study and Resolution of Global Conflicts at the University of Chicago. We talked about "Why Nations Fail", the current state of development economics, why economists started writing books, modernization theory, coauthorship with Daron Acemoglu, why British universities are lagging behind American ones and whether Milton Friedman is overrated.
What Do Four Centuries of Kings and Queens Reveal about Female Leadership?
03.09.20
Narrated animated video inspired by Oeindrila Dube and S.P.Harish's 2019 paper "Queens."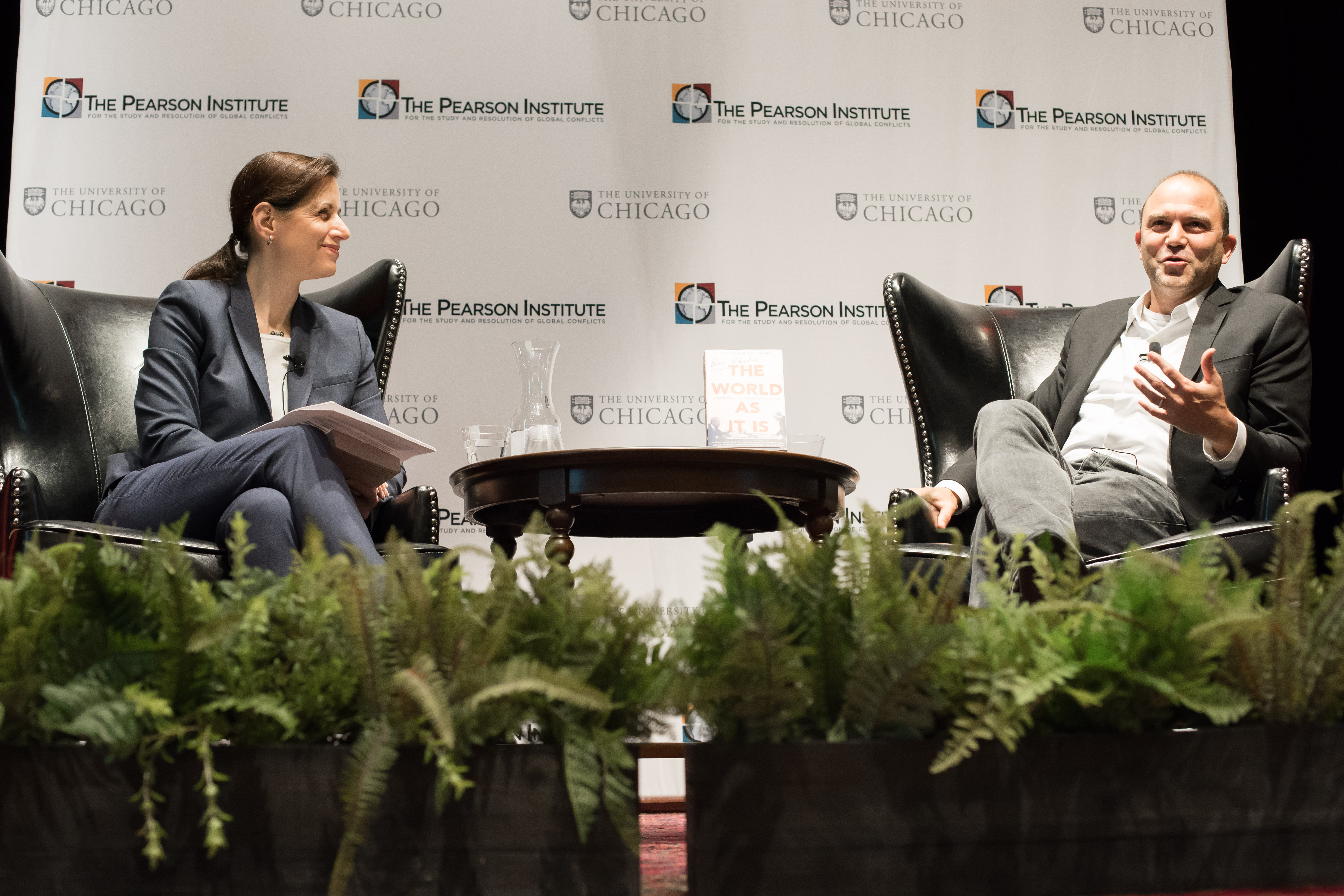 Pearson Institute Distinguished Speaker Series featuring Ben Rhodes
Dean of the Harris School of Public Policy Katherine Baicker moderates a discussion with Ben Rhodes, former deputy US National Security Advisor in a 2019 edition of The Pearson Institute's Distinguished Speaker Series.
Anne Ryan / The Pearson Institute