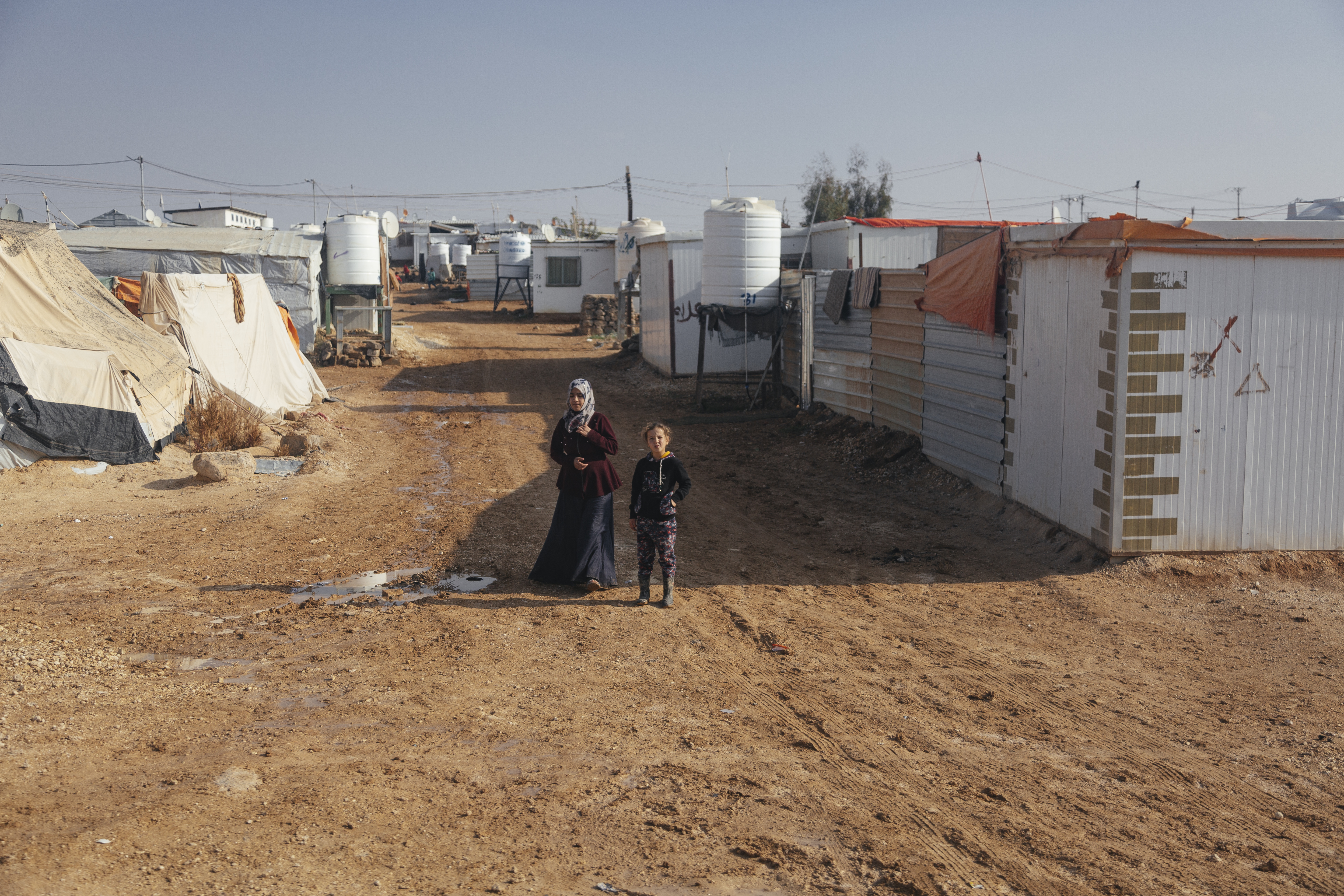 Zaatari Refugee Camp
Harris Public Policy students visited Zaatari refugee camp as part of the 2018 Pearson International Conflict Seminar to Jordan, where they met with Syrian refugees leading NGO programming within the camp.
Ramin Kohanteb/The Pearson Institute
Uniting
Research and Policy
Go Back
Soeren Henn
Lecturer
Newcastle University Business School
Soeren's research lies at the intersection of comparative politics and political economy. He is a lecturer in economics at Newcastle University Business School. He studies the politics of development with a focus on fragile state settings, informal institutions, and conflict in sub-Saharan Africa, particularly the Great Lakes region, and Latin America. Using a range of methods, from field and natural experiments to qualitative interviews, his research aims to address the overarching question of what characterizes governance in fragile states and how it might be improved.
Soeren was a Postdoctoral Fellow at The Pearson Institute at the Harris School of Public Policy and is an Associate of The Pearson Institute. He received his PhD in Political Economy & Government from Harvard University. He holds a BA in Political Science from the University of Essex (UK).

Baidoa, Somalia
Makeshift, temporary shelter made of plastic and clothing at a refugee center in Baidoa, Somalia.