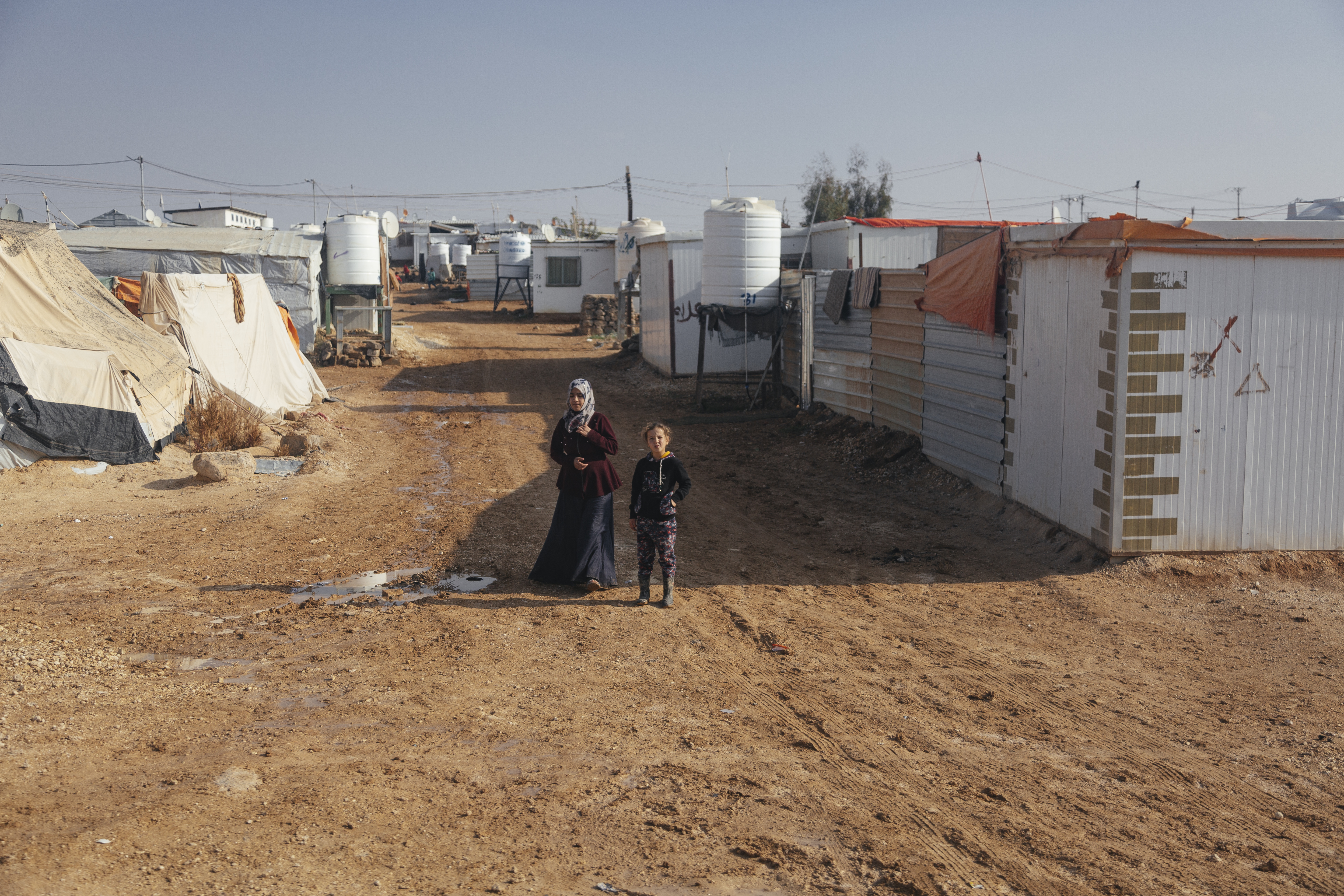 Zaatari Refugee Camp
Harris Public Policy students visited Zaatari refugee camp as part of the 2018 Pearson International Conflict Seminar to Jordan, where they met with Syrian refugees leading NGO programming within the camp.
Ramin Kohanteb/The Pearson Institute
Uniting
Research and Policy
Go Back
Maria Angélica Bautista
Senior Research Associate
Harris School of Public Policy, University of Chicago
Maria Angélica Bautista is Assistant Professor at the Harris School of Public Policy and a Faculty Affiliate of The Pearson Institute. She received her PhD in political science at Brown University. Her research focuses on the political, economic, and social consequences of state-led repression. She studies the case of the military dictatorship in Chile based on a unique dataset she collected, and explores the extent to which repression affected individual political preferences, behavior, and economic outcomes by comparing subjects who were victims of political torture or imprisonment by the state to subjects who did not. Her work also documents the impact of repression on Chile's transition to democracy and its negative effect on tertiary education. She is currently conducting research on the impact of women in comparative politics in Africa and sources of variation of the organization in Colombian paramilitary groups.

Baidoa, Somalia
Makeshift, temporary shelter made of plastic and clothing at a refugee center in Baidoa, Somalia.