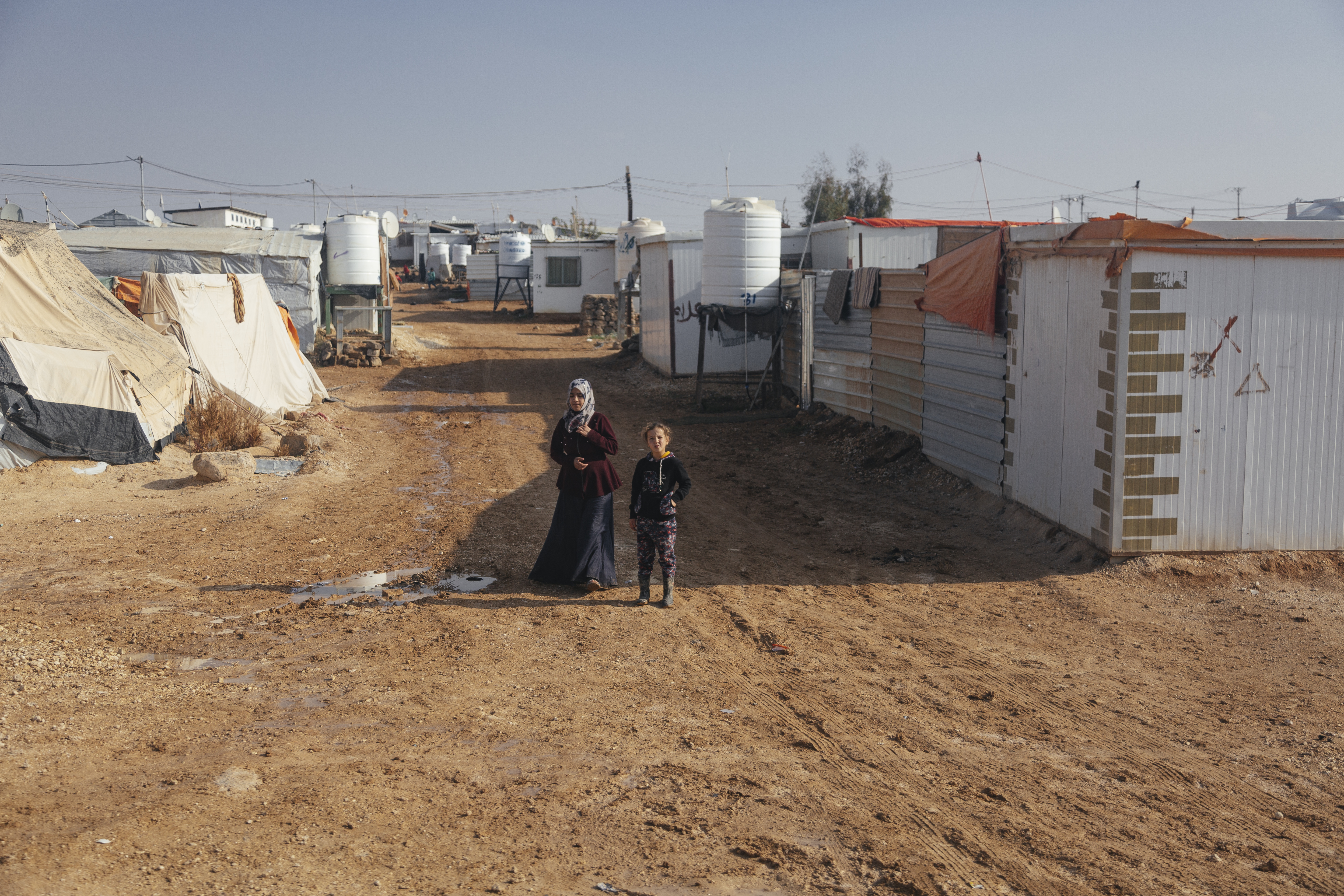 Zaatari Refugee Camp
Harris Public Policy students visited Zaatari refugee camp as part of the 2018 Pearson International Conflict Seminar to Jordan, where they met with Syrian refugees leading NGO programming within the camp.
Ramin Kohanteb/The Pearson Institute
Uniting
Research and Policy
Go Back
Daniel Lopez Hincapie
Pearson Fellow
MPP Candidate
Daniel is a second-year MPP candidate at Harris Public Policy. His principal interests are conflict resolution, management, and social leadership. 
Prior to coming to U Chicago he worked as a professor and speaker in strategy, as an entrepreneurship consultant, and spokesman in conflict resolution and social development. He is one of the co-founders and principal partners of Diseno Publico, a social consultancy firm that works to build a better world in developing countries. In 2019, he designed and implemented the social national dialogues between the government and social movements in Colombia to solve the social strikes. 
He received a fellowship (2017) from the program Leadership for Bogota at Universidad de Los Andes which is given annually to 30 rising leaders in Bogota, Colombia. In 2019 he was nominated for Portafolio Magazine awards in the category of best university professor in Colombia. 

Baidoa, Somalia
Makeshift, temporary shelter made of plastic and clothing at a refugee center in Baidoa, Somalia.