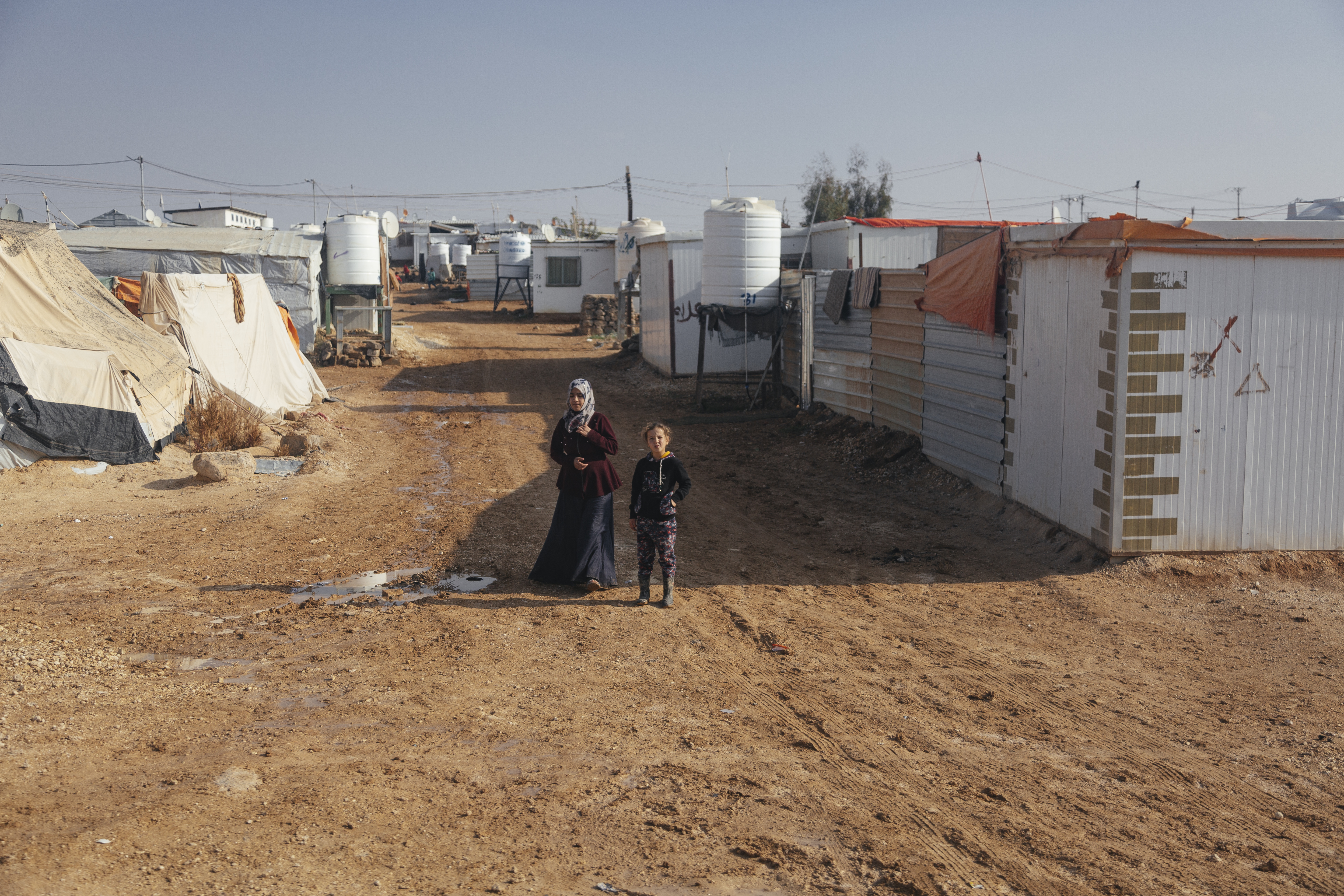 Zaatari Refugee Camp
Harris Public Policy students visited Zaatari refugee camp as part of the 2018 Pearson International Conflict Seminar to Jordan, where they met with Syrian refugees leading NGO programming within the camp.
Ramin Kohanteb/The Pearson Institute
Uniting
Research and Policy
Go Back
Stephanie Seguino
Professor of Economics
University of Vermont
Stephanie Seguino is Professor of Economics at the University of Vermont, USA, Research Associate of the Political Economy Research Institute, and a Fellow of the Gund Institute for the Environment. Prior to obtaining a Ph.D. from American University in 1994, she worked as an economist in Haiti in the pre- and post-Baby Doc era. Her research explores the relationship between intergroup inequality by class, race, and gender, on the one hand and economic growth, and development on the other. She has also explored the economics of stratification, including the gender and race effects of contractionary monetary policy. Stephanie is co-editor of two books, Critical and Feminist Perspectives on Financial and Economic Crises (2015), and Inequality, Development, and Growth (2011).  
At the local level, she conducts research on racial disparities in policing. Stephanie is past president of the International Association for Feminist Economics and is currently President of the Association for Social Economics. She is Associate Editor of Feminist Economics, and a member of the editorial board of Review of Keynesian Economics. For the past several, years, Stephanie was an instructor in the African Programme on Rethinking Development Economics (APORDE), a training program in development economics for policy makers, researchers and civil society representatives from Africa and other developing countries. 

Baidoa, Somalia
Makeshift, temporary shelter made of plastic and clothing at a refugee center in Baidoa, Somalia.