Understanding Global Conflict
The Pearson Institute galvanizes scholars and researchers across disciplines to study the origins, dynamics, and implications of global conflict.
Author

Sort descending

Title
Year
Region
Fergusson, Leopoldo
Facebook Causes Protests
2019
Global
Fergusson, Leopoldo
The Weak State Trap
2020
Latin America
Fetzer, Thiemo
Terror and Tourism: The Economic Consequences of Media Coverage
2019
Middle East
Ginsburg, Tom
Rebel Use of Law and Courts
2019
Global
Ginsburg, Tom
Constitutional Knowledge
2018
Global
Ginsburg, Tom
Constitute Project
2021
Global
Henn, Soeren
The Legacies of Atrocities and Who Fights
2021
Europe
Lessing, Benjamin
Counterproductive Punishment: How Prison Gangs Undermine State Authority
2016
The Americas
Lessing, Benjamin
State-building on the Margin: An Urban Experiment in Medellín
2022
Latin America
Malani, Anup
Does mobility explain why slums were hit harder by COVID-19 in India?
2021
South Asia
Malani, Anup
Explaining the Income and Consumption Effects of COVID in India
2021
South Asia
Malani, Anup
Adaptive Control of COVID-19 Outbreaks in India: Local, Gradual, and Trigger-Based Exit Paths from Lockdown
2021
South Asia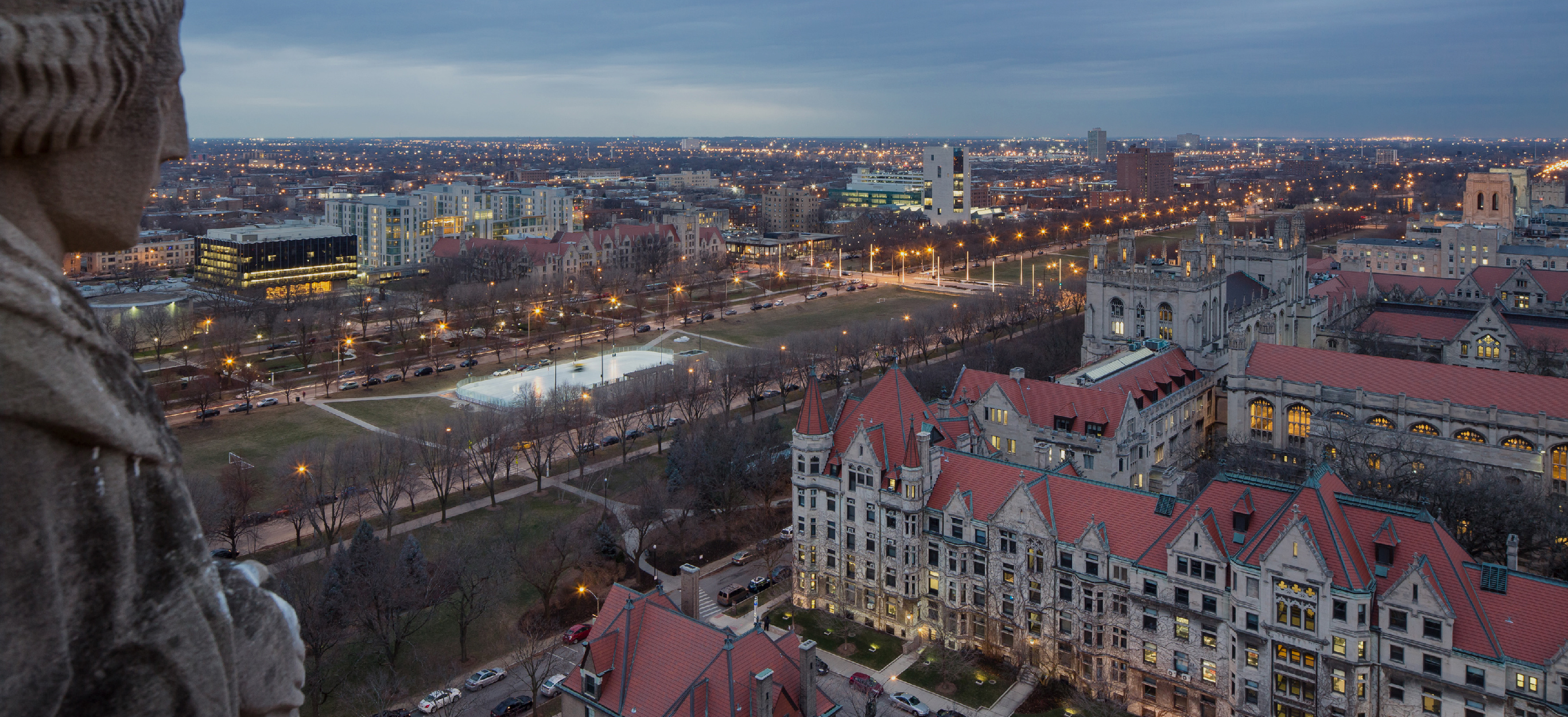 The University of Chicago
The Pearson Institute is located on the University of Chicago campus in the Hyde Park neighborhood of Chicago, IL.