Understanding Global Conflict
The Pearson Institute galvanizes scholars and researchers across disciplines to study the origins, dynamics, and implications of global conflict.
Author

Sort descending

Title
Year
Region
Martinez, Luis
Forgone Investment: Civil Conflict and Agricultural Credit in Colombia
2021
Colombia
Myerson, Roger
State-Building Lessons from the British Empire
2020
Global
Myerson, Roger
The Strength of American Federal Democracy: Lessons for Global Development
2016
Global
Poast, Paul
Can Issue Linkage Improve Treaty Credibility? Buffer State Alliances as a "Hard Case"
2013
Global
Poast, Paul
How International Organizations Support Democratization: Preventing Authoritarian Reversals or Promoting Consolidation?
2014
Global
Richardson, Sophie
China's Influence on the Global Human Rights System
2020
China
Robinson, James A.
Africa's Latent Assets
2021
Africa
Robinson, James A.
The Political Agenda Effect and State Centralization
2016
Global
Sonin, Konstantin
Rebel Capacity, Intelligence Gathering, and the Timing of Combat Operations
2018
Afghanistan
Staniland, Paul
Kashmir since 2003: Counterinsurgency and the Paradox of "Normalcy"
2013
South Asia
Staniland, Paul
Indirect Rule and Varieties of Governance
2016
South Asia
Stein, Gil
The War Ravaged Archaeological Heritage of Afghanistan
2015
Afghanistan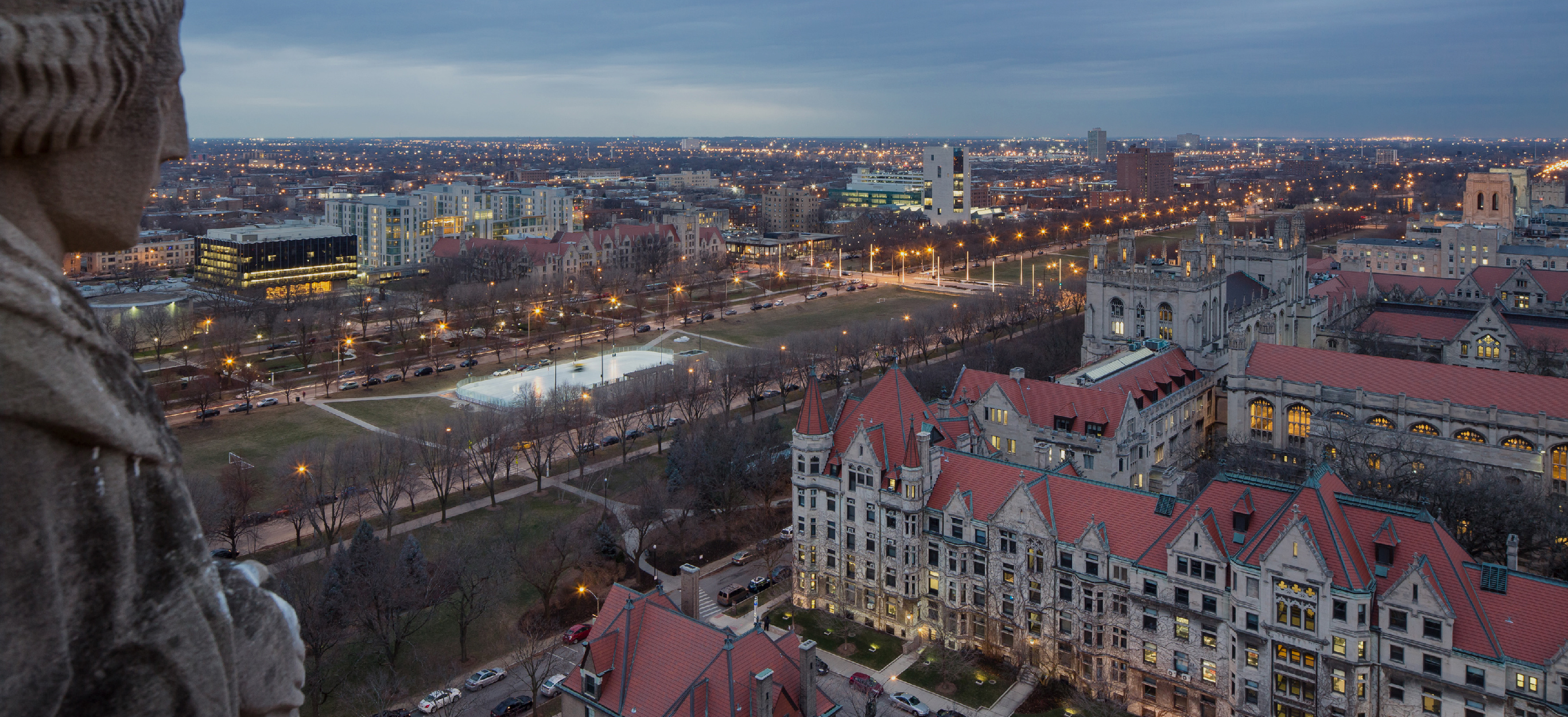 The University of Chicago
The Pearson Institute is located on the University of Chicago campus in the Hyde Park neighborhood of Chicago, IL.